$1.3 billion lost to romance scams through Tinder and more in the past five years
Listen to this news
00:00s
The Tinder Swindler, a new Netflix documentary, is a crazy journey. The documentary investigates how one
influenced the lives of many women, connecting with them on Tinder and giving them
in order to
– and then demanding large amounts of money.
While you may be watching the program and wondering how anybody, regardless of gender, could allow themselves to be
, romantic scams are all too frequent, destroying hearts and wiping out bank accounts all over the globe on a daily basis.
According to
(FTC),
have reached a "historic" level, with $547 million in damages recorded in the United States alone in 2021. According to data gathered by the US agency over the previous five years, recorded losses increased by about 80% last year compared to 2020. Overall, the tendency
.
Over the last five years, customers have lost at least $1.3 billion. The average victim loses $2,400, however this figure may be much lower or much greater. Regardless, the findings revealed that we should be more cautious about dating apps and who we date.
Từ vựng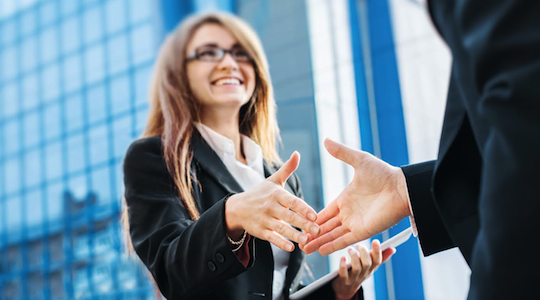 Quiz
A new Netflix documentary
How much damages did romance-based scams cause in the US in 2021?
How did the fraudster in the documentary operate?