18-year-old owns a 3-billion VND Vinhomes house due to successful Crypto investments
Listen to this news
00:00s
Many young people nowadays want to own a house and have a career quite early, so buying a house under the age of 30 to live a happy single life is not too rare. However, buying a house at the age of 18 - the age at which we have just left the arms of our parents and are still
between
and choosing a school is admirable. That was exactly what Huyen Anh had done; and she achieved it by being successful with
.
On the reason for
, Huyen Anh said that she had been inspired to invest in virtual money via the hobby of painting. Because Huyen Anh is quite fond of drawing, she started creating
, thereby starting to learn more about the Crypto market. With her English skills and some
previously learned, and also because this job has
, Huyen Anh decided to give it a try. Thanks to knowing how to invest early, Huyen Anh now not only has enough income for her expenses but also has saved enough money to soon buy her own 3-billion VND Vinhomes house.
Huyen Anh's is an amazing story, and will surely inspire many young people who want to invest in virtual currency.
Từ vựng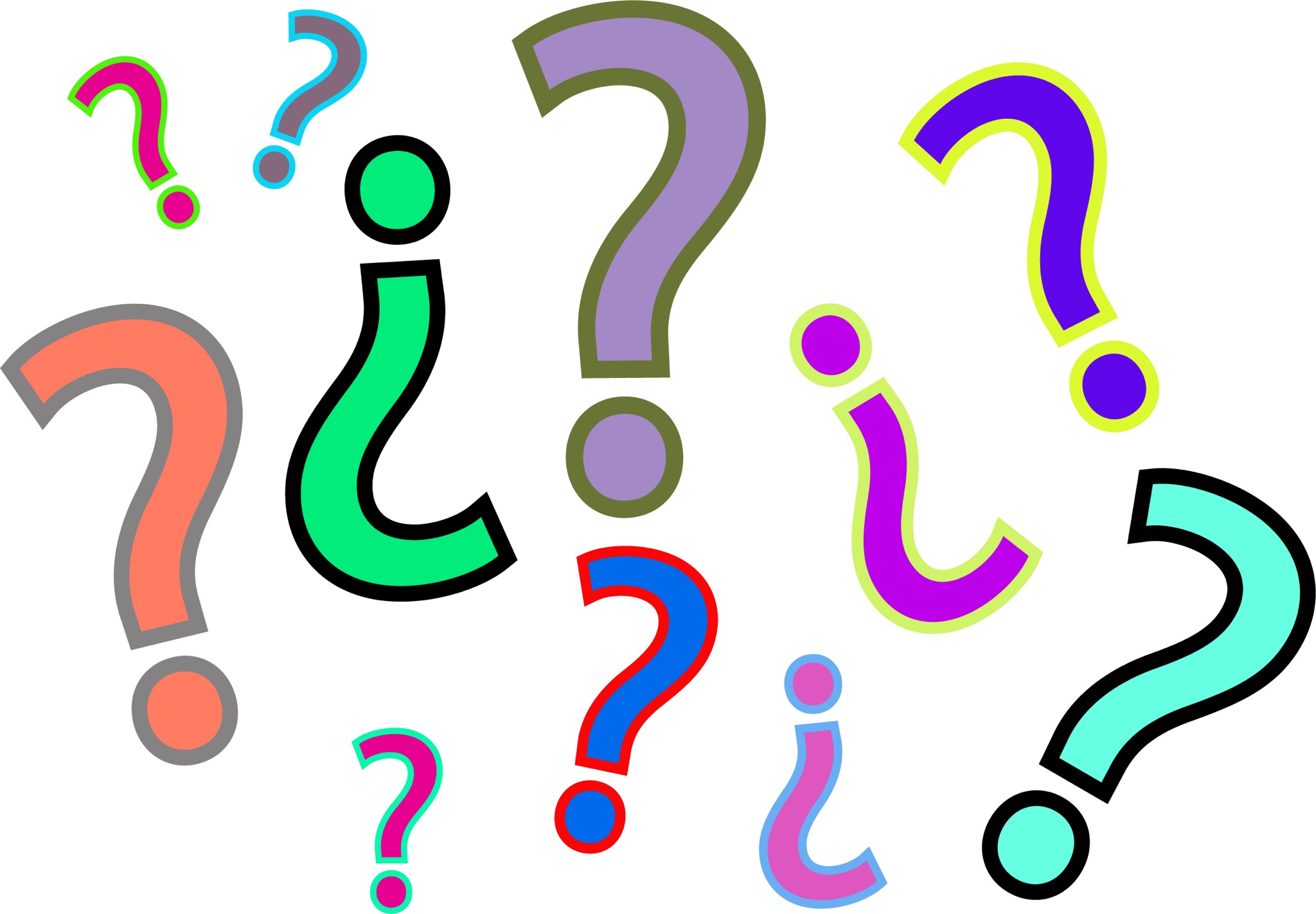 Quiz
What major did Huyen Anh choose?
When did she buy a Vinhomes house?
What did she do when first entering the Crypto market?