3 modern marketing tips from Squid Game - because modern marketing is also a battle royal
Listen to this news
00:00s
Tin tức
No matter if you have watched the extremely popular series Squid Game on Netflix or not, you can't deny its
on social media. Aside from the Covid-19, Squid Game is currently the most viral topic on social media in 2021, and here's 3 marketing lessons from this series:
1.
is always more valuable than any paid ad campaign
Even though Netflix still pushed certain marketing activities for the series, such as putting the Younghee doll at many traffic lights all over Korea and some Asian countries, most of the general public still know of the series through various
from
of the series, which make them want to watch the series to
social media trends, and are finally
for the series'
production quality.
2. Talk WITH your users, not AT them
Many brands are already using memes and popular
as a way to engage with their customers, but their one
is still trying to appear "professional", which backfires as the content feels very forced and even more
with users.
Meanwhile, even though the memes that Netflix made still have a certain level of
, they still
a sense of roughness and groundedness of the traditional meme, which made users feel more connected and "seen", and thus more willing to engage with the brand. 
3. Customers don't really know what they need until you show them
Before releasing Squid Game, Netflix, as well as many other movie streaming services like Hulu, Amazon Prime, are just releasing movies and series that are quite
and are a clone of one another. By releasing and amassing huge commercial success from Squid Game amidst a market full of rom-coms and crime series, Netflix has shown us that even though contents that follow the current trends can still bring certain amount of success, it is materials that truly has a strong
that can really bring a
to your brand.
Từ vựng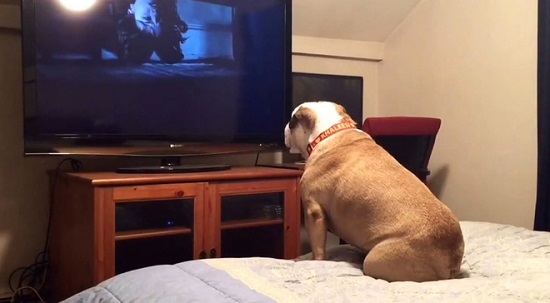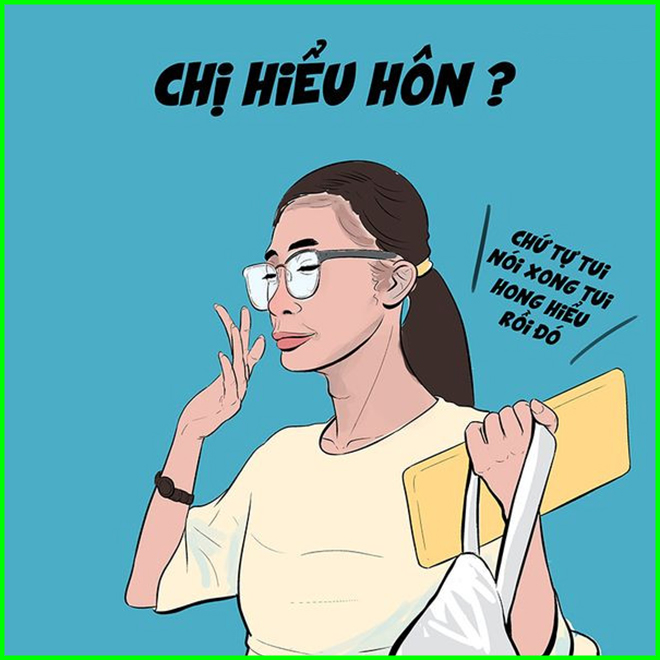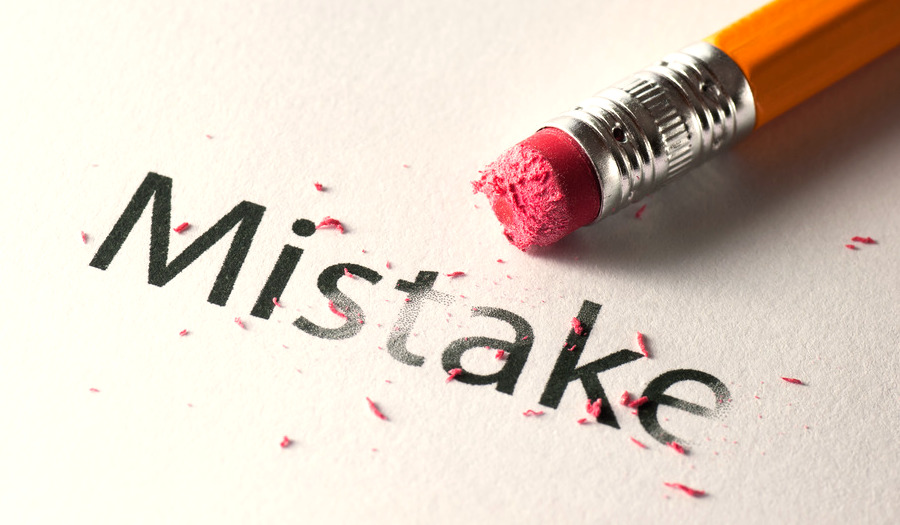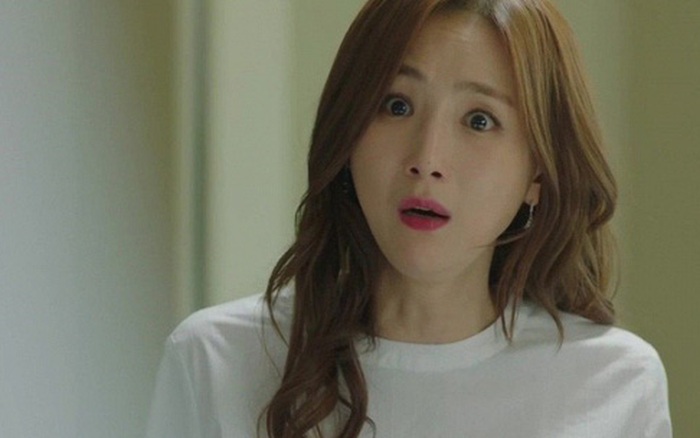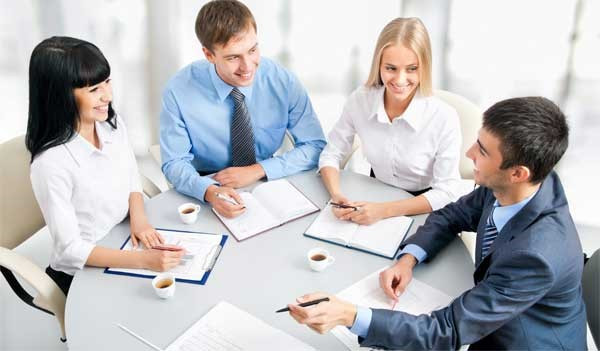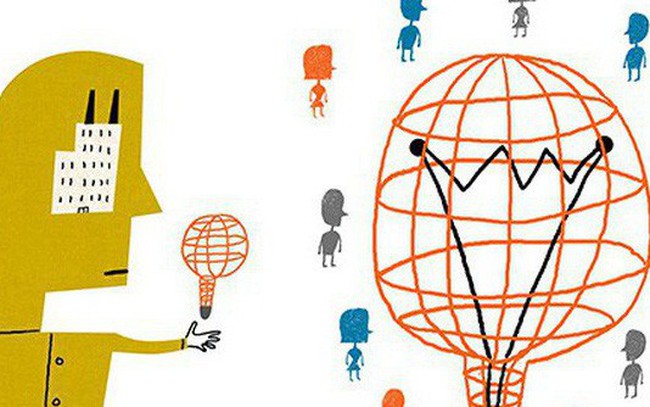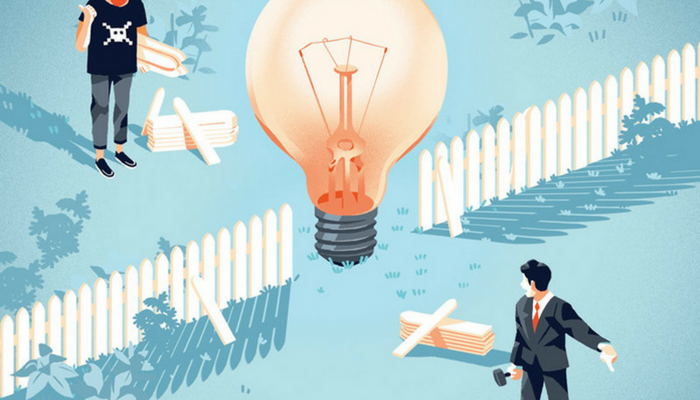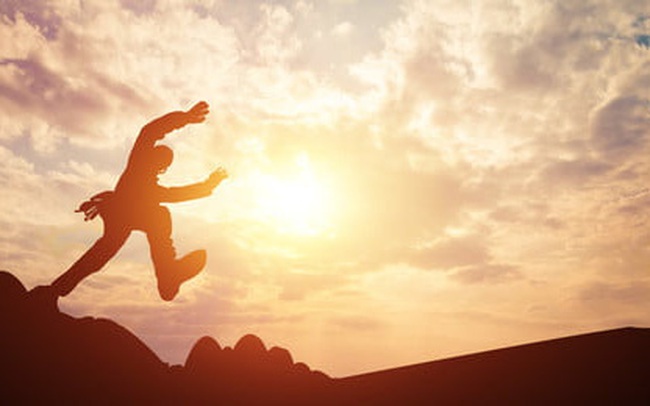 Quizz
What make the general public want to watch the series to stay updated with social media trends?
its widespread marketing strategy
various memes from specific details of the series
the fame of its characters