5 COVID-19 patients with Omicron variant in HCMC had negative tests
Listen to this news
00:00s
According to Tuoi Tre Online, the
in Ho Chi Minh City had sent
to
on January 1 regarding the 5
tested positive for COVID-19 with Omicron variation.
Specifically, on December 31, the
issued a final report on the 5 imported cases of Omicron variant COVID-19 infection (B.L.1.529), which was followed by an announcement from the Ho Chi Minh City Department of Health: "The Pasteur Institute had previously
the 5 cases, yielding positive results for the Omicron variant. The tests, however, were redone on December 31, 2021. All five of the preceding cases were tested negative, and the patients' health was normal ". We may be able to
with this news for the time being.
Từ vựng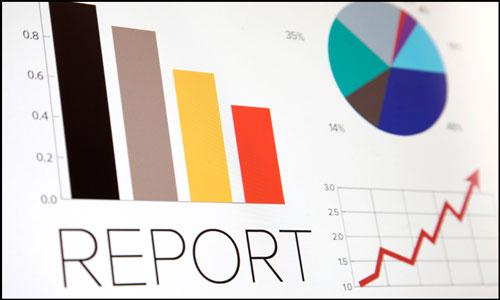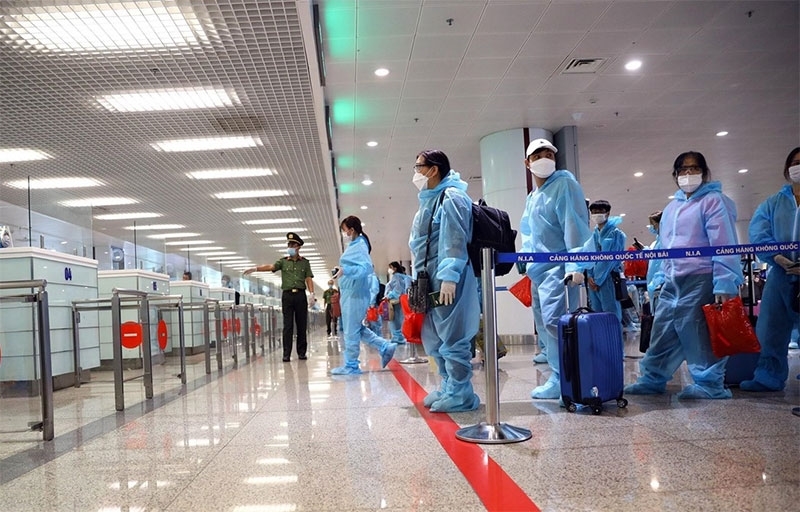 Quiz
The tests yielding negative results were done on
Which organization did the concluding tests?