76 percent of Vietnamese plan domestic travel in 2022
Visa, the world's biggest
, found that Vietnamese had a strong desire to travel in its
. A whopping 76% of those polled said they intended to
, compared to only 38% who said they intended to go abroad.
Because of the pandemic, Vietnamese tourists have been forced to postpone their vacation plans and find other ways to
. A rise in internet travel has been
Vietnamese tourists seeing more travel-related images and videos. In addition to watching YouTube travel videos, 40% of
also visited social media travel sites, and 38%
.
, on the other hand, is incomparable. This might be wonderful news for Vietnamese tourism if the pandemic situation remains steady.
Từ vựng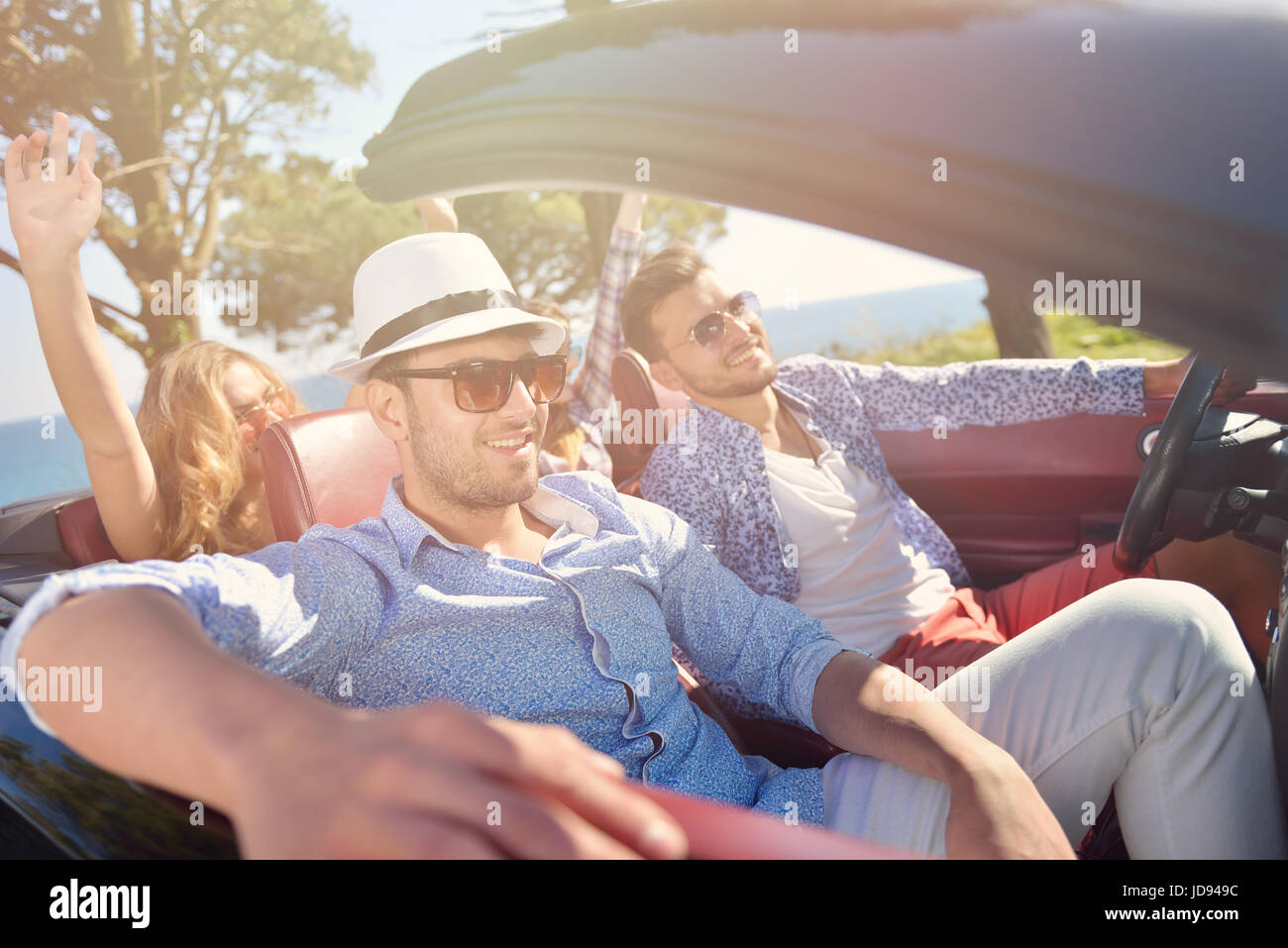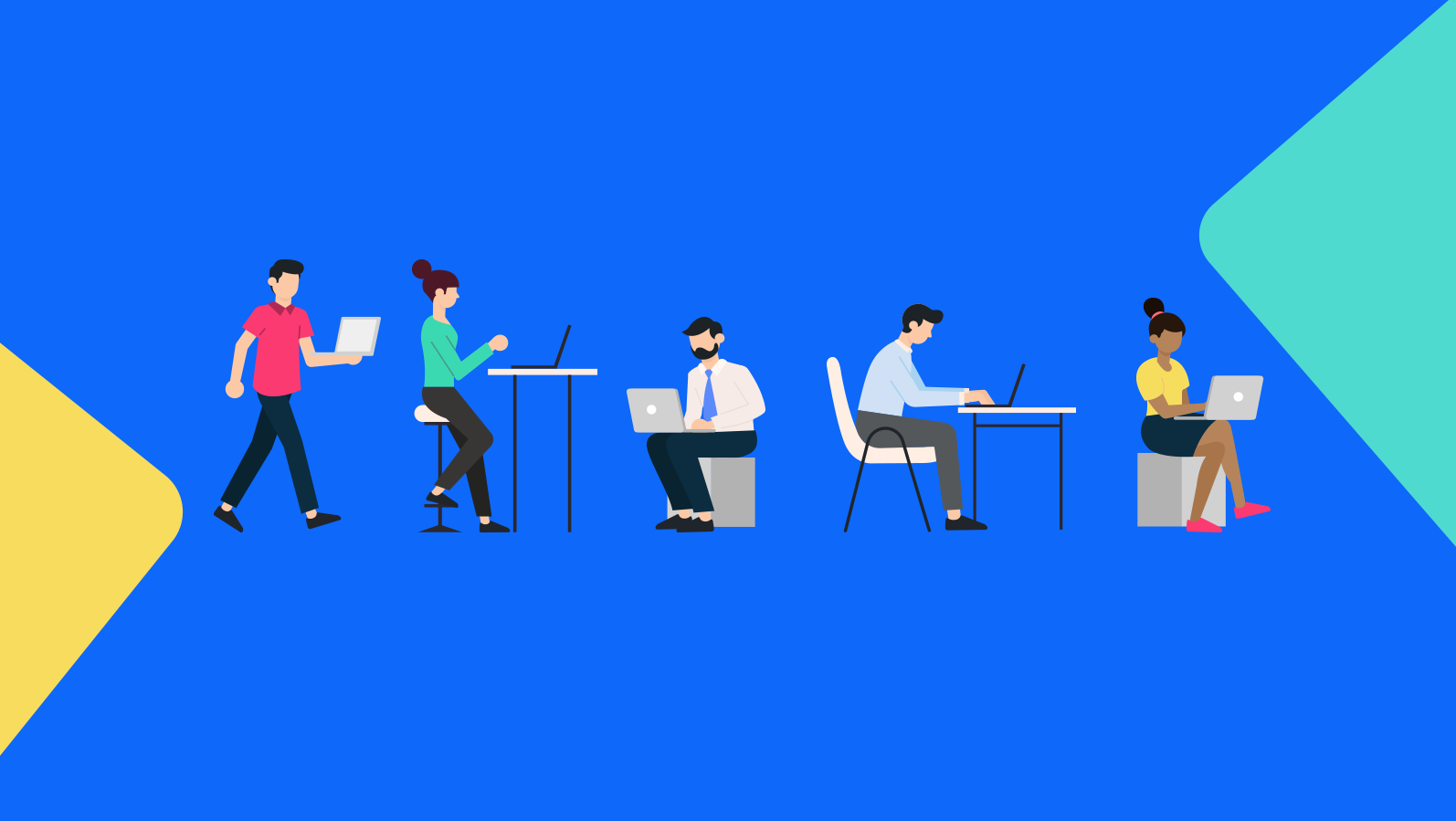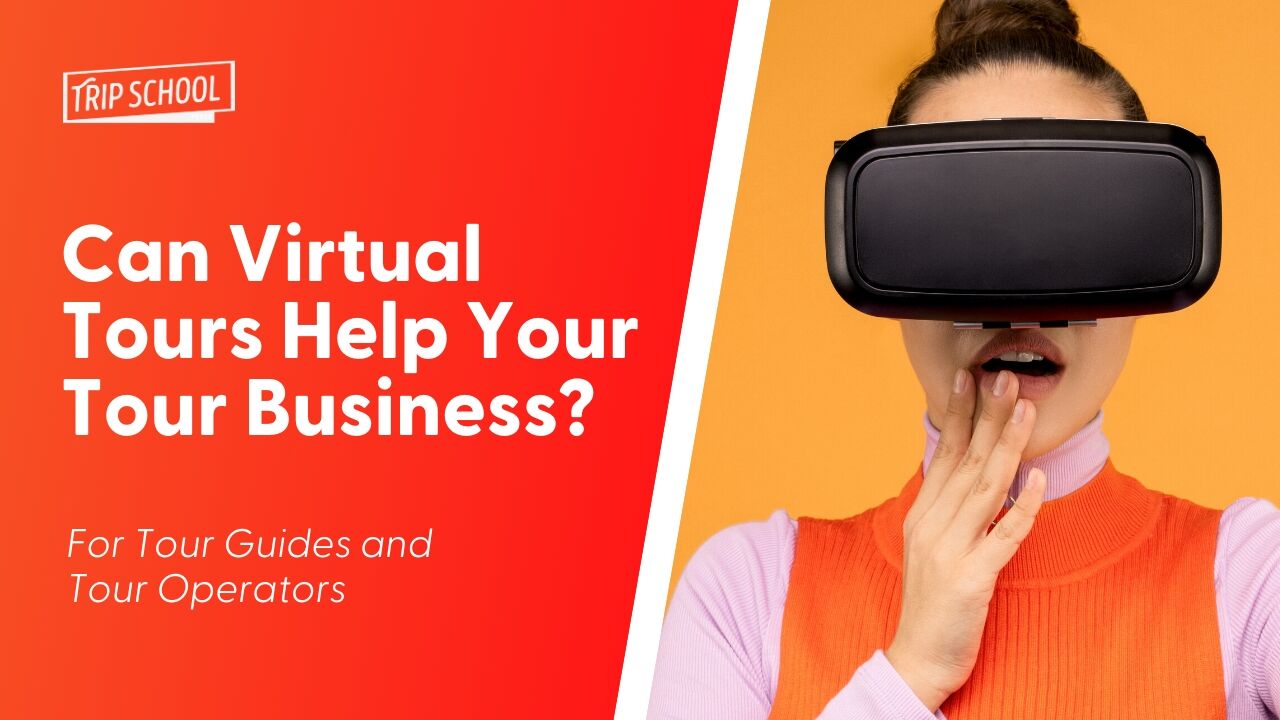 Quiz
What was the name of the survey?
According to the survey, how many respondents conducted a virtual tour of a destination?
Why have Vietnamese tourists been postponing their vacation plans?