Adidas plans to sell Yeezys without Kanye West
Listen to this news
00:00s
Adidas plans to release more Yeezys, but without Ye, as early as next year, according to the company's
on November 9.
Adidas first collaborated with Ye, formerly known as Kanye West, in 2013. The nine-year relationship was financially successful but
. Adidas eventually severed ties with the musician and fashion designer on October 25 following
s
and a string of public criticisms from him.
Ye frequently clashed with Adidas management in public, including in June when he strongly objected to the company releasing slides that resembled the Yeezy Slide, calling them "a fake YEEZY made by Adidas themselves."
Từ vựng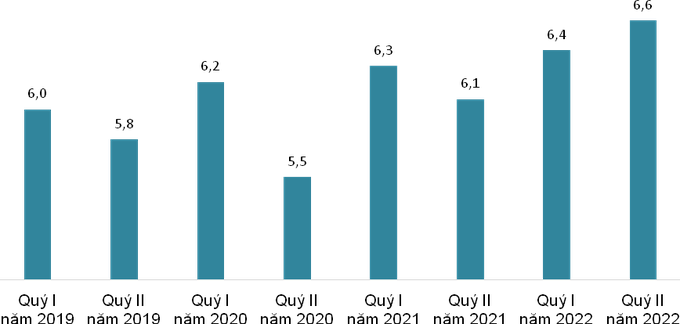 Quiz
What is Kanye West's current name?
What was the name of the "fake Yeezy" that Ye called out?