All over Vietnam celebrate Tet
Listen to this news
00:00s
Despite
and various
, the Tet spirit was not
as folks
throughout the country on Lunar New Year's Eve.
People were still selling
on To Huu Street in Hanoi at 8 p.m. Monday night. From 7 p.m. onwards, residents in Hai Phong had begun pouring out of their houses and making their way to the Hai Phong Opera House. Locals in Can Tho were attracted to downtown streets in Ninh Kieu District such as Tran Hung Dao, Nguyen Trai, Le Loi, and Hai Ba Trung. Many people went to Song Hau Park to
while dressing up for the Lunar New Year.
Street decorations in the central region, particularly in Da Nang, dreww many passers-by, particularly those on Bach Dang Flower Street beside the Han River. In Ho Chi Minh City, people flock to central neighborhoods, notably to attractions such as Nguyen Hue Flower Street. As a consequence,
on streets such as Le Duan, Dong Khoi, and Nguyen Du ensued. Despite the tough economic times produced by the Covid-19 pandemic, it's clear that the Tet is not
. Happy Lunar new year!
Từ vựng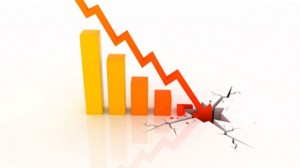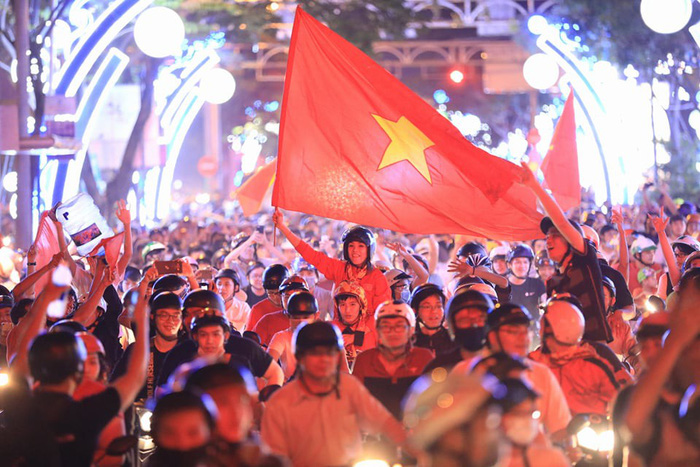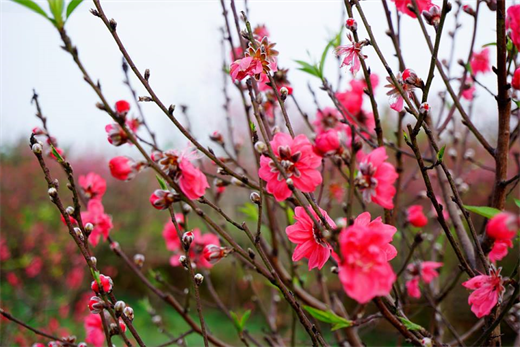 Quiz
Where is the opera house mentioned in the article?
Why did people in Can Tho go to Song Hau Park?
What is an attractions in HCMC as stated by the article?