Amid fears of the Omicron variant, WHO expert says that pandemic can end in 2022
According to Maria Van Kerkhove, the
, we can end the epidemic in 2022. During the WHO
, she stated, "2022 is the year we can end the Covid-19 pandemic. We have tools now. We can take the death out of Covid-19". 
The Covid-19 pandemic has
, and everyone is suffering as a result. As we were battling the Delta variation, a new variant called Omicron appeared in November.
The WHO launched a plan in October with the goal of
by mid-2022. It
that would allow it to attain 70% worldwide immunization by the middle of 2022.
Meanwhile, WHO
Tedros A Ghebreyesus presented an update on the Omicron variant strain, stating that 77 countries have reported instances of the
. "Omicron is spreading at a rate we haven't seen with any other variety", he continued. He argued that Covid vaccination alone would not be sufficient to halt the pandemic, and that mask usage, social isolation,
, and hand cleanliness should be prioritized. "The WHO is not against booster doses, but against
," said Dr. Tedros.
Từ vựng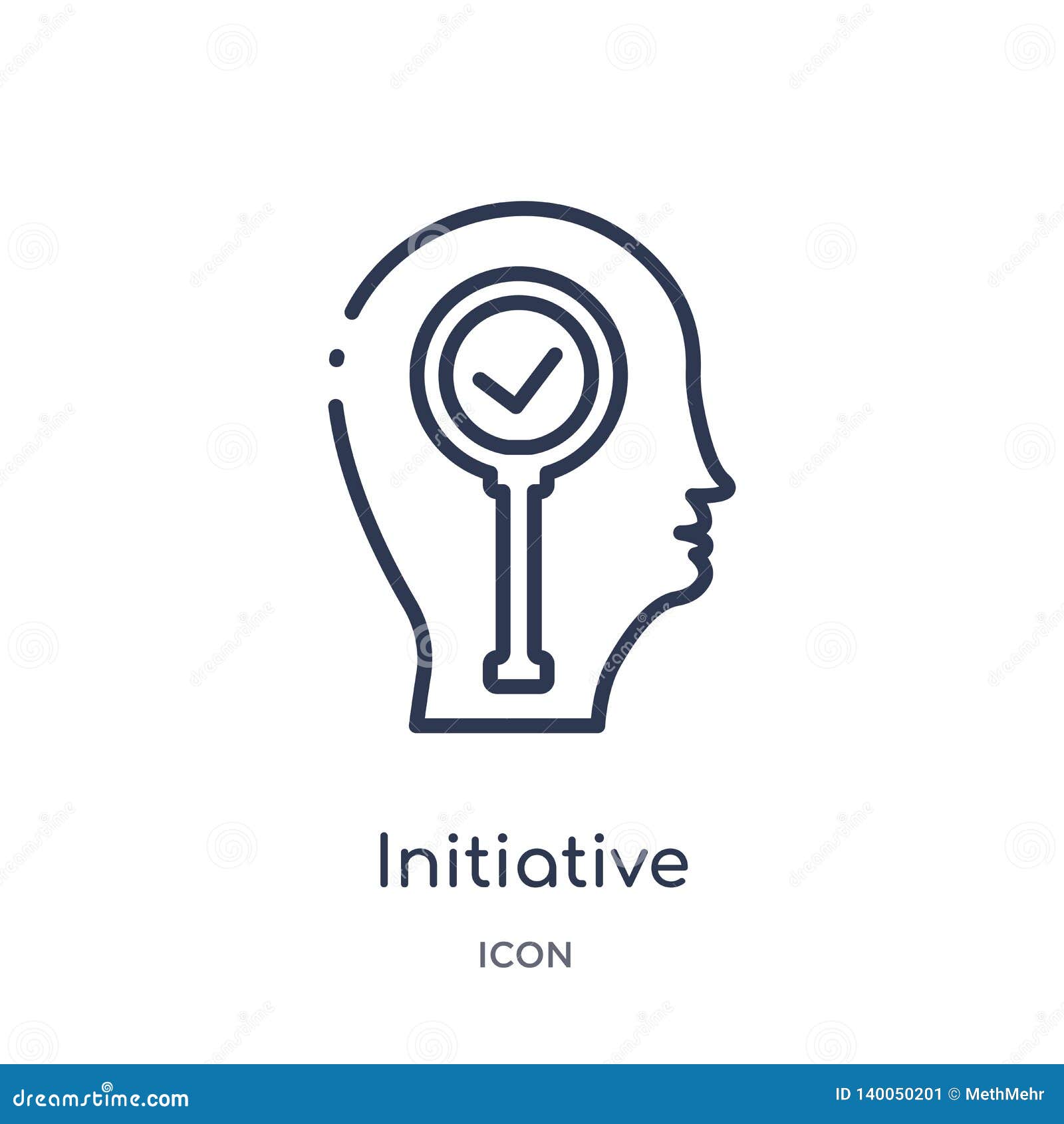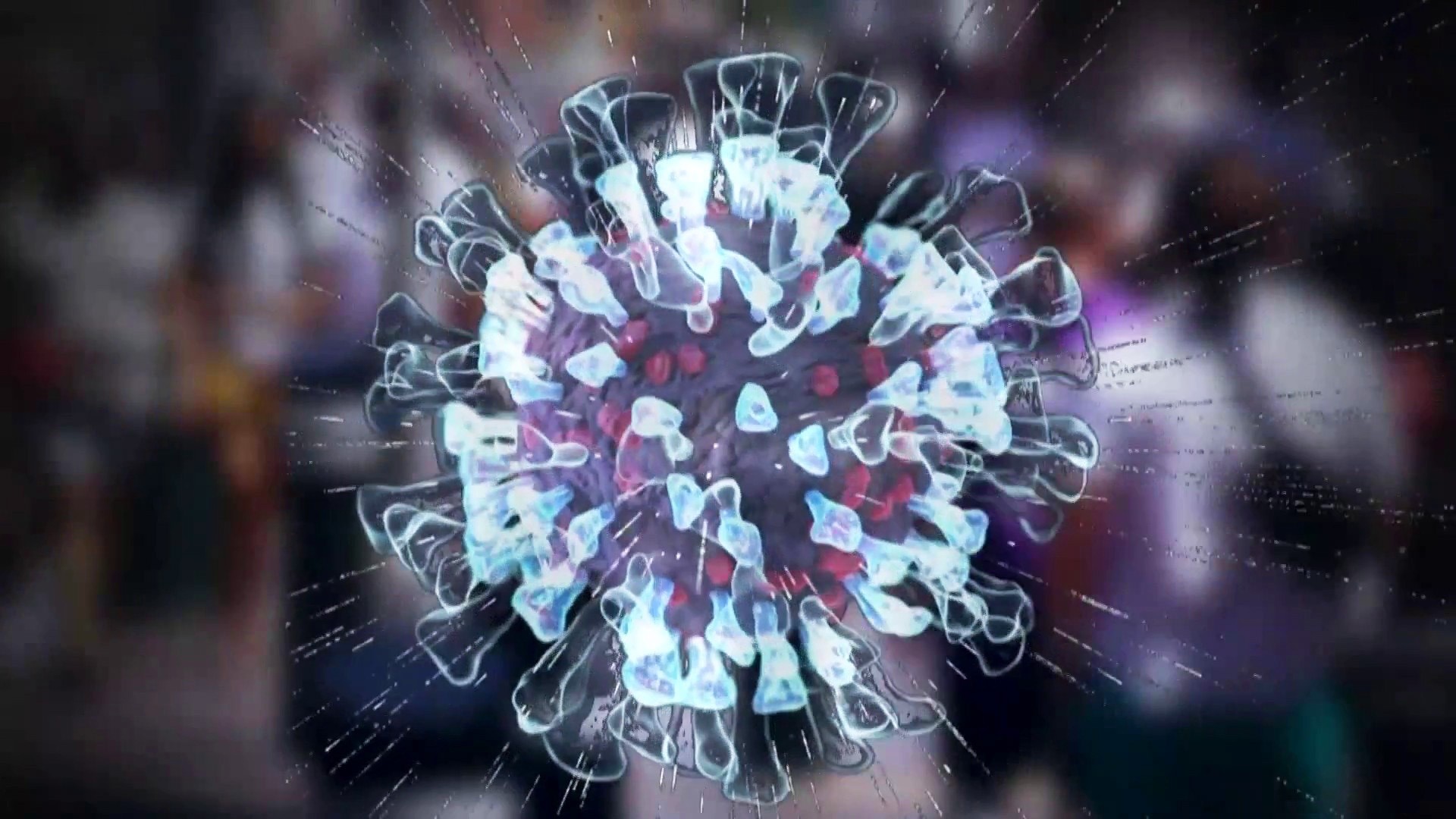 Quiz
The percentage of worldwide immunization that the WHO is going for is
WHO Director-General Tedros A Ghebreyesus stated that