Actress Angelababy celebrated her 33rd birthday with friends at the end of February, a few months after
. Angelababy
resembling the Tinkerbell fairy from the movie 'Peter Pan' at the birthday party. The actress wore
. The party was organized by close friends and assistants as a gift for her.
When she was still together with Huang TinXiaoming, the actress received many birthday wishes from him on social networks. One year, the two even went abroad to celebrate. This year, Huynh Xiaoming made no move to celebrate his ex-wife's birthday. But that didn't seem to bother the actress. While many people were uncomfortable around her because of the divorce, the Chinese star showed that despite it, her life was good and she was happy. Angelababy, born on February 28, is a famous actress and model in China. She has starred in many films, however,
has yet to be recognized.
Từ vựng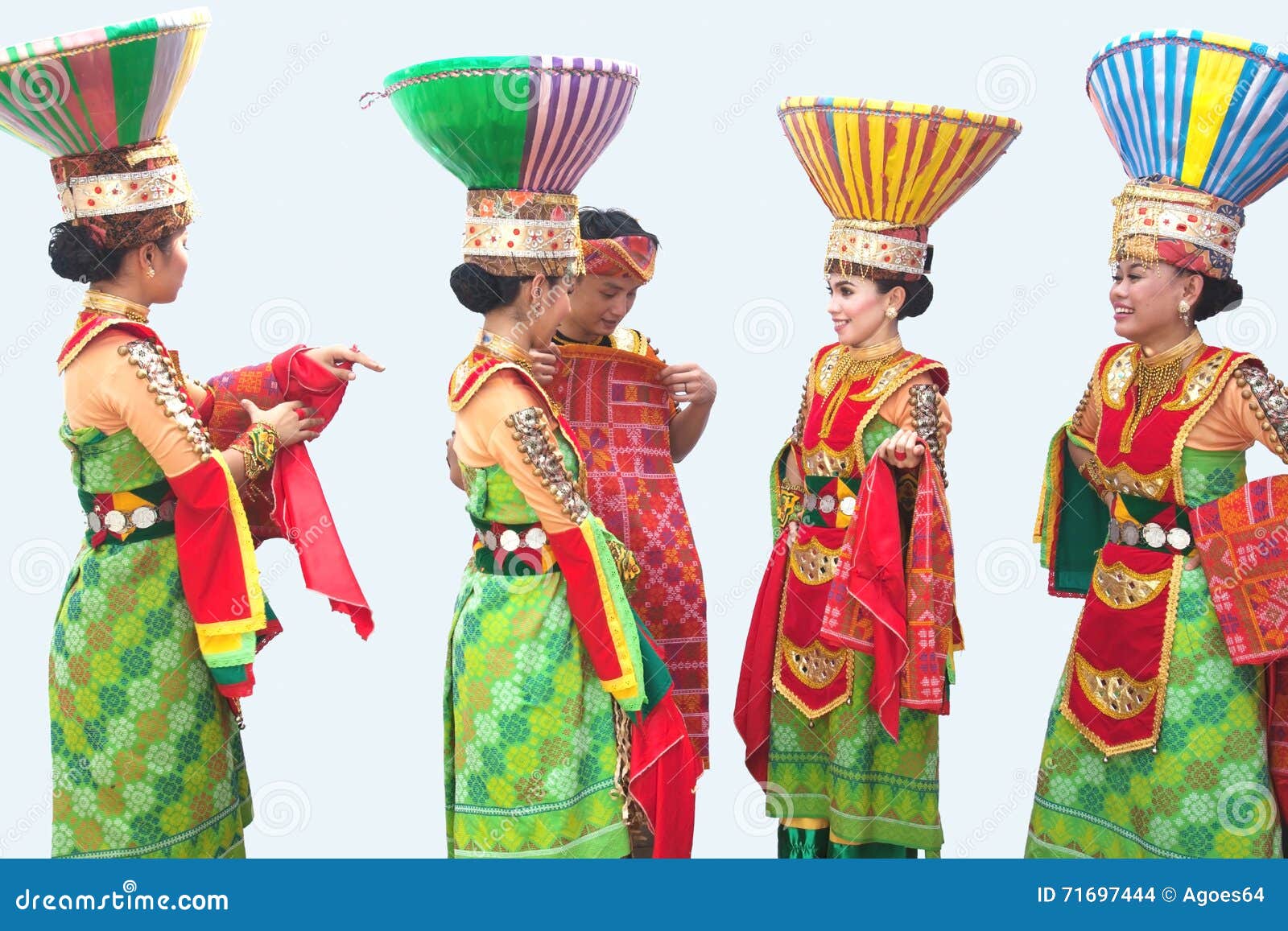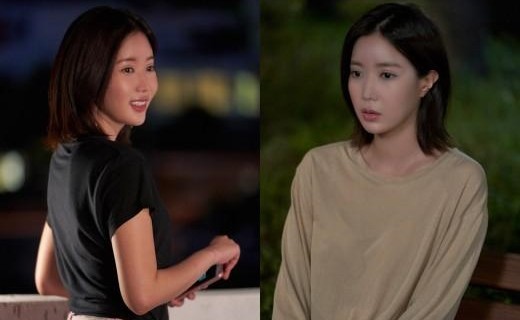 Quiz
Who was Angelababy's husband?
The costume Angelababy wore was inspired by