Anonymous hacked several Russian broadcasts
On Sunday,
the cyber group
Anonymous targeted Russian streaming sites Wink and Ivi, as well as live TV networks Russia 24, Channel One, and Moscow 24
with Ukraine.
Anonymous also shared photographs on Twitter of a message that
instead of usual programming, declaring that "common Russians are against the war" and urging Russians to
on Ukraine. Since the first attack on Ukraine started on February 24, Anonymous has been
. Since then, the organization has
, including DDOS operations and the entire shutdown of government websites, which
on the internet.
Từ vựng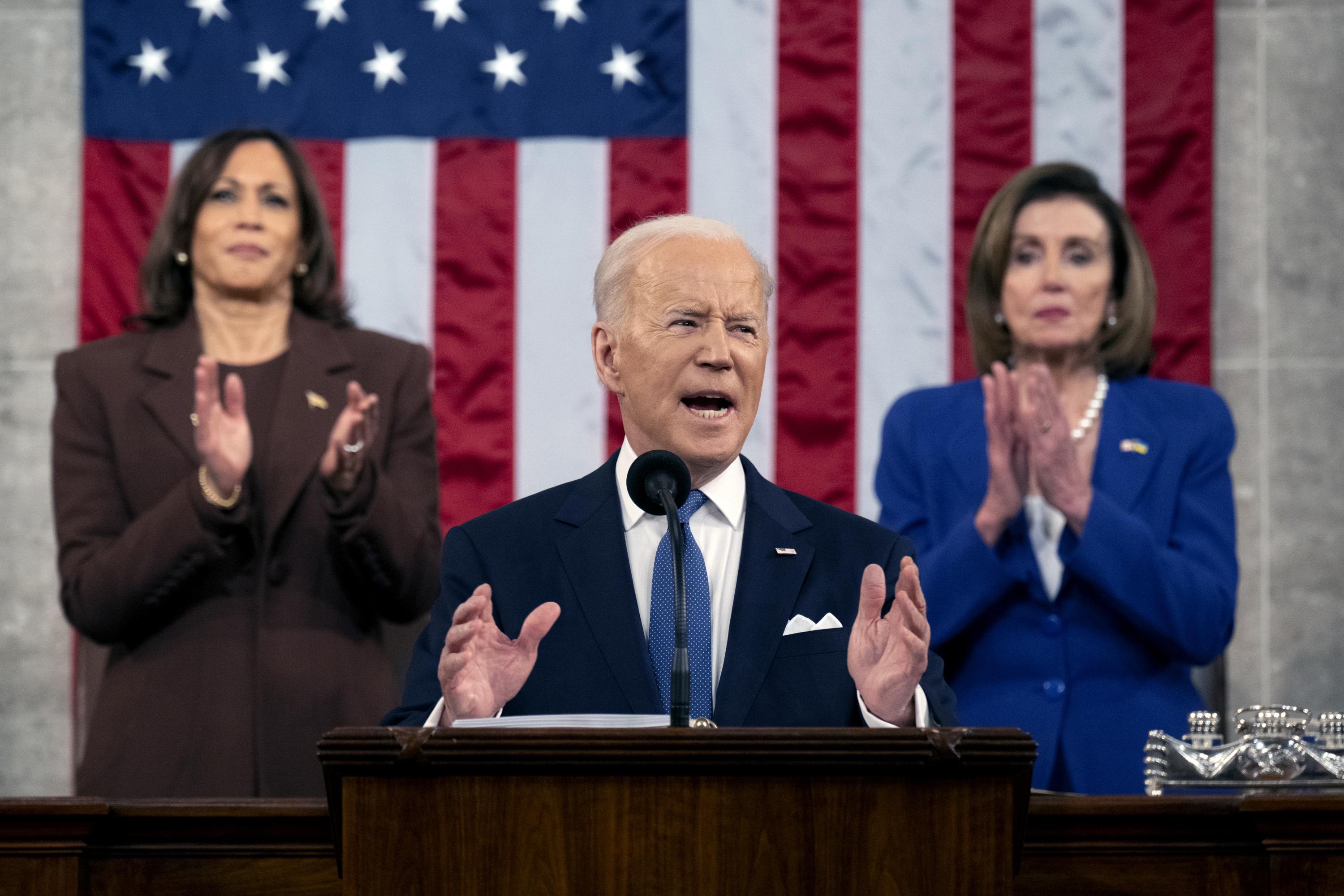 Quiz
Which of these is a Russian streaming site?
What has Anonymous done to Russia online since February 24?
Anonymous shared photos of the hack on