Apple iOS 16: Coming in June's WWDC for showcase
Listen to this news
00:00s
Apple will unveil iOS 16 in June at the
(WWDC) for all iOS fans to see. Apple expert Mark Gurman stated that the new iPhone
will not bring big changes, but rather refresh its many functions.
According to a new Power On Newsletter by Mark Gurman via Bloomberg, the iOS 16 will be unveiled during the June WWDC event. This newsletter focuses on
regarding the forthcoming iPhone OS that will
. According to Mac Rumors, Gurman stated that the iOS 16 will have no
, unlike the iOS 14. There are also rumors that the iPhone 14 will look
, with only
.
Từ vựng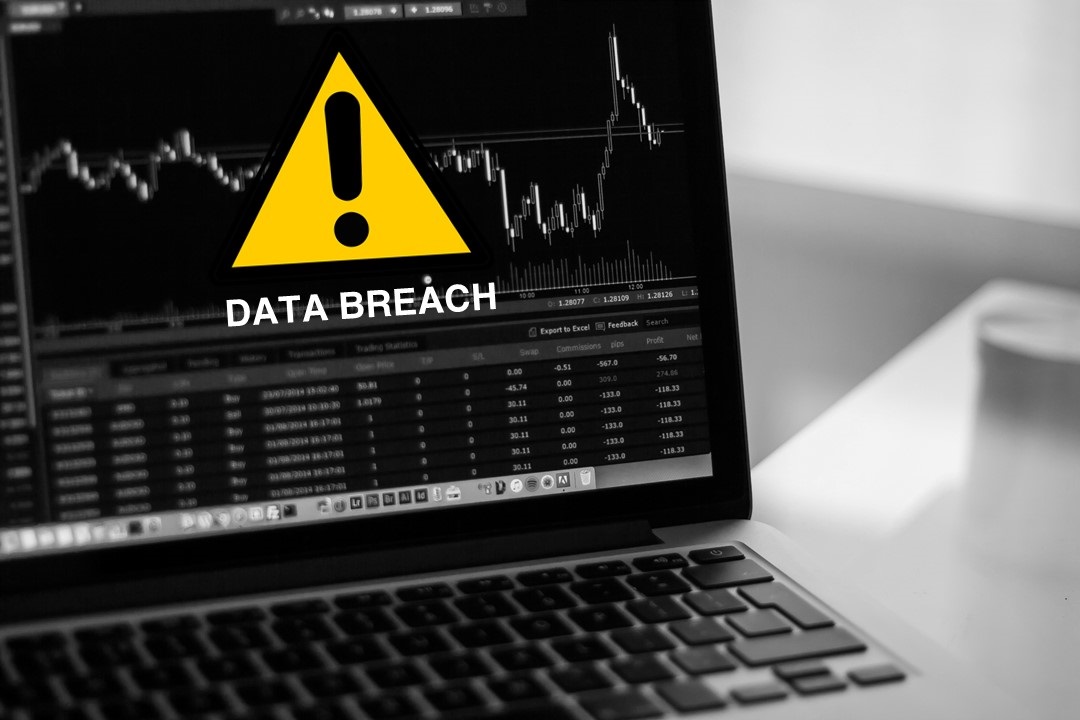 Quiz
When will Apple unveil the new iOs?
Where will it be unveiled?
Will it have significant updates?