Apple's Tim Cook earned over 1,400 times the average worker in 2021
Listen to this news
00:00s
According to a report on Thursday, Apple Inc CEO Tim Cook's
in 2021 was 1,447 times that of the typical employee at the tech giant,
that helped him earn about $100 million.
Apple said that
in 2021 was $68,254, and that it had chosen
owing to
.
In 2020, the median wage was $57,783, and
was 256 times Cook's earnings. In 2021, Cook got $82.3 million in stock awards, $12 million for meeting Apple's objectives, and $1.4 million for air travel, 401(k) plan,
, and other expenses.
He got a total of $98.7 million, compared to $14.8 million in 2020.
Từ vựng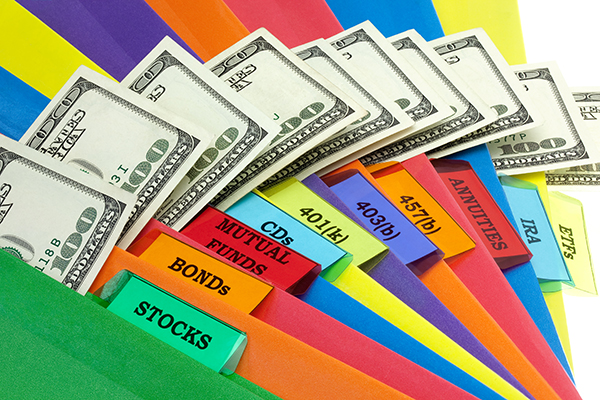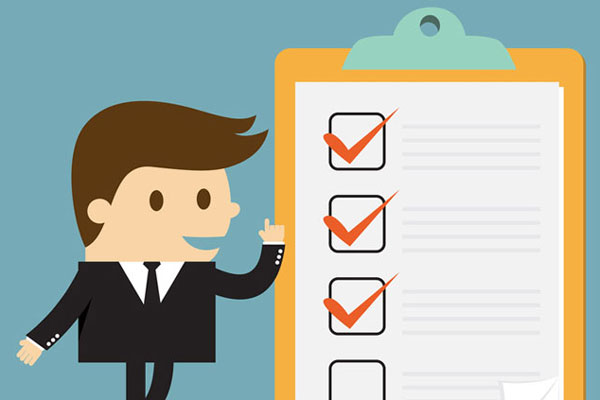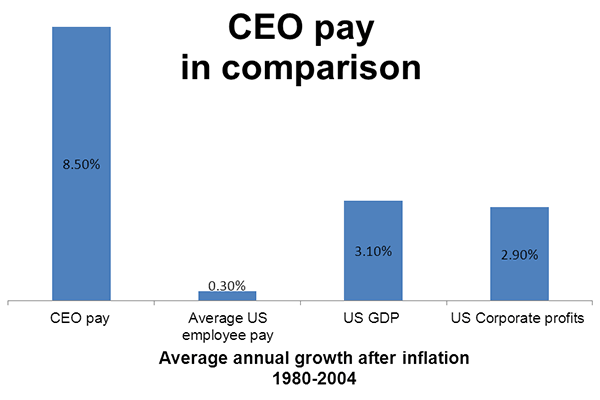 Quiz
How much did Tim Cook make in 2021?
What makes up the majority of his earnings?
Apple said that they would