Artist Thanh Kim Hue passed away
Listen to this news
00:00s
Thanh Kim Hue, a 67-year-old
, died on December 23 at 13:50 p.m. at her home after a long battle with cancer. "People at home notified me of the news while I was filming," Thanh Kim Hue's
, artist Thanh Dien, stated. "She waited for me to get home so we could meet one final time. I'm devastated to have lost my dear wife, a wonderful colleague in
".
Thanh Dien said he was
because his wife had cancer and her health had been weakening for many years. He brought his wife to the doctor at the beginning of the year and learned that she had had
. Thanh Kim Hue was admitted to the hospital in April for surgery. She was then sent home to get therapy according to the doctor's instructions.
Not only were husband and wife Thanh Dien - Thanh Kim Hue well-known in the business, but they were also well-known for their
. They married during the Tet holiday in 1975 and have two children: Nguyen Dang Quang (boy, 1977) and Nguyen Duc Hong Loan (daughter, 1977). (daughter, born in 1986, died of illness).
Từ vựng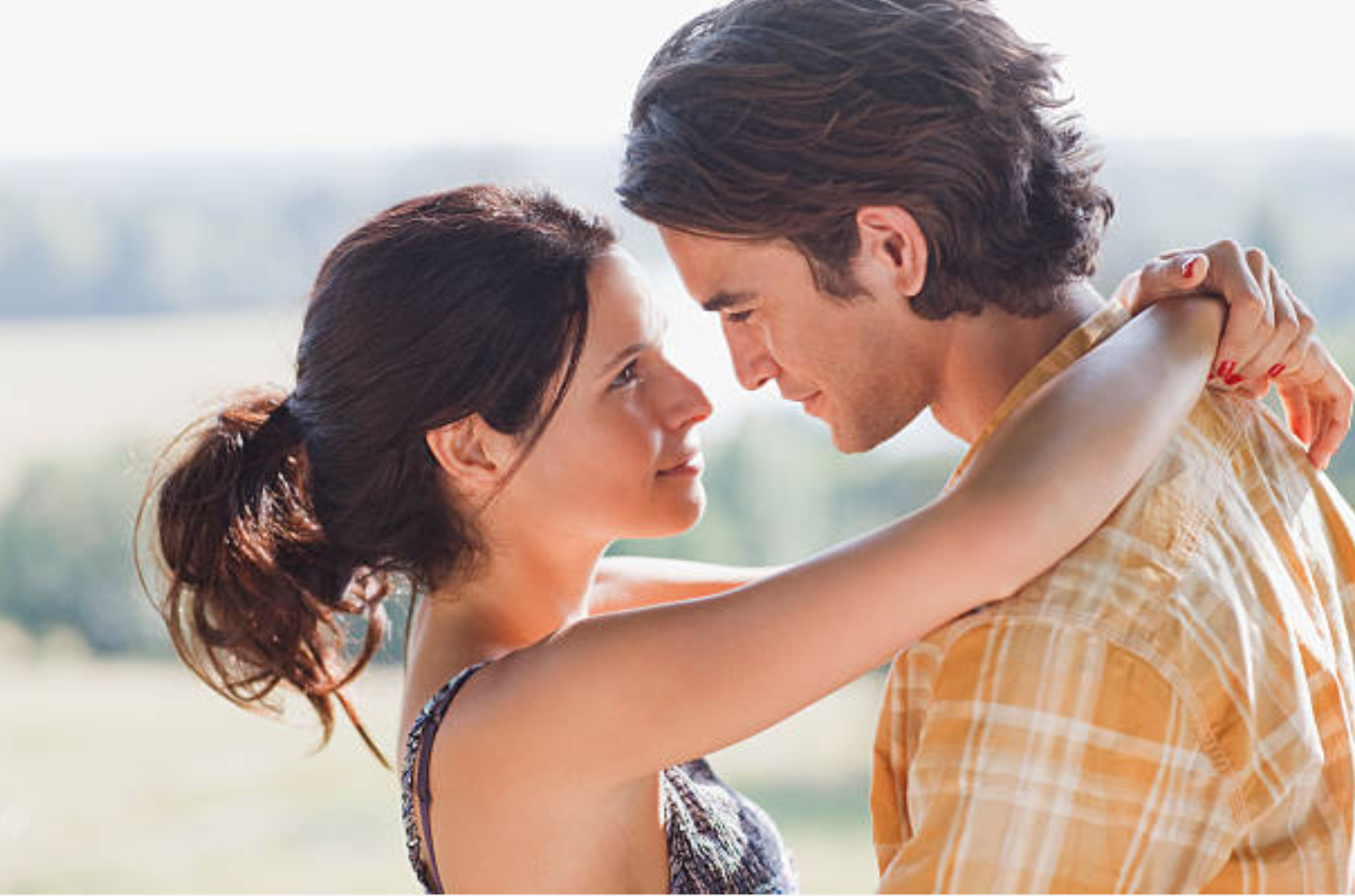 Quiz
Wife of the artist Thanh Dien
What did she suffer from?
How long were Thanh Kim Hue and Thanh Dien together?