Australia reopened its border to welcome vaccinated foreign students, workers
Listen to this news
00:00s
Tin tức
After more than 20 months of
, the Prime Minister of the democratic country - Scott Morrison has
to welcome international students and workers to Australia. 
Foreign students and
are able to arrive without quarantining but they must be fully vaccinated.
Due to the absence of a seasonal workforce of pickers, Australian farmers have
in fields during the pandemic.
Also, it is reported that a large number of international students have to take a gap year and now it is high time they got back and finished their degree. 
The expected number of the two groups is
200,000 and the Australian government believes that they are
in their country's pathway back and
.  Official information about the
arrival of international students and skilled labourers has been delivered; however, the government has yet to reach any decision in welcoming general tourists.
Từ vựng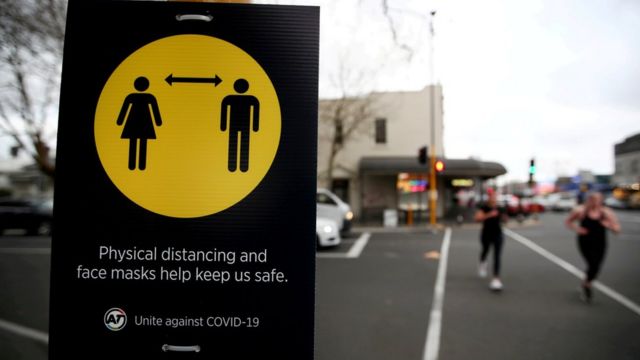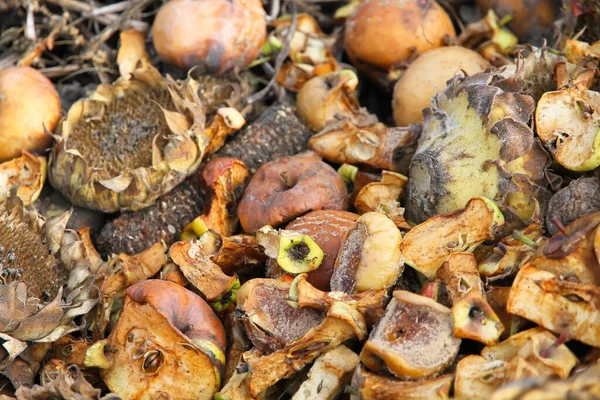 Quizz
Synonym of "approximately"
Australian government welcomes ____________ to the country without quarantining.