Biden says the U.S. is not going back to March 2020 lockdown
Following
in the United States, President Joe Biden
that they can still go about their holiday plans without fear of becoming seriously ill. Biden announced
to combat the outbreak of Covid-19 cases in the country.
"I know some Americans are wondering if you can safely celebrate the holidays with your family and friends. The answer is, yes you can if you and those you celebrate with are vaccinated, particularly if you've gotten your booster shot," Biden made the remarks at a speech at the White House on Tuesday.
In his speech, which was delivered just a few days before Christmas, Biden expressed his renewed focus on the coronavirus pandemic, which is causing
across the country due to the sharp increase in cases and
to limit the spread of the virus.
While delivering his remarks, Biden highlighted many times that the present situation
the situation in March 2020, when the coronavirus
on the United States. He also said that he had had the
and recommended others to do so as well.
Từ vựng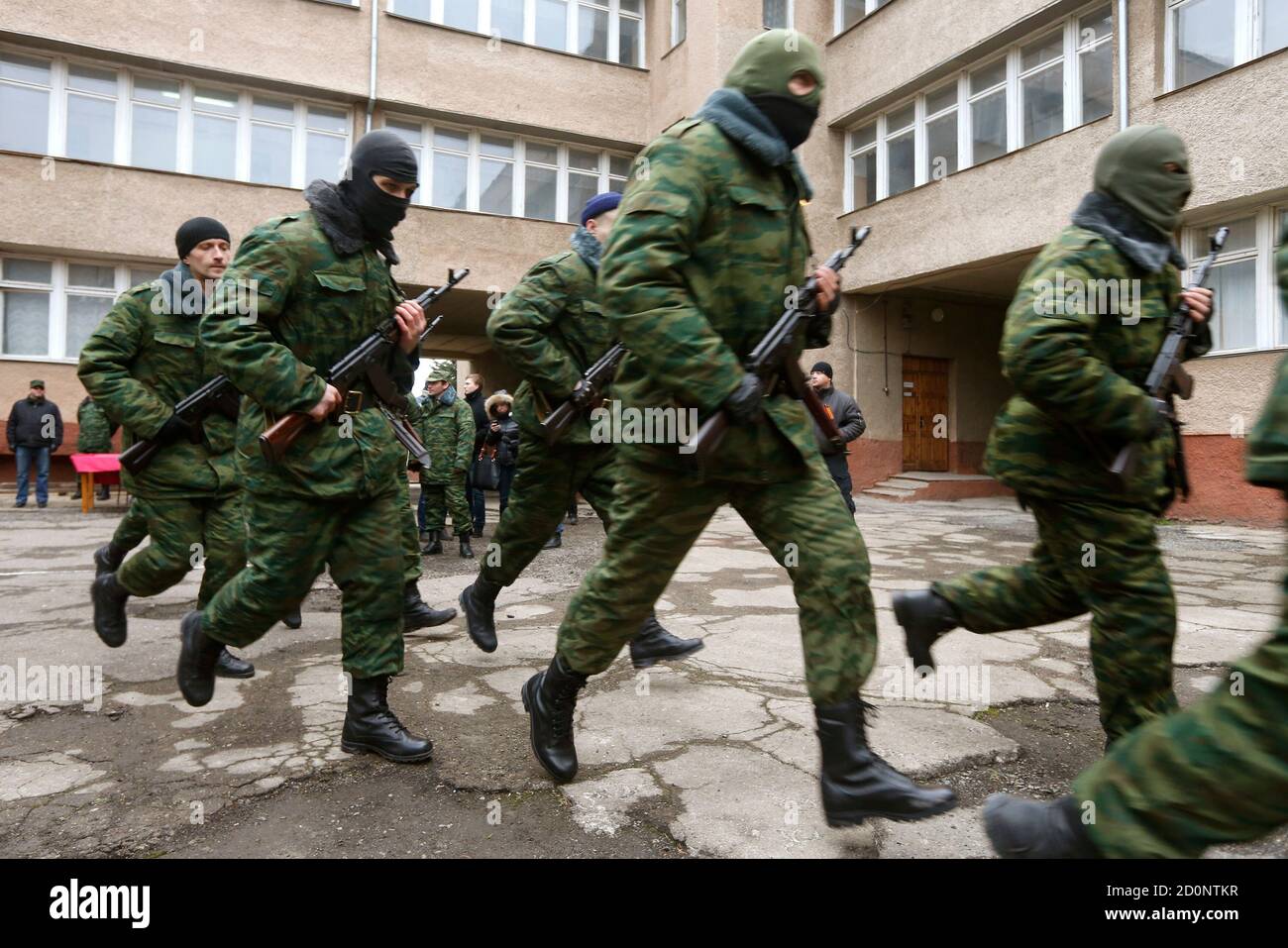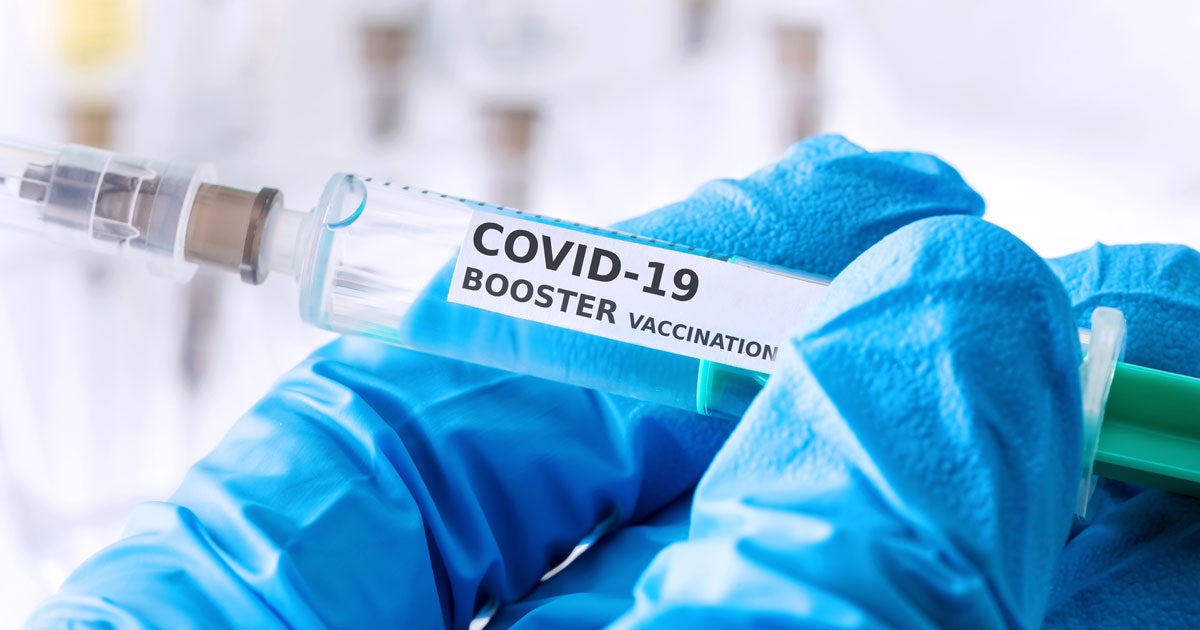 Quiz
Why did US President Joe Biden seek to reassure vaccinated Americans?
Why did he think the present situation differ from the situation in March 2020?