Binz criticizes Karik's team contestant Gray
In the first episode of
broadcast on December 25, Gray - a contestant of the Karik team - caused the coaches to argue with with each other with the song "Love you".
was Orange. In the previous two rounds, Gray had emotional performances when rapping about his family story.
Karik decided to let his students change this time, so he gave Gray
. Gray used
.
Binz was the first to comment. The coach frankly said he did not like Gray's performance. According to the rapper, the cheerful, romantic color was not suitable for Gray, especially when compared to
that the contestant performed in the previous rounds.
This was a controversial statement when most coaches and judges disagree with Binz. It remains to be seen whether this was the right change for Gray.
Từ vựng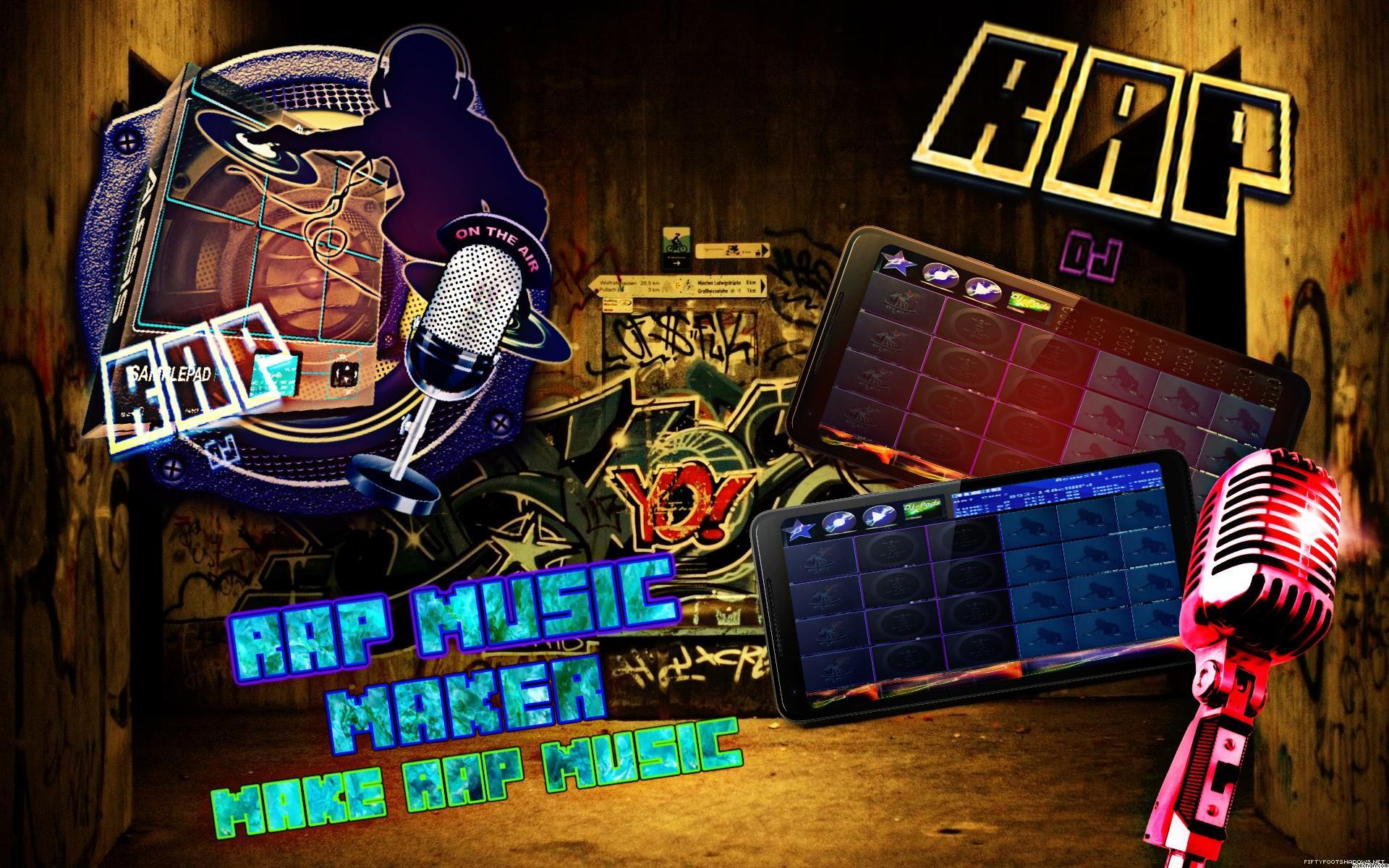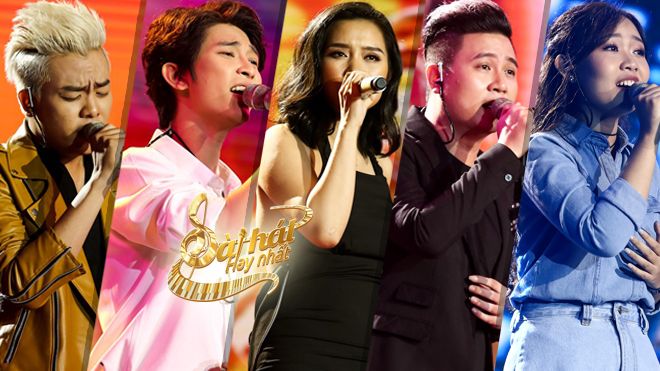 Quiz
Why did Binz criticize Gray?
Who was Gray's supporting singer?