Birth control pill for men to start human trials this year
It is announced that
that keeps mice sterile for four to six weeks has been developed.
should begin by year's end.
Researchers at the University of Minnesota claim the contraceptive works by blocking vitamin A, which is required for mammalian fertilization. Vitamin A insufficiency is linked to infertility. They discovered
that inhibits RAR-alpha, a protein that attaches to retinoic acid in human cells. There are three proteins with similar functions, and
one of them may cause
. Other potential male birth control drugs are already in clinical trials, albeit slowly. Most of these
target estrogen, which may cause higher cholesterol or
. UMN medicinal chemistry graduate student Md Abdullah Al Noman says their treatments could
, making it more appealing.
Từ vựng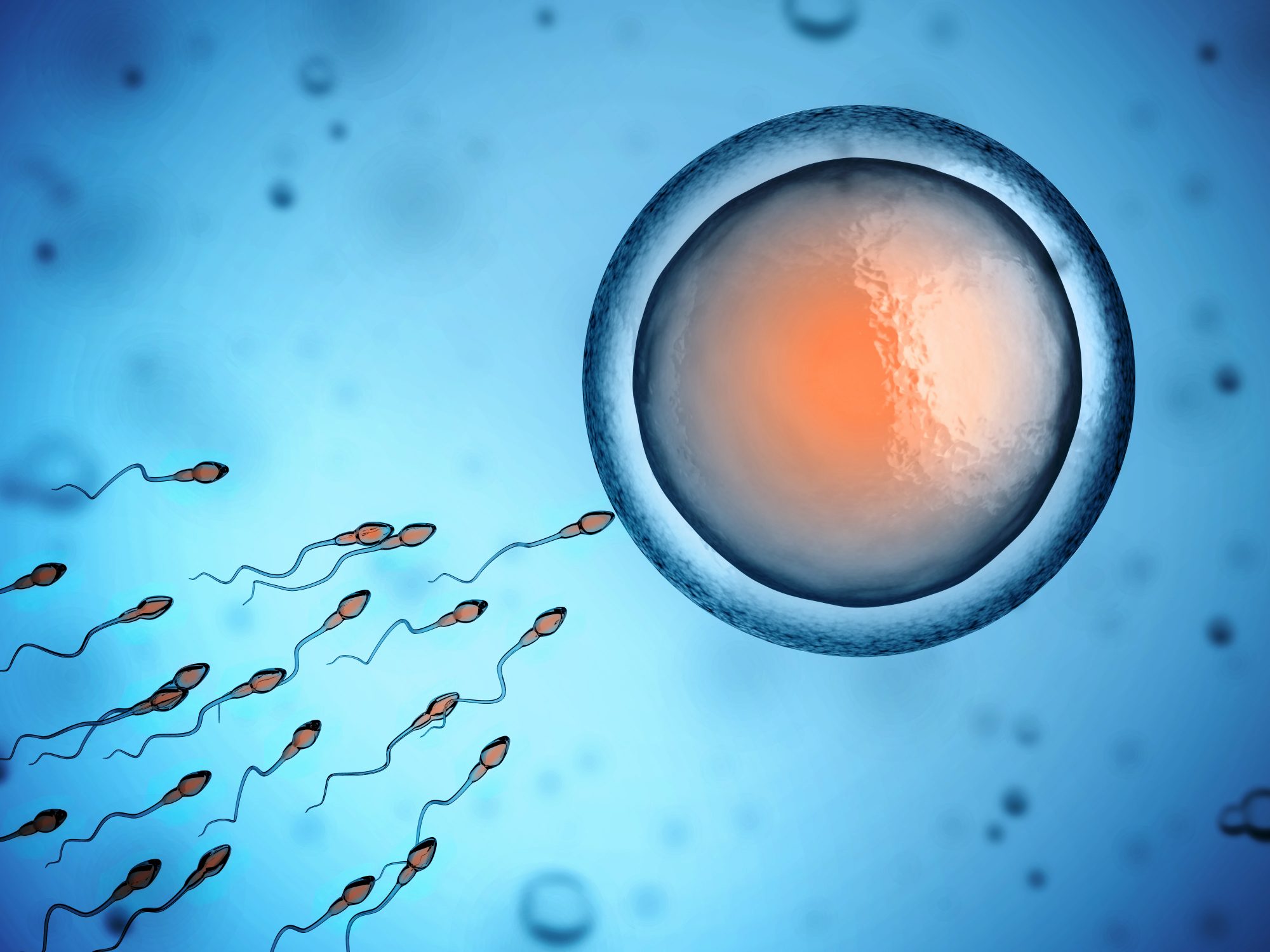 Quiz
When will human trials for the medication begin?
How does the contraceptive work?
What are other drugs already in clinical trials?