Bitcoin bounces back above $30,000
Listen to this news
00:00s
After falling to 2022 lows earlier in the week, the price of bitcoin recovered on Friday and
$30,000, as markets rose and investors
from Terra's UST stablecoin.
Crypto markets have suffered throughout the year amid
. Bitcoin, which continues to lead cryptocurrency prices, is still heavily associated with tech companies, and all three
rose on Friday. This week has been exceptionally bad for cryptocurrency investors, as they watched Terra's UST stablecoin and luna token fall apart, scaring investors and lowering bitcoin prices.
According to
, if bitcoin cannot hold $30,000, it will fall even more.
Từ vựng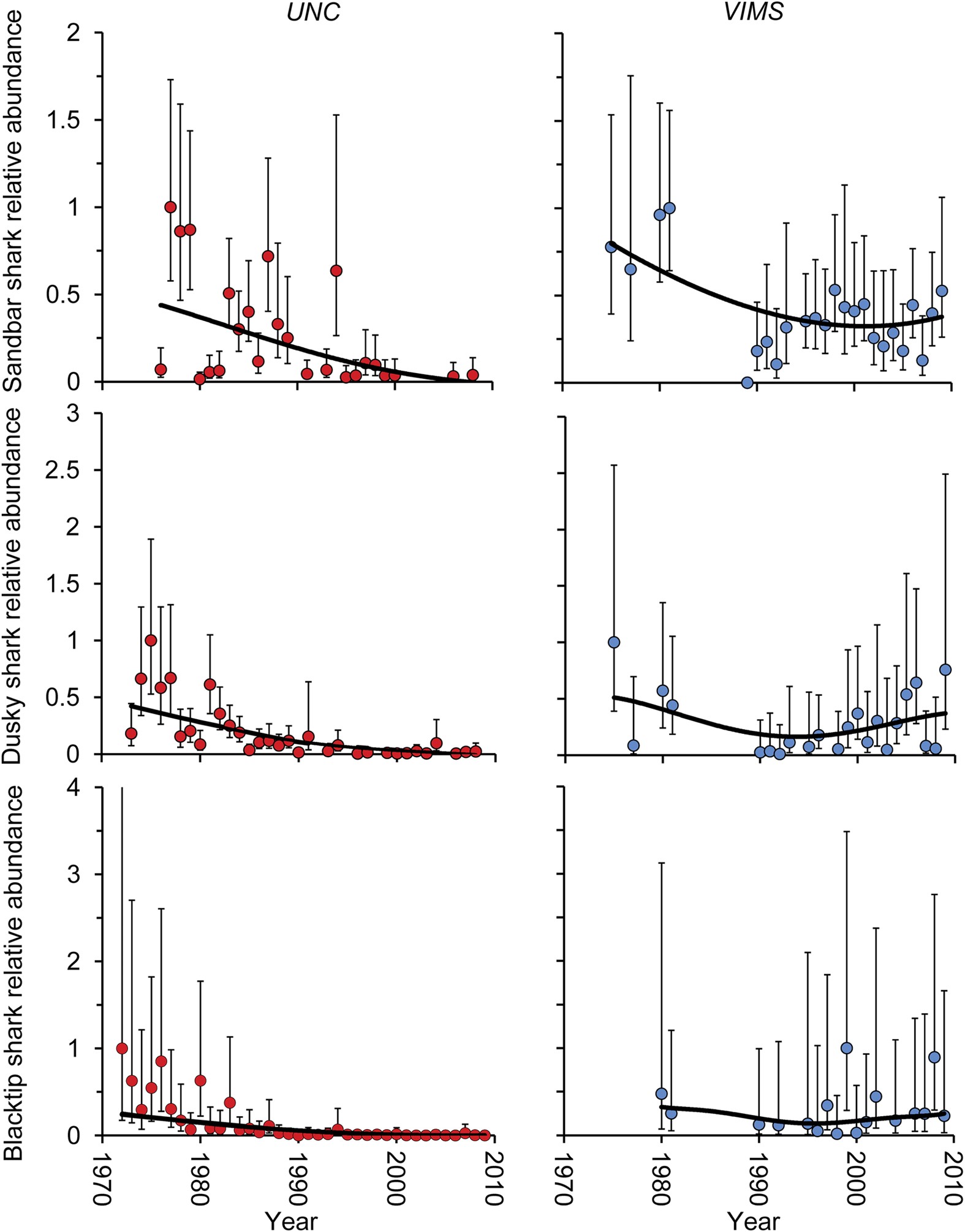 Quiz
What happens if bitcoin can't hold $30,000?
The crypto market will be erased
How many major stock indices rose on Friday?
What's the reason behind this?