Bkav responds regarding user information leaks
Listen to this news
00:00s
Information concerning the
from about 200 Bkav customers was
on the afternoon of December 21. Bkav acknowledged the data published on RaidForums was actually the company's around 6:30 p.m. the same day.
According to Bkav, the personal information of over 200 users was exposed due to a test version of the Breport service. This system was installed separately on
, which served as the testing environment for the development team. Bkav's testing method employed a portion of genuine data, and
resulted in leaks. Customers were also apologized to by the corporation for
. The Breport.vn website has been restored. The management staff, however, put up a notice saying that "
, please return later."
Từ vựng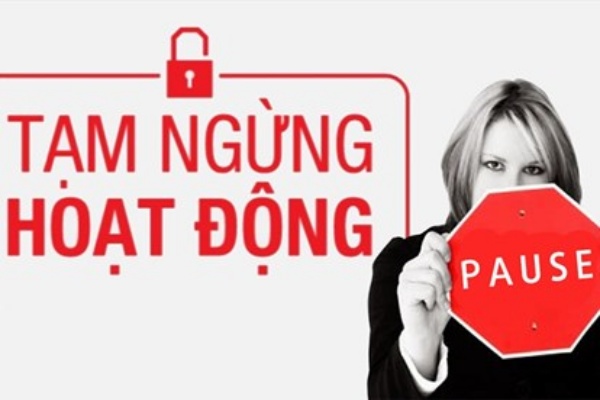 Quiz
The info leaks was due to
A test version of the Breport service
The info was circulated on
How many users were exposed?