BLACKPINK members don Vietnamese designed outfits
Listen to this news
00:00s
In the music video for "Pink Venom", two members of the K-pop girl group BLACKPINK donned costumes from designer Duy Tran's Vietnamese label Fanci Club.
On Aug. 19, after
BLACKPINK made their comeback with their "Pink Venom" music video, Duy Tran posted on Instagram that Jisoo was wearing his The Crime dress and Rose, the Garden of Eden attire.
Fanci Club, a local business founded in 2017, specializes in
. Many local and international celebrities, including Bella Hadid, Olivia Rodrigo, and Doja Cat, have become fans of the brand.
Từ vựng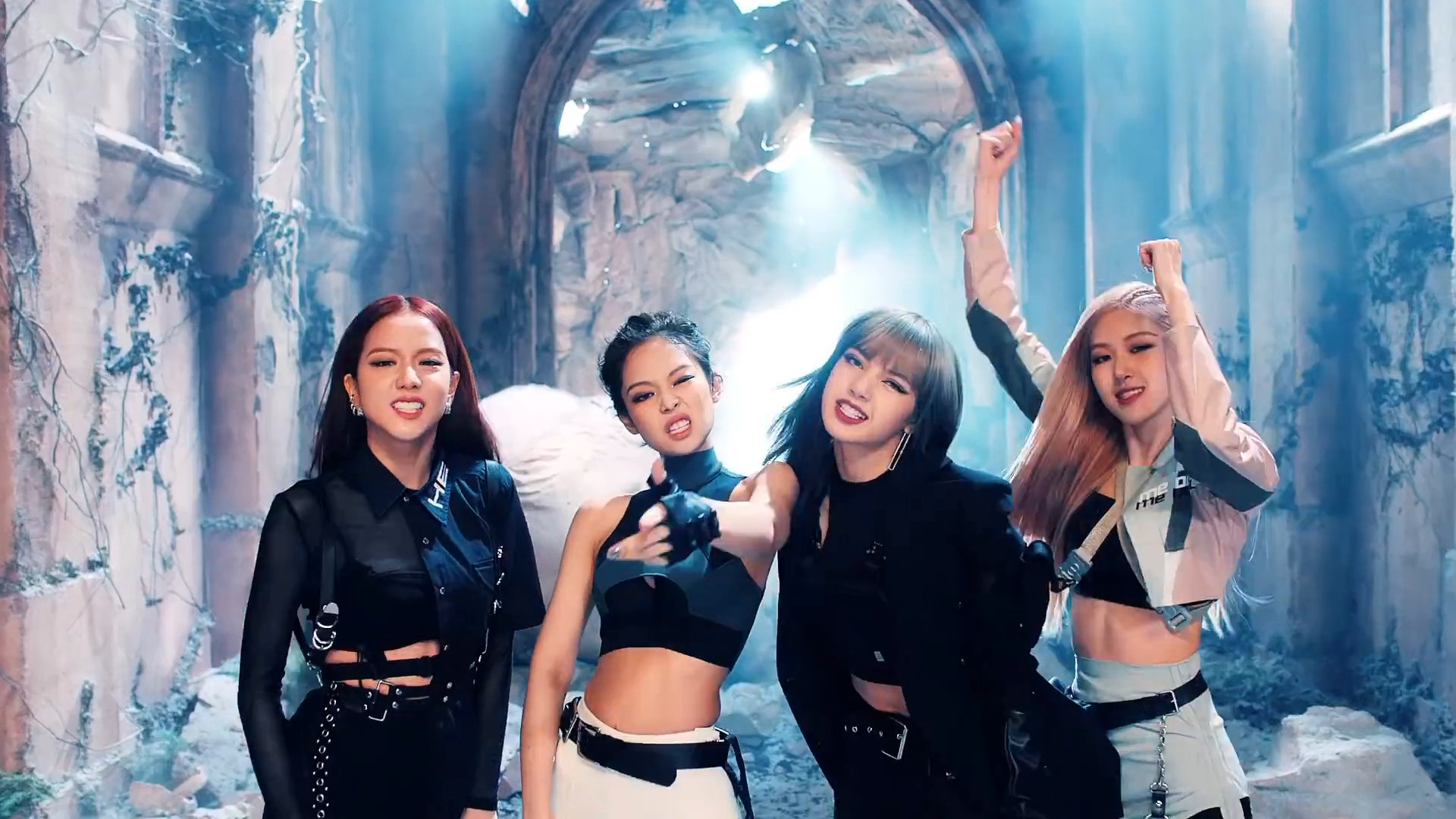 Quiz
What was the name of the music video mentioned?
What was the name of the brand?