BLACKPINK stuns with small track catalog
Listen to this news
00:00s
According to Allkpop, fans have recently
the number of music products that BLACKPINK has released since 2016. After 7 years of debut, the group's
numbers only 23 (ignoring the songs on the album that have already been released separately).
This is
for such a famous girl group. Many people think that this number
to all the talents of the group members. The 4 members including Lisa, Jisoo, Rosé and Jennie are all considered to be talented, but the company has not
. Many fans blame YG for this and think that the company is
BLACKPINK.
Từ vựng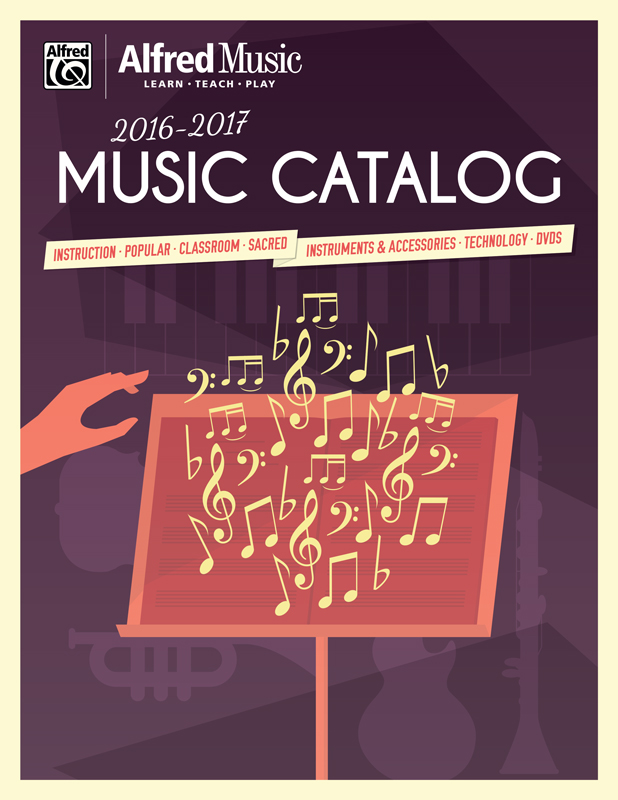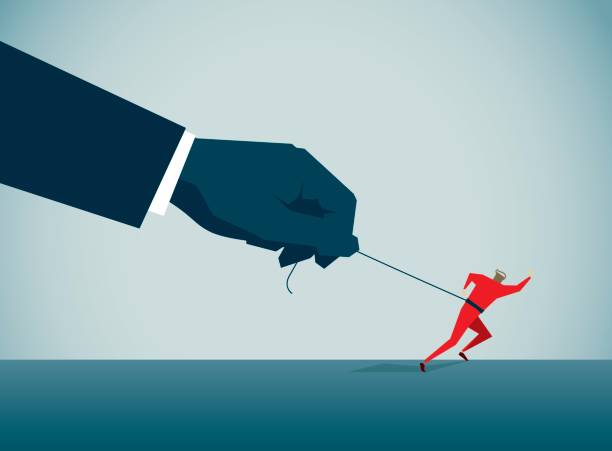 Quiz
How many songs has BLACKPINK released since the debut?
What company is responsible for BLACKPINK?
How many members are in BLACKPINK?