BLACKPINK's Rosé covers Coldplay on her birthday
Listen to this news
00:00s
Rosé turns 25 on February 11, 2022.
BLINKs from all around the globe are wishing her a happy birthday. But the lead singer BLACKPINK also
. Her present was a cover of Viva La Vida by Coldplay.
The 2008
Viva La Vida helped Coldplay achieve number one on the
UK Singles Chart and the Billboard Hot 100 for the first time. Her sweet voice
. Her
were accompanied by
in the studio. 
Rosé has performed for fans on her birthday before. She covered Halsey's "Eyes Closed" for her 22nd birthday in 2019. This shows how much BLACKPINK's lead singer loves singing and her fans.
Từ vựng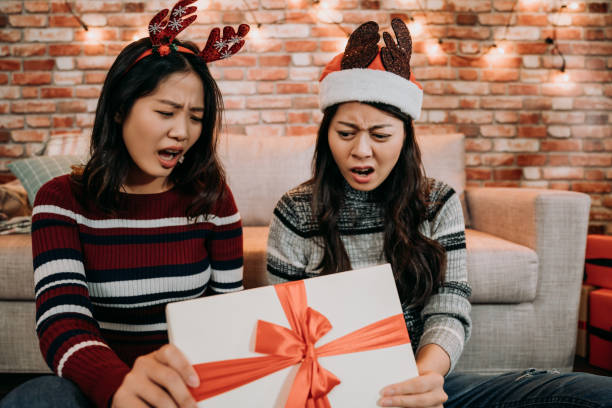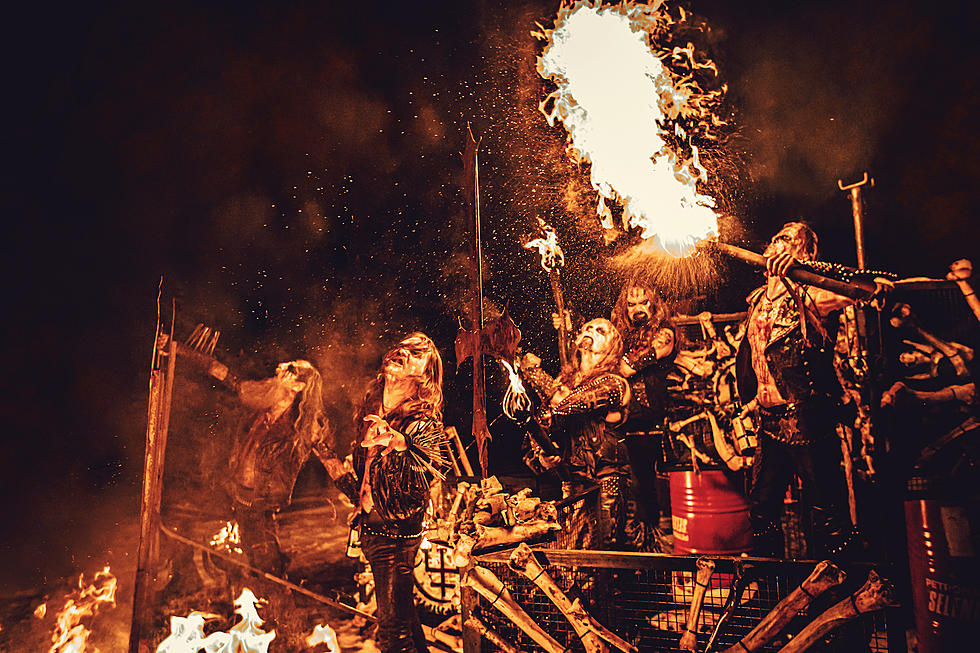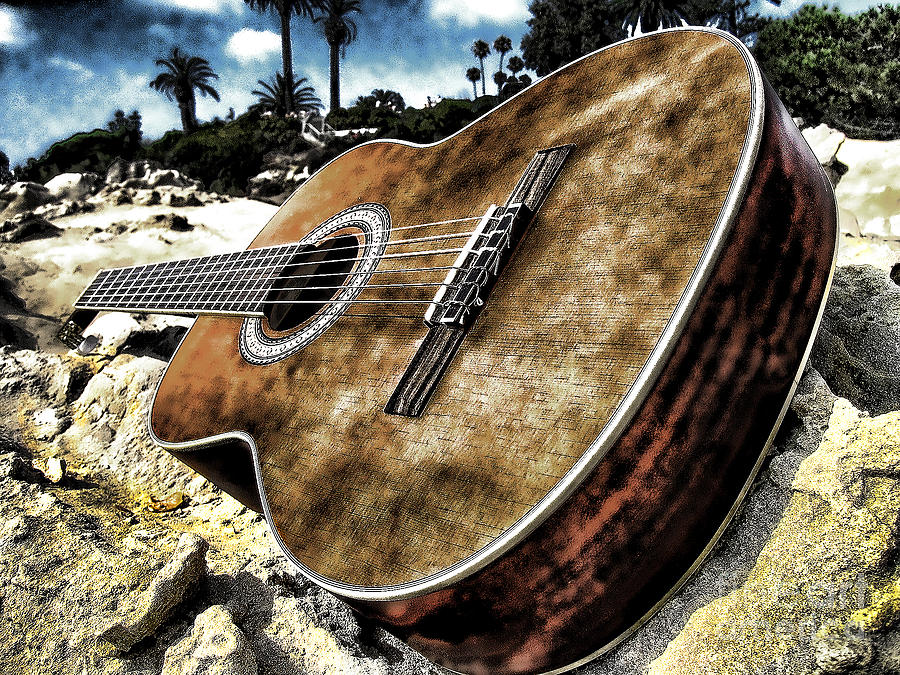 Quiz
The Coldplay single was released
Which song did Rosé previously cover?
It was implied in the article that BLINKS were