Boy band BLANK2Y appointed Korean tourism ambassador to Vietnam
Listen to this news
00:00s
The Korea Tourism Organization has appointed boy band BLANK2Y as South Korea's
to Vietnam at a time when both countries are attempting to
tourism.
The nine-member band will promote tourism using K-pop throughout its
. They are slated to play in November during the Korean Days cultural event in Hanoi.
Before the pandemic, South Korea had become a popular tourist destination for Vietnamese, with over 550,000 visitors in 2019.
Từ vựng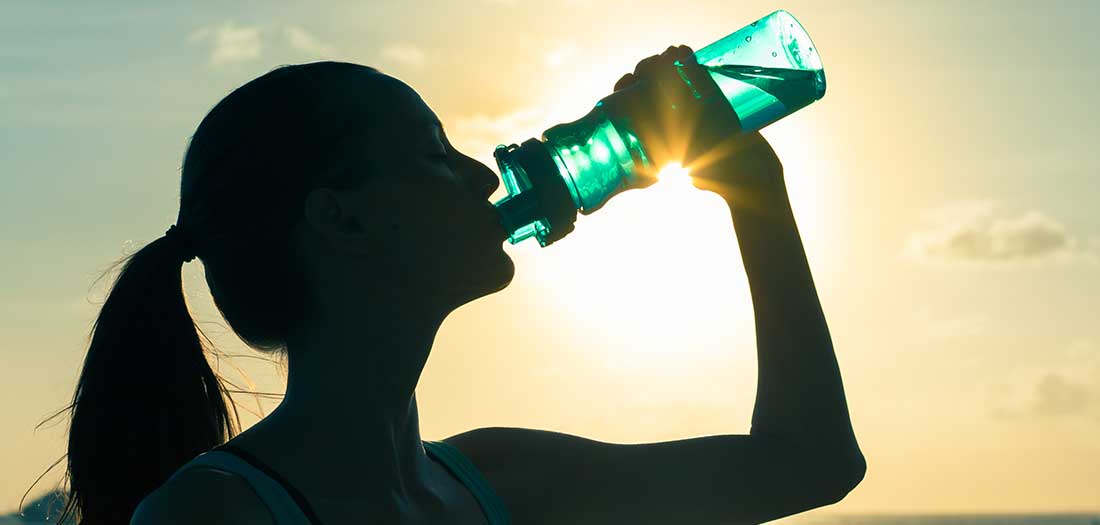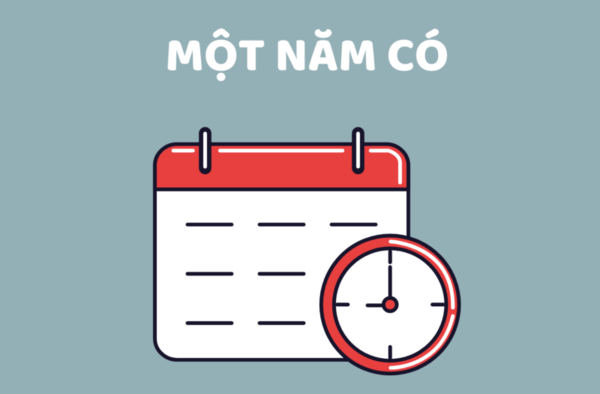 Quiz
How many Vietnamese visited South Korea in 2019?