Brad Pitt severely criticized by adopted son on Father's Day
Listen to this news
00:00s
Dailymail recently disclosed that Pax Thien, the 19-year-old adopted son, referred to Brad Pitt as a despicable person in an Instagram Story post on Father's Day in 2020. According to the paper, Pax utilized his personal account to criticize his father, four years after Brad Pitt faced accusations of mistreating his wife and two eldest sons during a flight from France to the United States in September 2016.
In the Instagram post, Pax expressed his sentiments, "Congratulations on Father's Day to the most despised person in the world! Dad repeatedly proves himself to be
. He shows no concern or empathy for his four terrified younger children. Dad has never understood the damage he has caused to the family because he is incapable of doing so," as quoted by the newspaper from what is believed to be a private Instagram post by Pax.
The post featured a picture of Brad Pitt holding a gold Oscar statue, with
below condemning the Babylon actor. "Dad has turned the lives of those closest to him into eternal hell. Dad can say whatever he wants to himself and the world, but someday the truth will be exposed in the light. So, congratulations on Father's Day, a terrible person!" The representatives of Brad Pitt and Angelina Jolie have not yet responded to this information. It remains unclear whether Pax Thien and his siblings have Instagram accounts, as they have consistently maintained a private profile.
In October 2022, Angelina Jolie made a declaration in court documents detailing the harm she and her children endured due to violent behavior exhibited by Brad Pitt while intoxicated on a plane. Jolie accused her ex-husband of "suffocating one of the children and striking another in the face."
The documents narrate an incident where, as a child spoke up in Jolie's defense, Pitt lunged at his own child, prompting Jolie to intervene. In an attempt to free himself, Pitt threw himself into an airplane seat, injuring Jolie's back and elbow in the process. The children rushed in, bravely protecting each other. Before the incident concluded, Pitt allegedly choked one of the children and struck another in the face. Some of the children pleaded with Pitt to stop. All were terrified, with many of them in tears.
The legal documents also describe an episode where Brad Pitt dragged Angelina Jolie into the bathroom, seized her head, and shook her violently. Throughout the tense hours on the private flight, Pitt is said to have repeatedly approached from behind, yelling and cursing at his wife and children. At one point, he reportedly poured beer on Jolie, and at another, he spilled beer and red wine on the children. Angelina and the children are said to have tried to shrink under a blanket to avoid Brad Pitt's outbursts until the actor eventually fell asleep.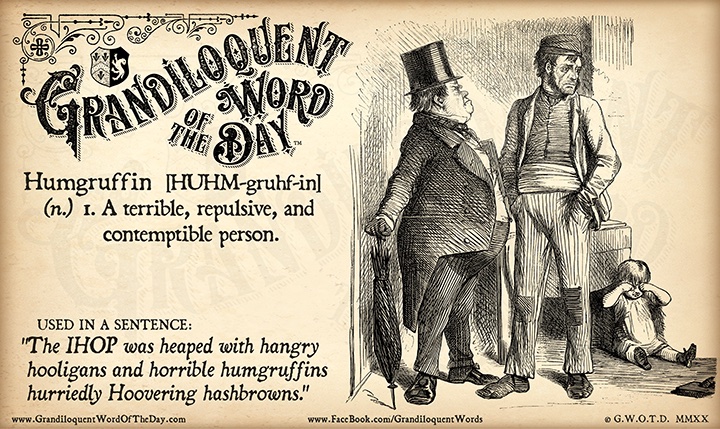 What did Pax Thien specifically criticize Brad Pitt for in his Instagram post on Father's Day?
Brad Pitt's career choices
Brad Pitt's parenting and alleged lack of empathy
Brad Pitt's fashion sense
When did Brad Pitt face accusations of mistreating his family, according to the information in the passage?
What did Brad Pitt allegedly do during the hours of tension on the flight, according to the court documents?