BTS earns $33 million USD just after four nights
According to Billboard's latest report, BTS had just
approximately $33.3 million USD in just four days. It was the group's 4-day concert series "Permission to Dance on Stage - LA", which sold over 214,000 tickets. With this, BTS became the first
to ever gross at least $20 million. What's more, it's also the biggest US Billboard
in 18 years. 
The Korea Times also reported that the concerts also attracted an additional 813.000 viewers online. The event was huge partially because it was BTS' first live concert in two years, ever since the one in Seoul way back in October of 2019. The ground had intended to have a world tour around April of 2020, but it was postponed due to the Coronavirus pandemic. 
This success certainly signals the fact that BTS is here to stay and that their popularity is only rising. 
Từ vựng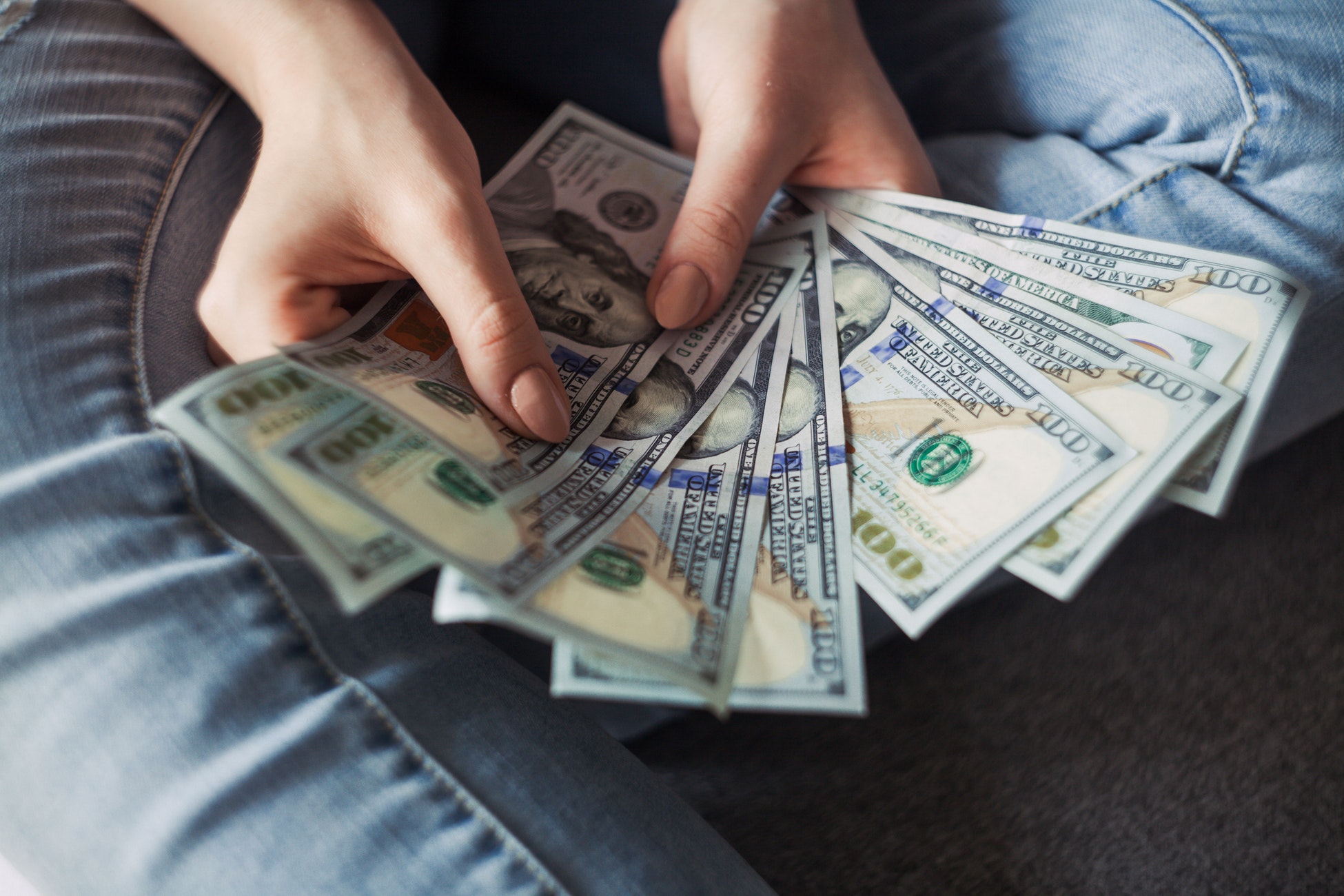 Quiz
Which site first reported the boxscore?
How many tickets did BTS sell?
Why did they postpone their world tour?