BTS' Suga tests positive for Covid returning from US
Listen to this news
00:00s
After returning from performances in the United States, BTS's Suga tested positive for the coronavirus, according to
. Suga is a
and rapper for the Korean pop phenomenon BTS.
According to Big Hit Music, the 28-year-old, whose actual name is Min Yoon-gi, was
on Friday while
after coming home to South Korea from the United States on Thursday. According to the firm, he had had his second Covid-19 vaccination in August and had not been into touch with any other bands in the last several weeks. He was also not
.
Từ vựng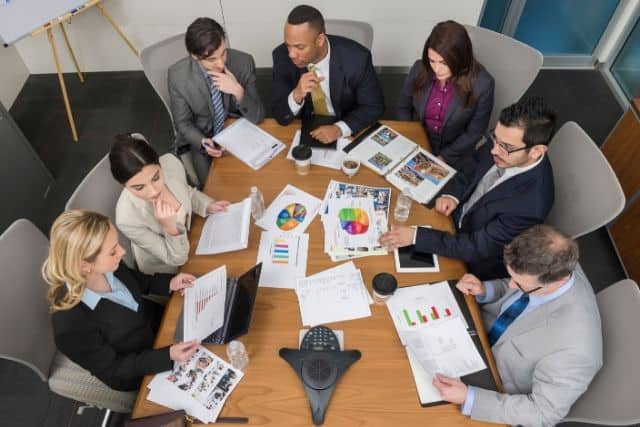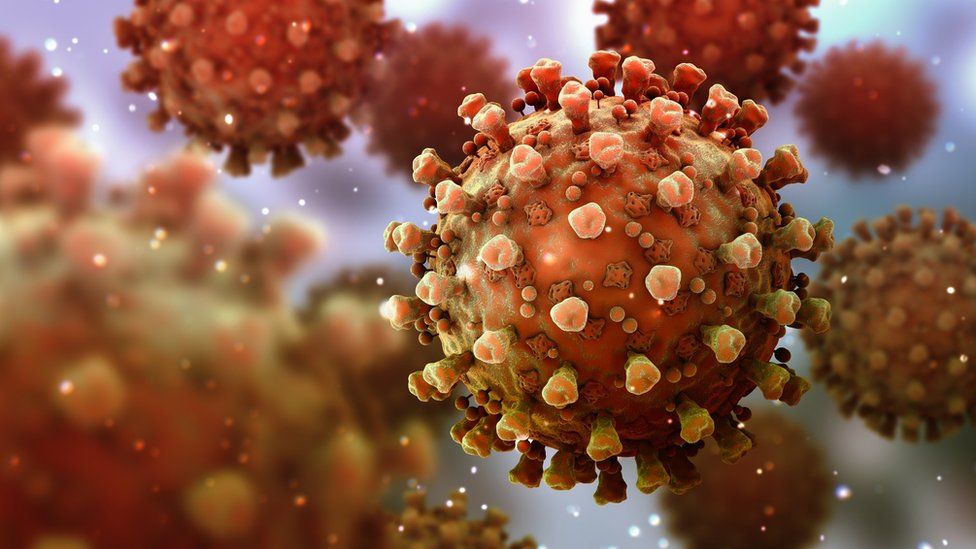 Quiz
A songwriter and rapper for BTS
Has he been double-vaccinated?