Bundesliga to cooperate with VFF and VPF to develop Vietnamese football
The
(VFF) and the
(VPF) have signed
with the DFL (Deutsche Fußball Liga) - the organizer of the Bundesliga and Bundesliga 2 - to promote the growth of Vietnamese football.
This event was
Next Media, the firm that holds the Bundesliga
in Vietnam. Representatives from both organizations met at the DFL headquarters in Frankfurt, Germany.
The
focuses on three primary areas: strengthening technical skills and sports in Vietnam; improving the organization of the VFF and clubs; and expanding the background and culture of Vietnamese football supporters. During
, the parties will
via meetings, training events, and
.
Từ vựng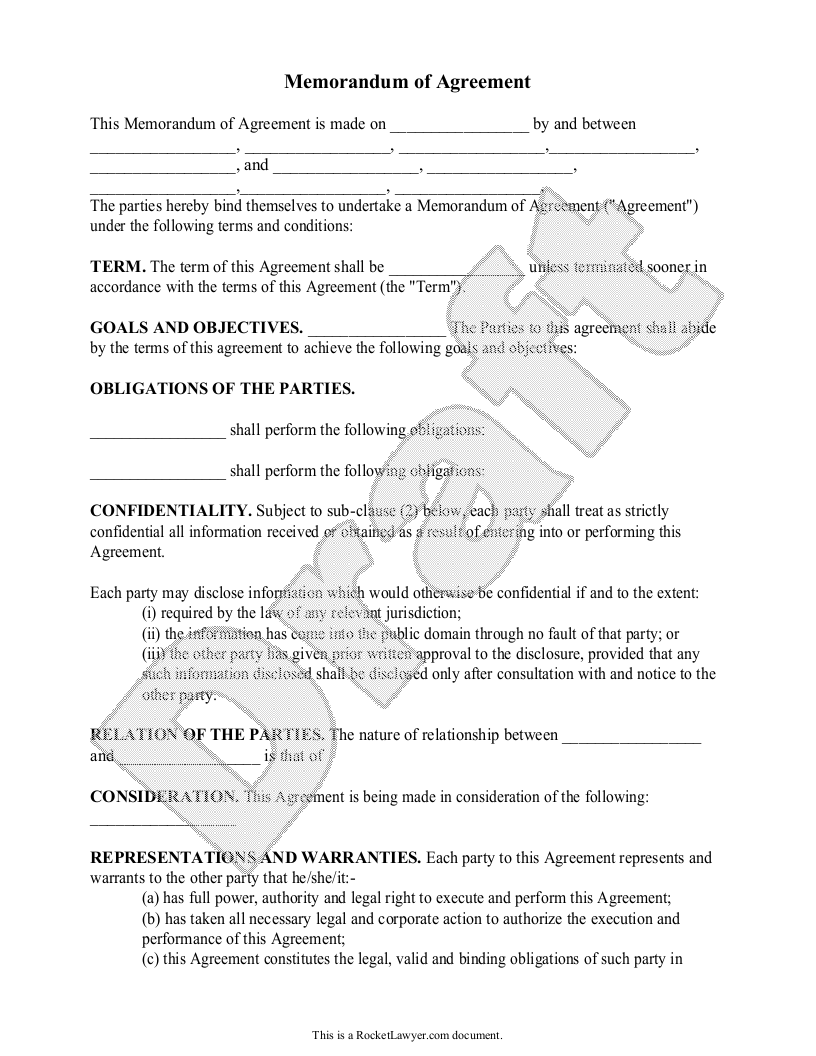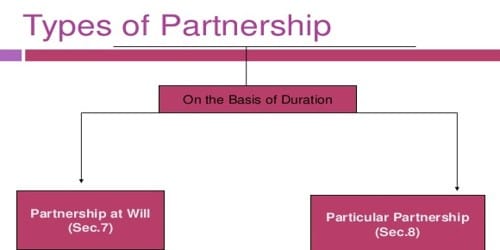 Quiz
Which firm holds the Bundesliga broadcasting rights?
What does the collaboration entail?
Where did the representatives meet?