Cancer vaccines could be available by 2030, according to the founders of BioNTech
Listen to this news
00:00s
Cancer vaccinations could be ready by the end of the decade, according to the husband and wife team behind one of the pandemic's most successful Covid vaccines.
Uğur Sahin and Zlem Türeci,
co-founders
of BioNTech, the German company that collaborated with Pfizer to develop
a groundbreaking mRNA Covid vaccine
, claimed they had made advances that
fueled their hope
for cancer vaccines in the future.
BioNTech was working on mRNA cancer vaccines before the pandemic, but
in the face of the worldwide catastrophe
, the company shifted to producing Covid vaccinations. Several cancer vaccines are now
in clinical testing
at the company. Türeci stated that the Pfizer/BioNTech vaccine, which is identical to the Moderna Covid injection, "gives back to our cancer work." Asked when cancer vaccines based on mRNA would be
ready for use in humans
, Prof Sahin stated "before 2030."
Từ vựng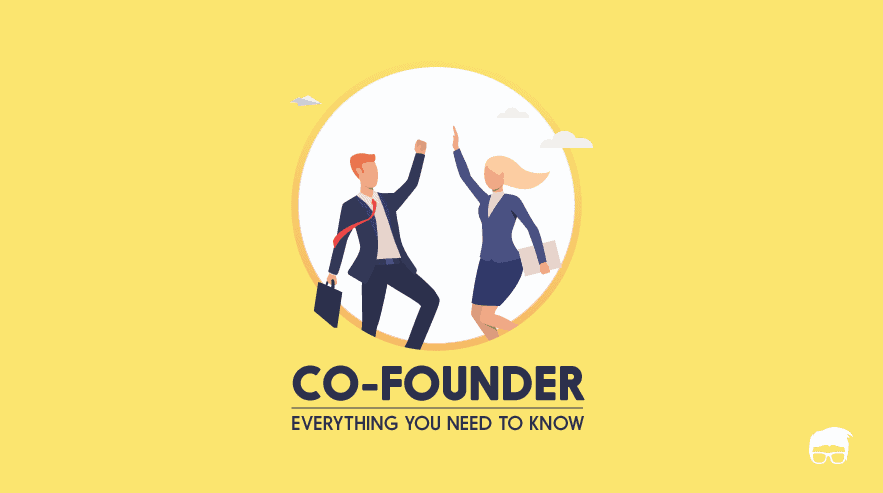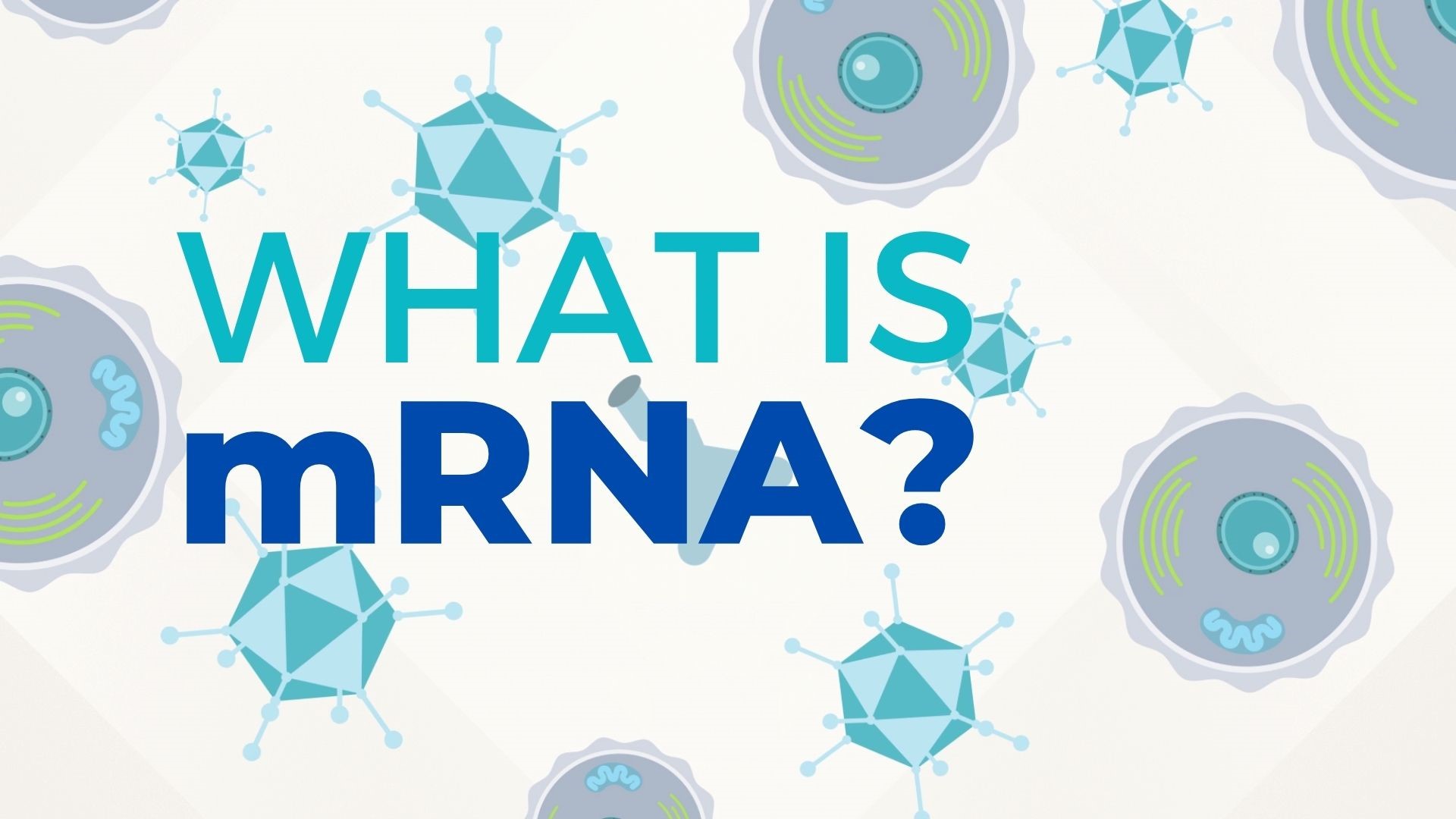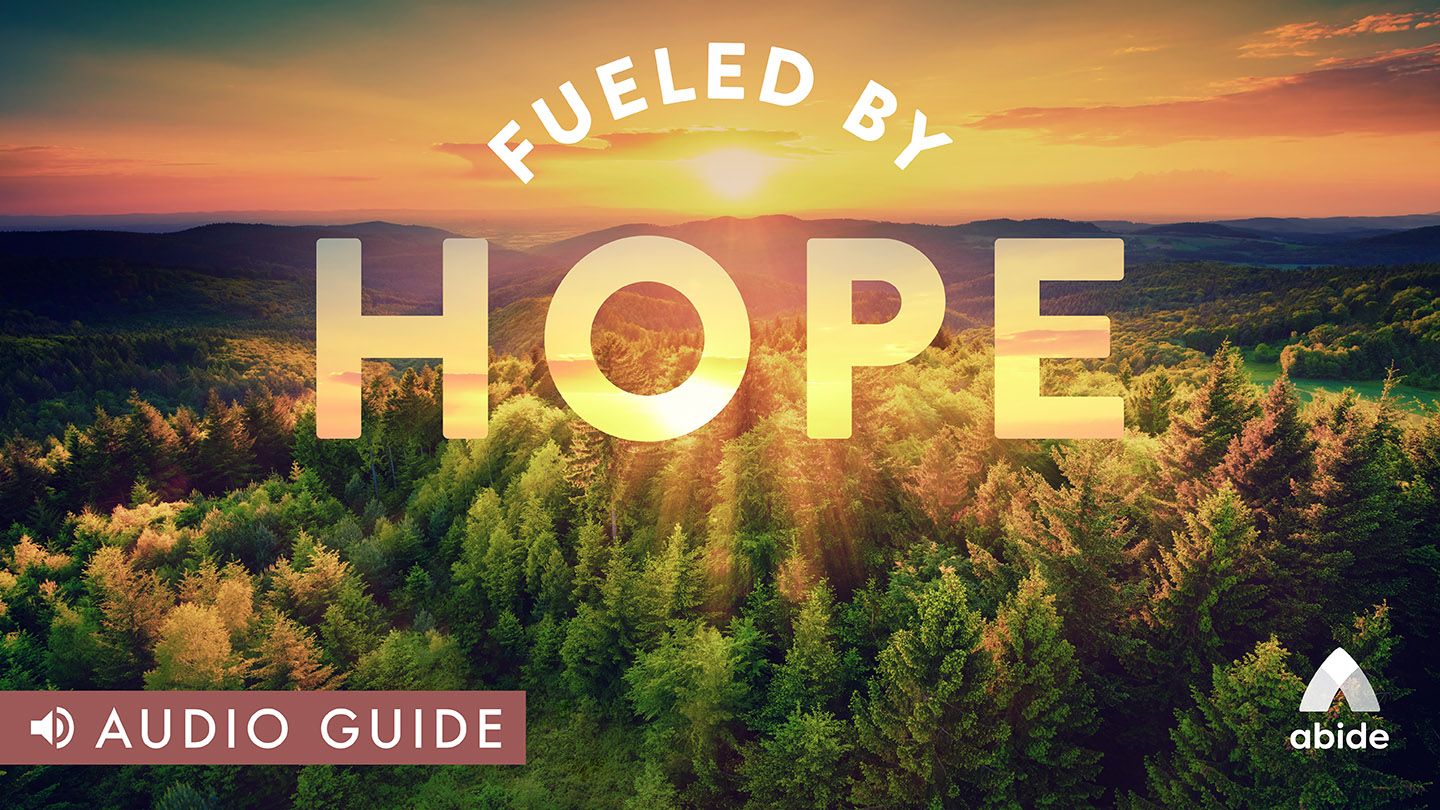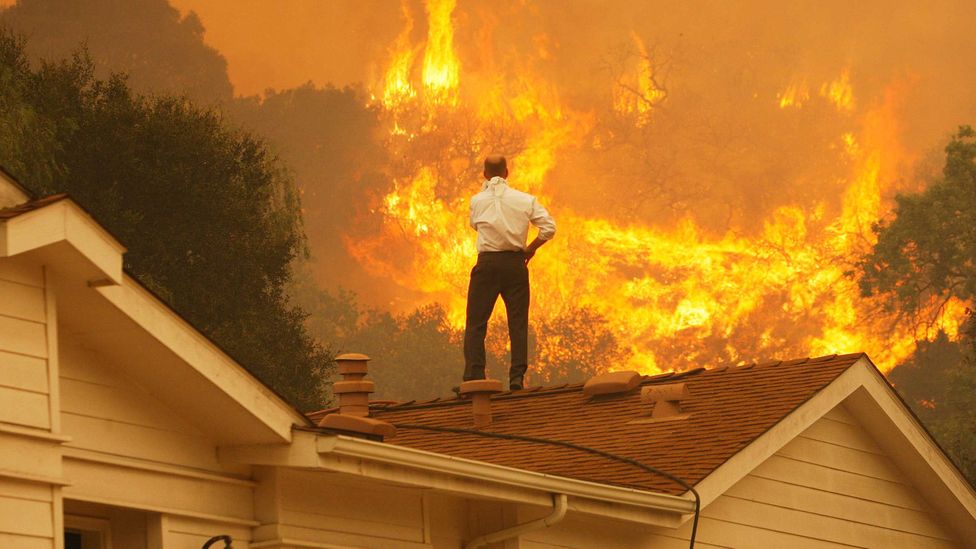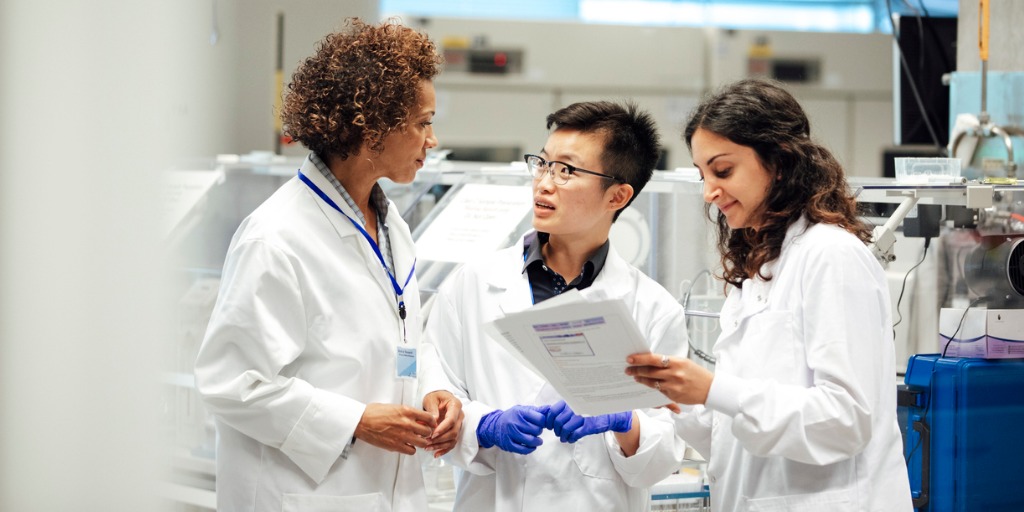 Quiz
Who are Sahin and Tureci?
What is the vaccine identical to?