Car maker McLaren to enter Vietnam
McLaren's first
in Vietnam, located in Ho Chi Minh City's District 1, will open in Q2. It recently announced that S&S Automotive, located in HCMC, would be its
in Vietnam. S&S Automotive also distributes McLaren's
Rolls-Royce.
Vietnam is McLaren's 41st
. Previously, McLaren vehicles were seen on
in the nation. Previously, Ferrari, Lamborghini, and Aston Martin had all joined the Vietnamese market. McLaren, which was created in 2010, is a subsidiary of the McLaren Group. The company's headquarters and
are in Woking, Surrey County, England. Aside from its core product, supercars, the firm also manufactures sports vehicles with lower price tags.
Từ vựng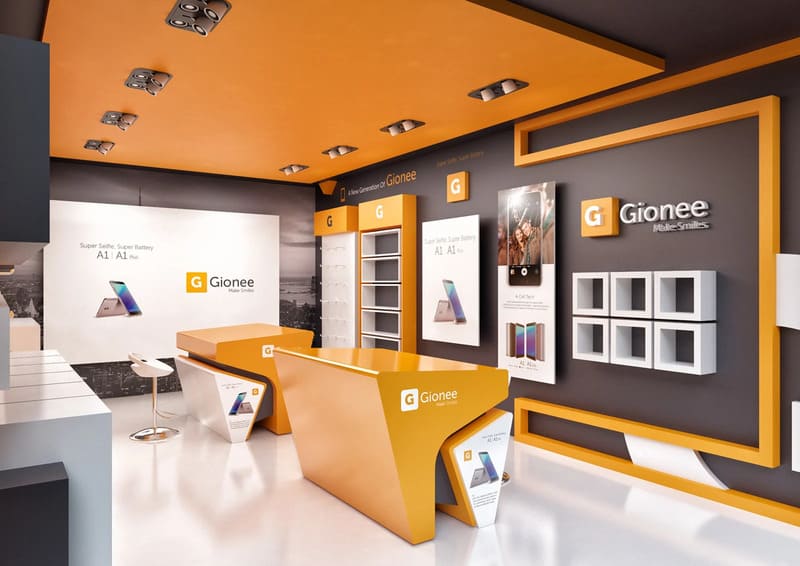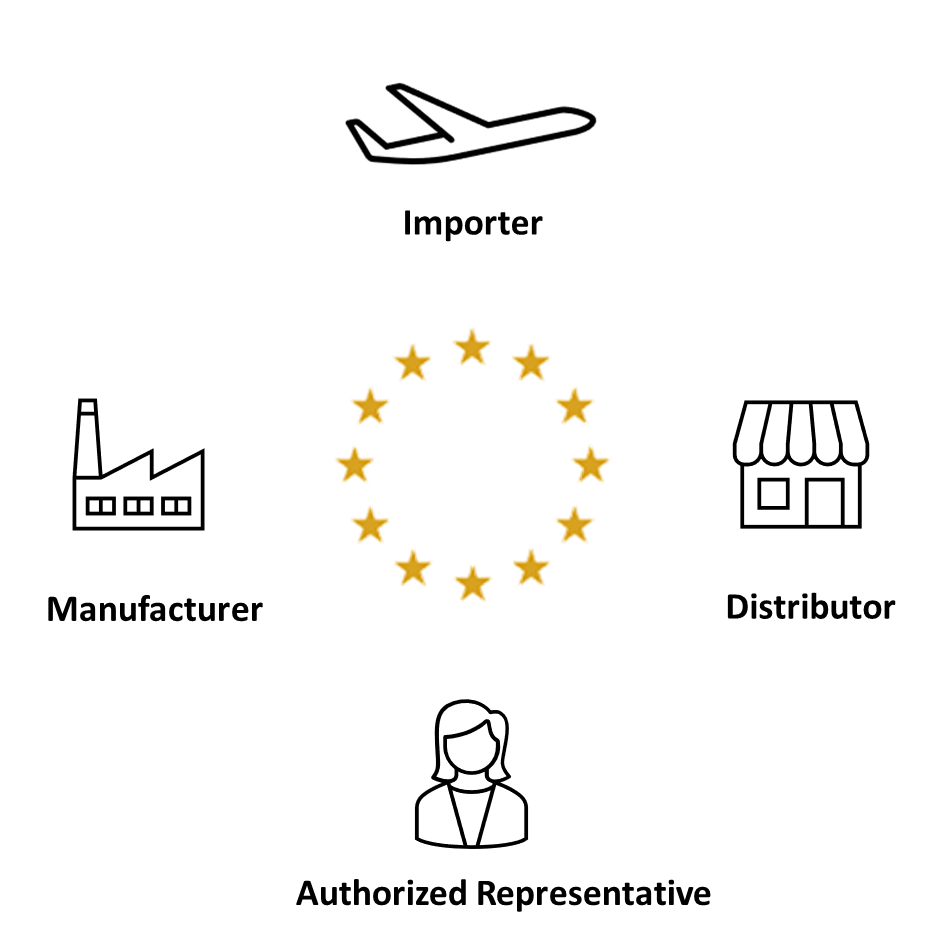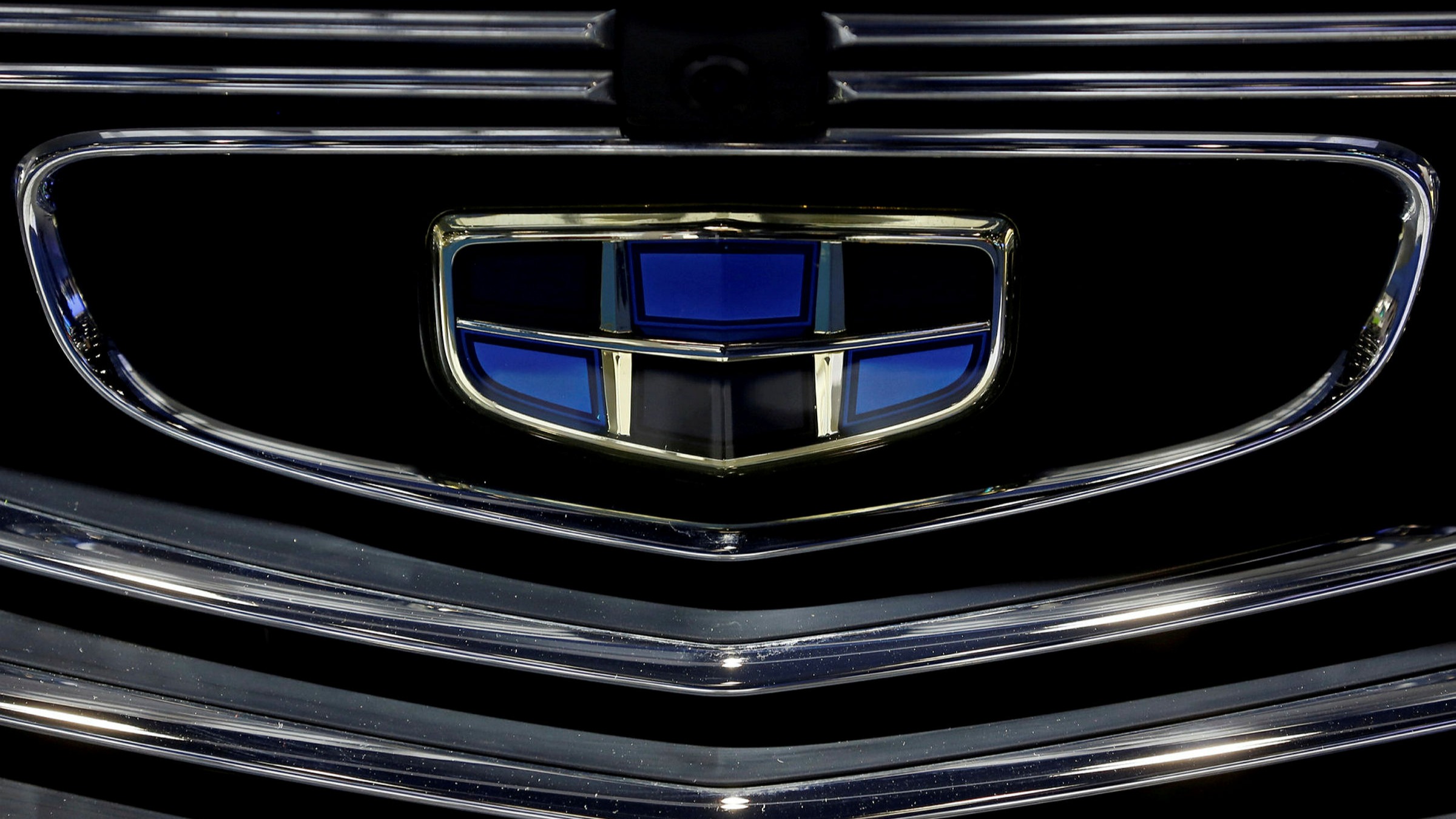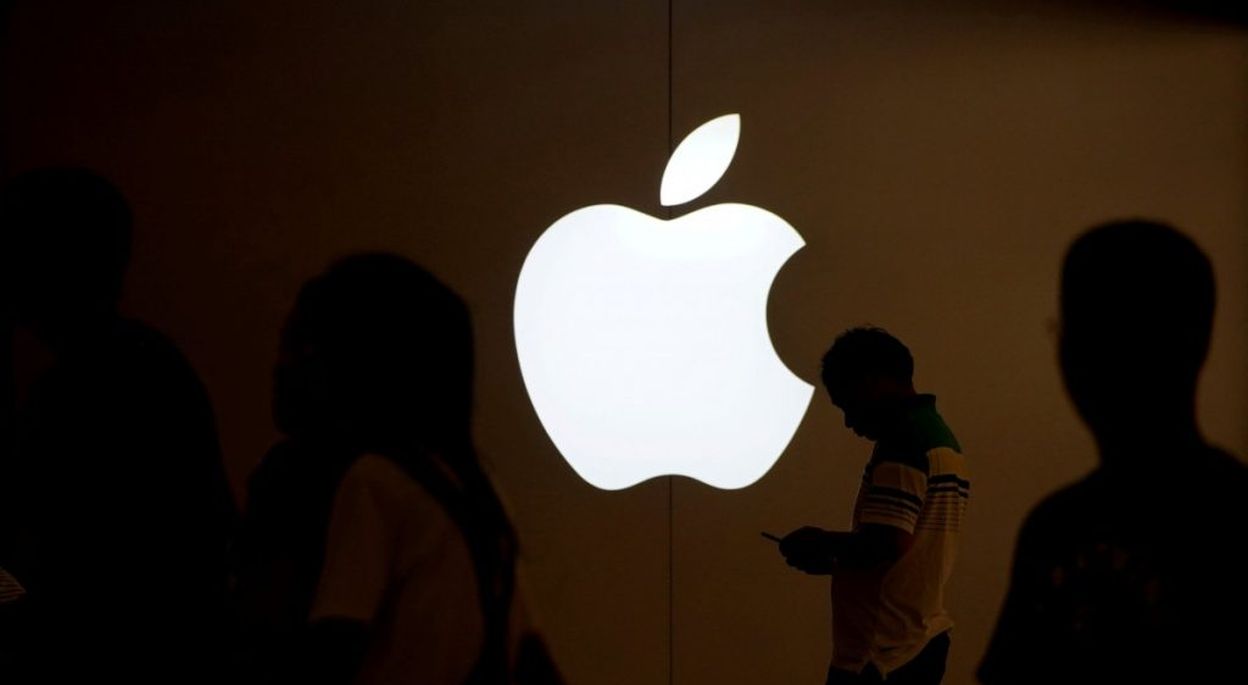 Quiz
How many McLaren's approved reseller markets are there?
When was McLaren founded?
Who is its authorized importer and distributor in Vietnam?