CEO of M-TP Entertainment leaves Son Tung company
Listen to this news
00:00s
Recently, news about
in Son Tung's company has
. Specifically, Onionn, one of Son Tung's
, announced his departure from the company. While netizens were still in the midst of confusion, the CEO of M-TP Entertainment also announced "retirement".
Accordingly, on his personal page, the CEO of Son Tung M-TP company started by saying that his time with M-TP Entertainment had helped him achieve many successes as well as new experiences. However, he also added: "That said, I know that there are still too many things that this community as well as M-TP Entertainment fans expect me to be able to do better, and I hope everyone forgives me for stopping when there is still
."
Close associates leaving Son Tung
seems certainly alarming. Is there any big change coming?
Từ vựng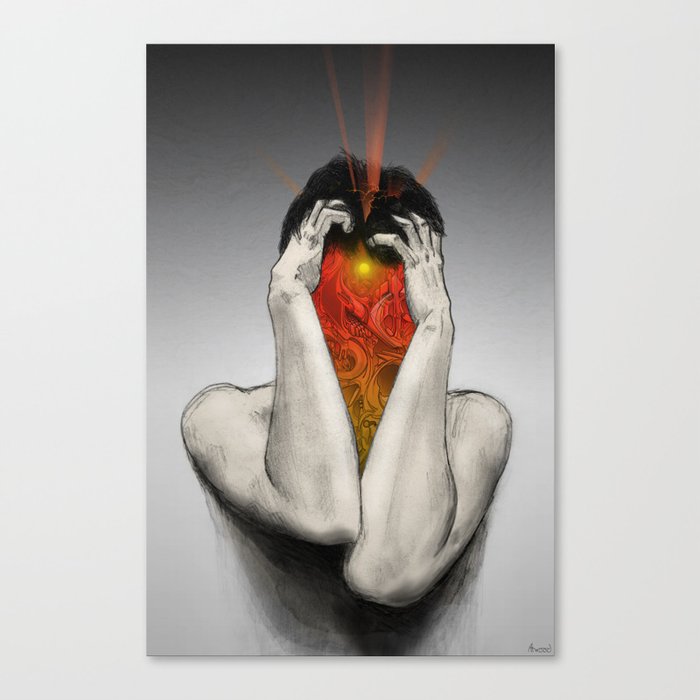 Quiz
Who left prior to the CEO?
A long-time associate of Son Tung
What was the reason for leaving?
What is predicted for the company?