Champions League re-draw: PSG to face Real Madrid, Man United meets Atletico
Listen to this news
00:00s
A mistake resulted in
, the draw for the final 16
. Per UEFFA on its website, "Following
with the software of
that instructs the officials as to which teams are
,
occurred in the draw for the UEFA Champions League round of 16". This came after a complaint from Atletico. 
After the ties had to be redrawn, PSG will meet Real Madrid in the 2021-22 Champions League round of 16, with Messi facing his
. Manchester United, who were previously scheduled to play PSG, will instead face Atletico Madrid, while Manchester City will face Sporting CP and Liverpool will face Inter.
of heavyweight European encounters will take place on February 15/16/22/23 in 2022.
Từ vựng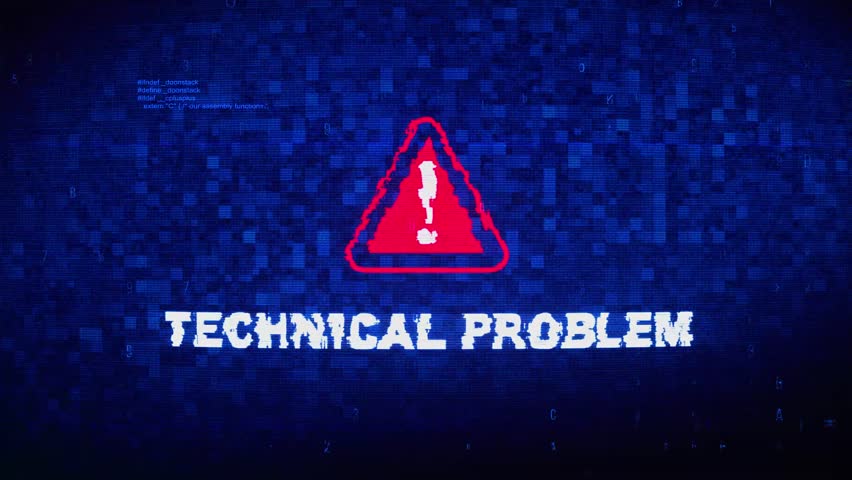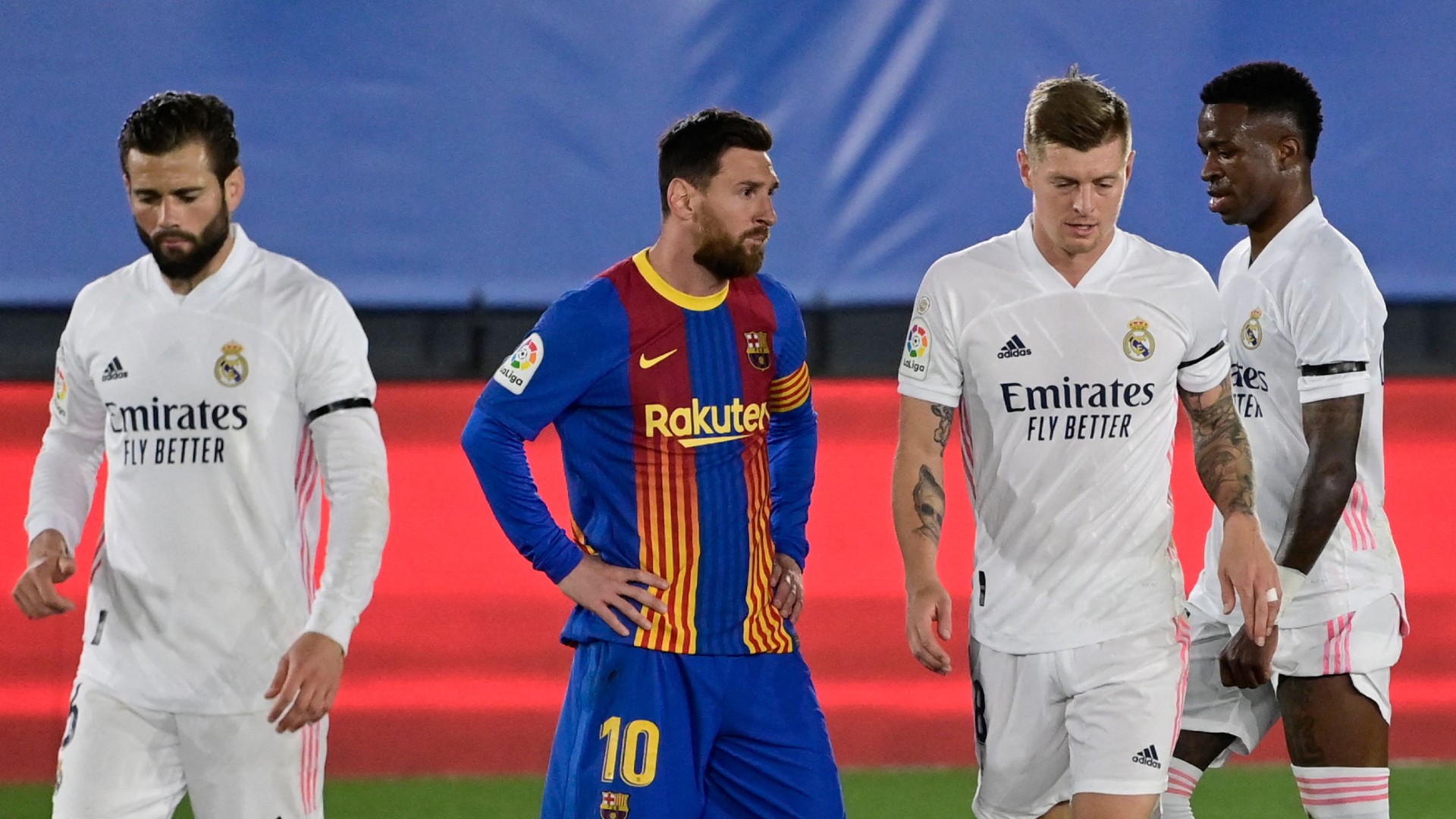 Quiz
Which team would Manchester United have to face according to the initial draw?
What was the reason for the redraw?
Who is considered Messi's longtime rival team?