Chris Brown to face $20 million lawsuit for sexual assault
Listen to this news
00:00s
Chris Brown is said to be facing
from a woman who claims he
her in 2020.
TMZ reported early this evening (Jan. 27) that they had
alleging Brown drugged and raped an unidentified lady,
, on December 30, 2020. The alleged attack occurred on a boat docked at Diddy's Star Island mansion in Miami. Chris Brown is
who has been
several
.
Từ vựng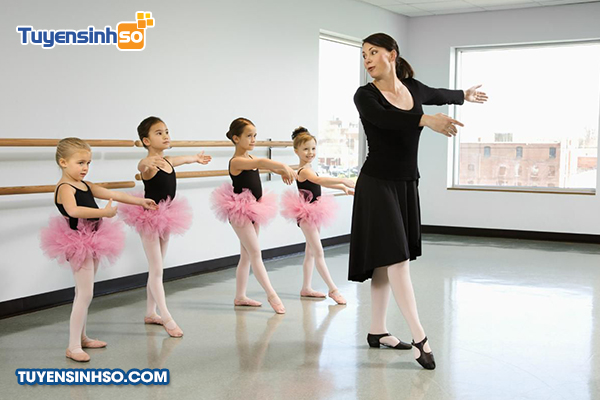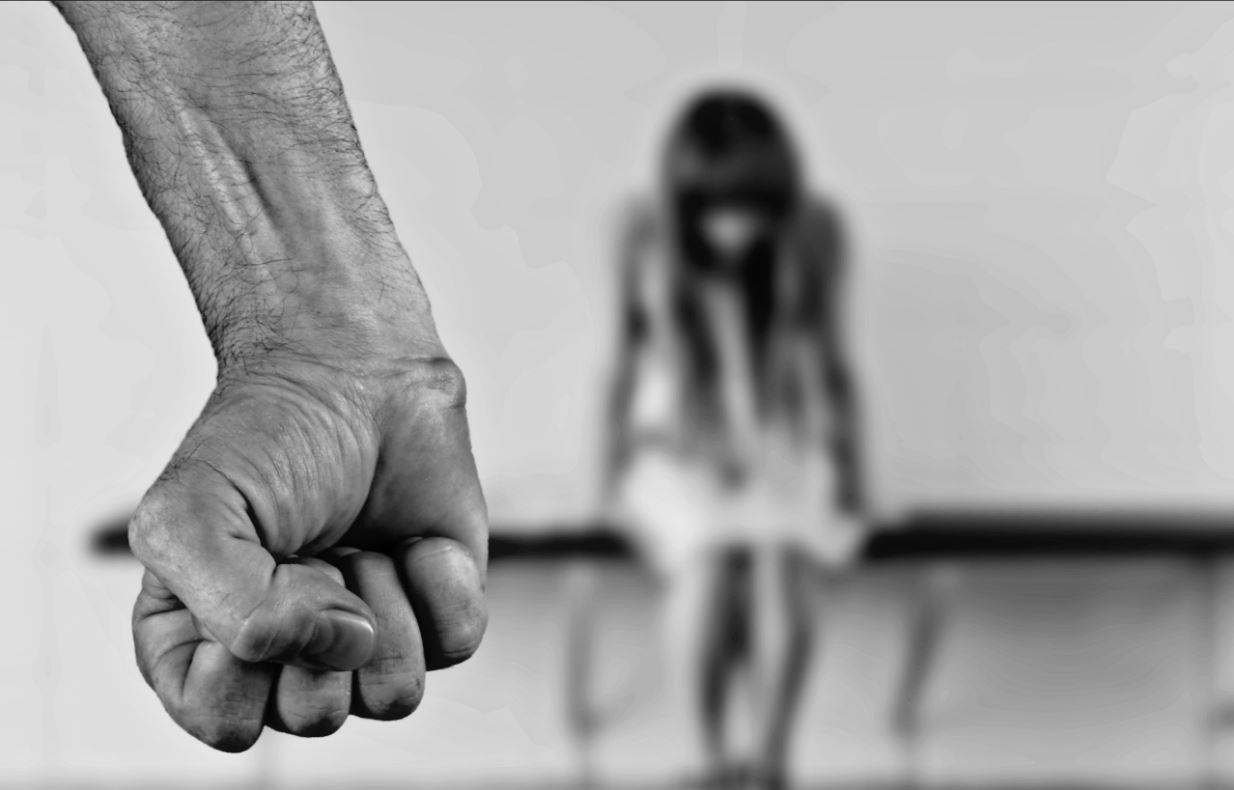 Quiz
Who was the unidentified lady?
A professional choreographer
Why is Chris Brown controversial?