Coach Kiatisuk won the first Cup with HAGL
Listen to this news
00:00s
HAGL won the Hoang De Quang Trung 2022 friendly competition cup after defeating
1-0 in the final round on the afternoon of January 9.
HAGL just needed one more point after overcoming Binh Duong and Da Nang. Coach Kiatisuk Senamuang continued to
like Tuan Linh, Huu Tuan, and two foreign troops Brandao - Mauricio due to the absence of seven national players. Binh Dinh, on the other hand, needed to win by two goals. As a result, from the start, coach Nguyen Duc Thang
that included Tien Duy, Van Thuan, Hendrio, Lynch, and Rafaelson. ..
In the first half, both teams played freely but failed to
. Binh Dinh introduced Ho Tan Tai and Do Thanh Thinh in the second half,
. HAGL's defense, meanwhile,
.
When he thought
,
coach Kiatisuk sent in attacker Baiano to play
. This was the correct choice. Baiano scored the sole goal of the game in the 86th minute, giving HAGL their first championship under Kiatisuk.
Below are the official results of the Emperor Quang Trung 2022 tournament:
Champion: HAGL
Runner-up: Binh Duong
Tuesday: Da Nang
Style Award: Binh Dinh
Top scorer: Washington Brandao (HAGL)
Best goalkeeper: Tuan Linh (HAGL)
Best Player: Rafaelson (Binh Dinh)
Từ vựng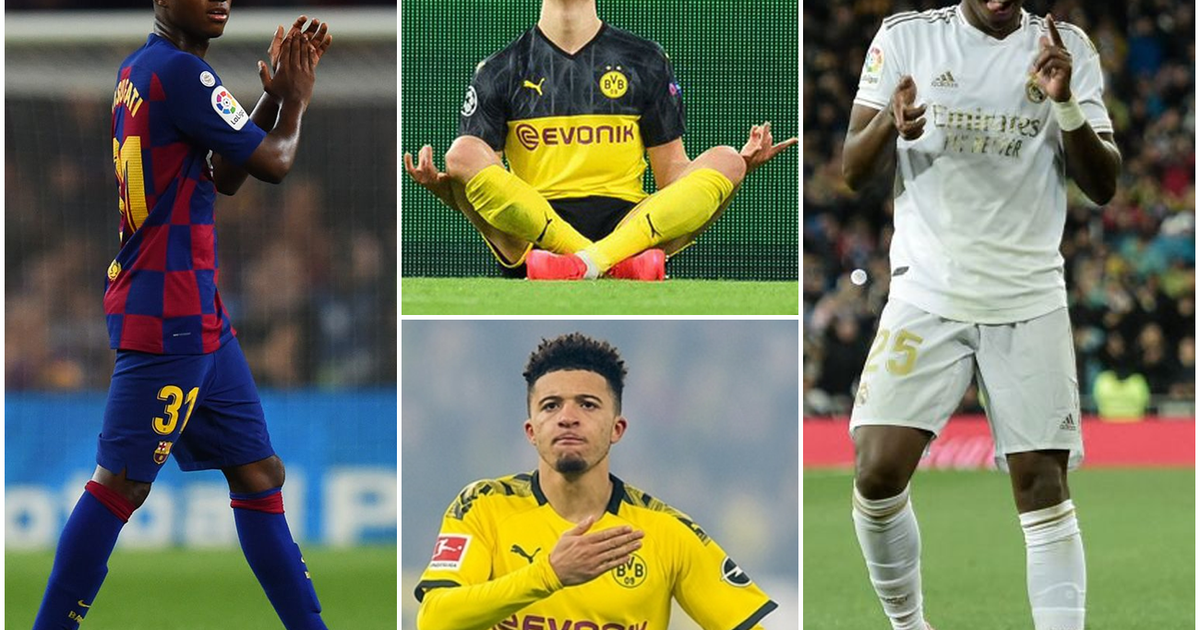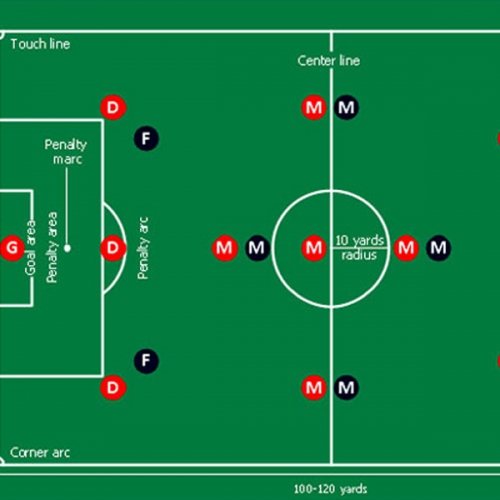 Quiz
Why did Binh Dinh assemble an attacking lineup?
What won Kiatisuk his first cup with HAGL in the end?