Coach Mai Duc Chung to quit before Women's World Cup
Listen to this news
00:00s
Mai Duc Chung has
Vietnam in the 2023 Women's World Cup after
. Chung intends to
of the Vietnam national women's football team after the SEA Games 31, which will be held by Vietnam in May.
Chung led the squad to two SEA Games gold medals from 2003 to 2005. After that, he coached for a number of
until rejoining the squad in 2014. Vietnam hired Japanese coach Norimatsu Takashi as head coach in 2015, however following
, Chung returned to the lead once again. He was
Vietnam's SEA Games gold medals in 2017 and 2019. This is unfortunate news for the women's football team, but one they
if they want to succeed at the upcoming Women's World Cup.
Từ vựng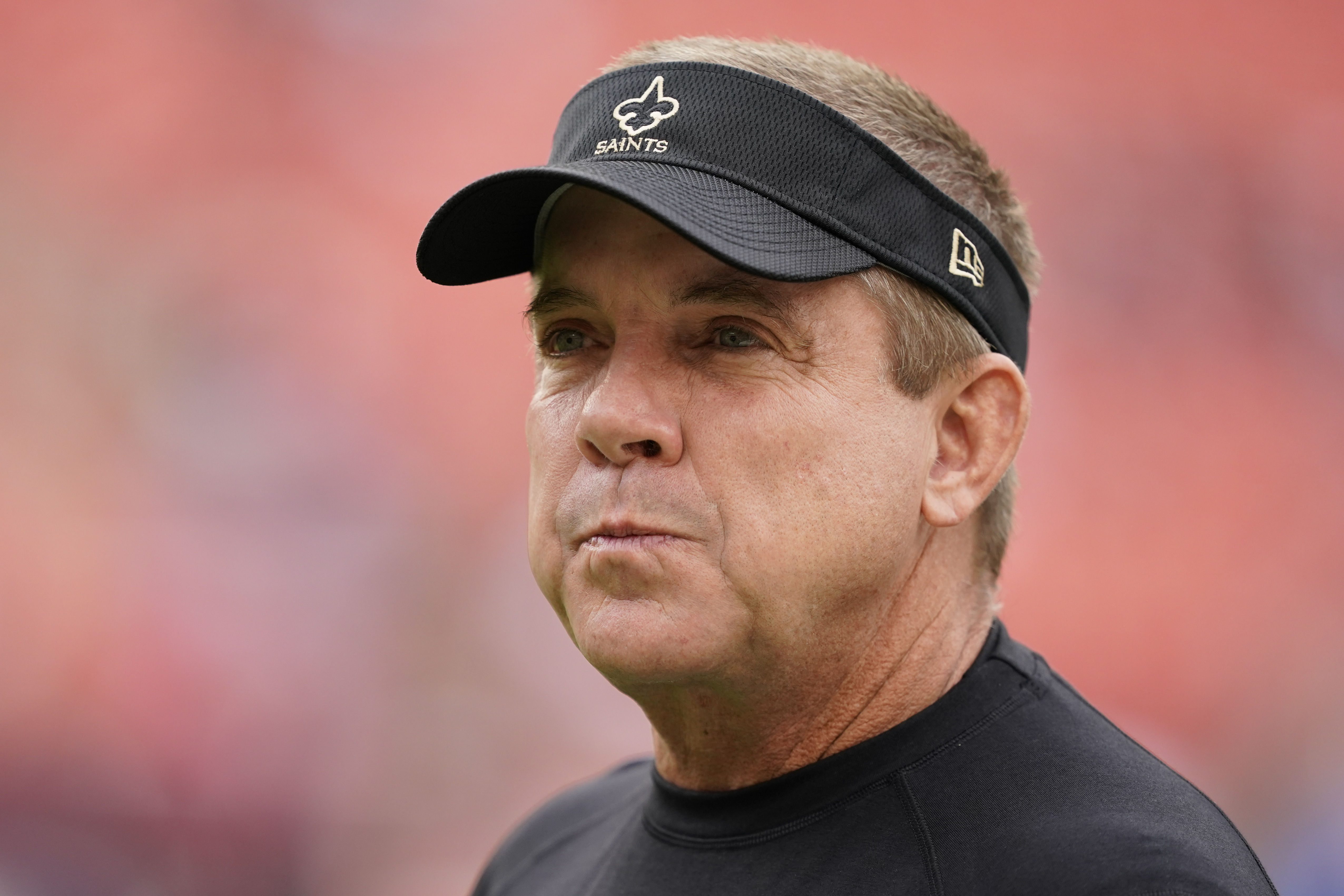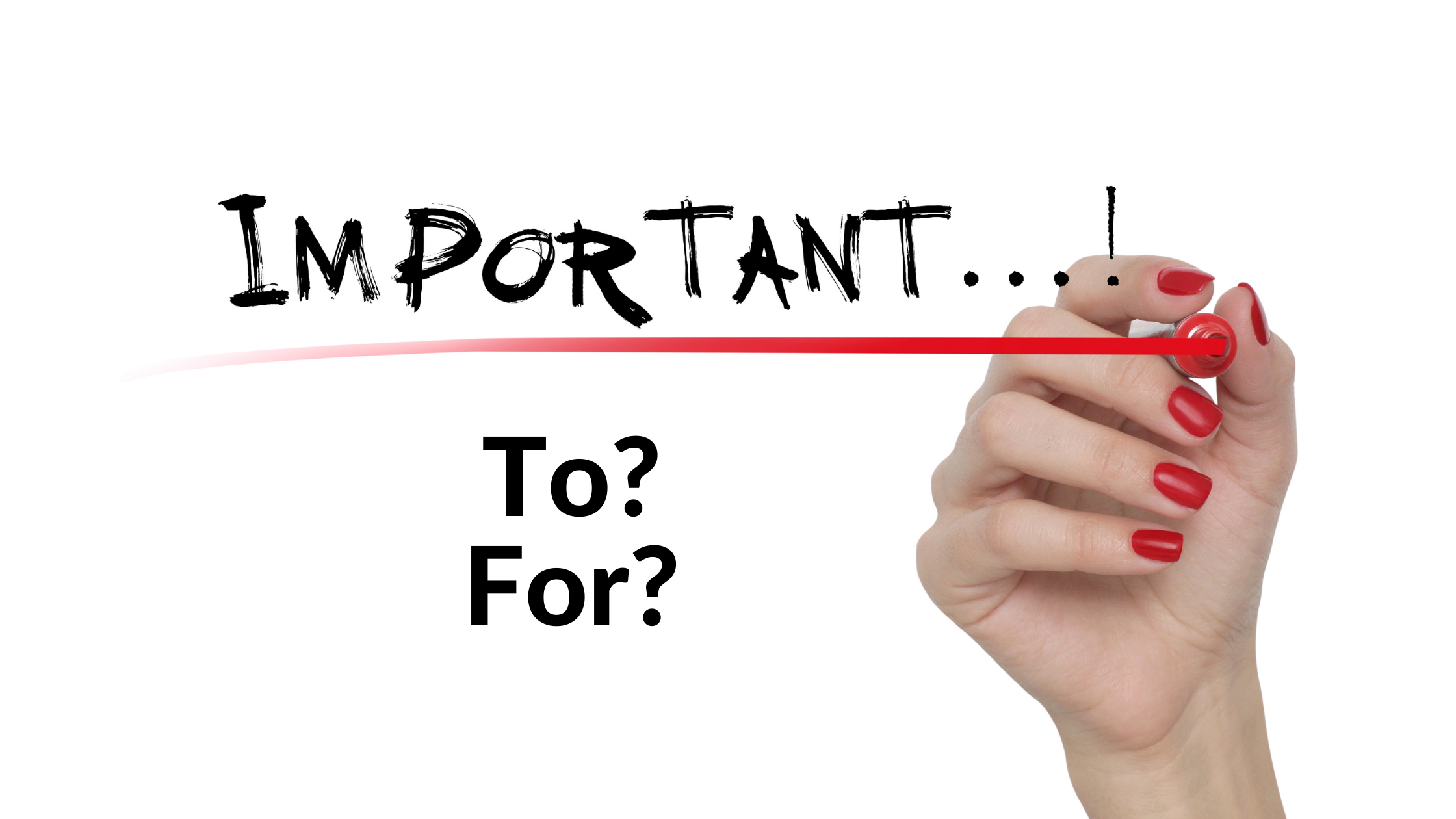 Quiz
The football team's coach
The women's football team's coach
He previously coached the team in
What will be his last tournament?