COVID-19 vaccine nasal spray and pill form
Tin tức

has great expectations for the development of the second generation of COVID-19 vaccine -
and pill form.
In the meantime, all COVID-19 vaccines in use are injected into muscles, producing
for the whole body, suggesting that there are chances that vaccinated individuals could still become infected and
.
This second generation of the vaccine in nasal spray targets
of the nose, throat, and lungs - the
to develop immunity.
Additionally, another benefit of nasal spray form is that there is no need for
or a vast amount of knowledge about vaccination as well as strict regulations in the preservation process.
Also, the South Africa government has allowed
of the pill form of COVID-19 vaccine, which would consequently
during the vaccination process. Experts show their expectation towards a bright future of applying these two novel forms of the vaccine against COVID-19, which helps
; thus, preventing people across the globe from being infected.
Từ vựng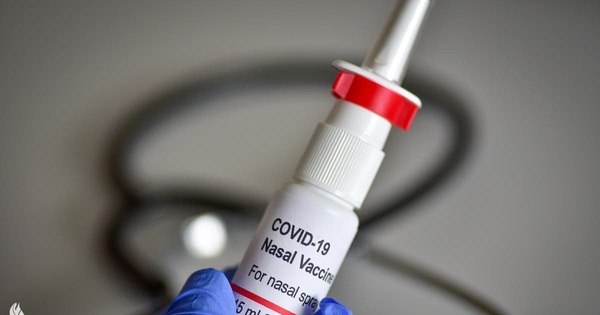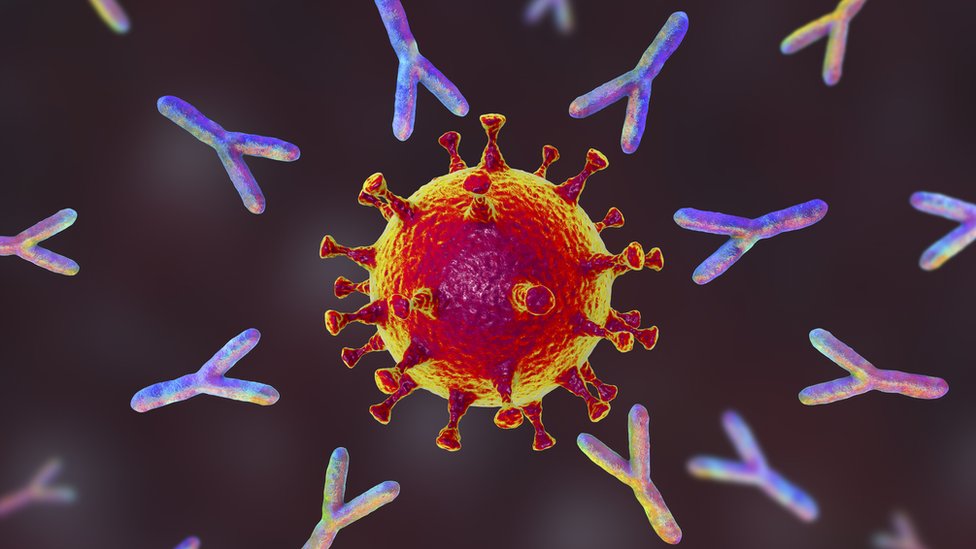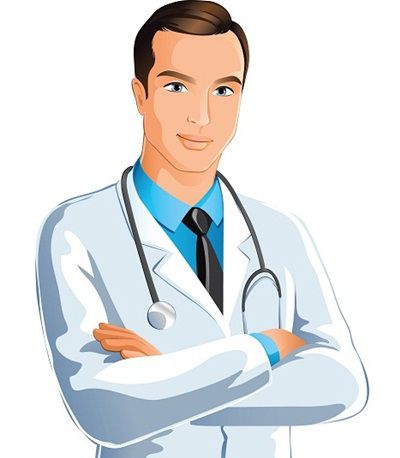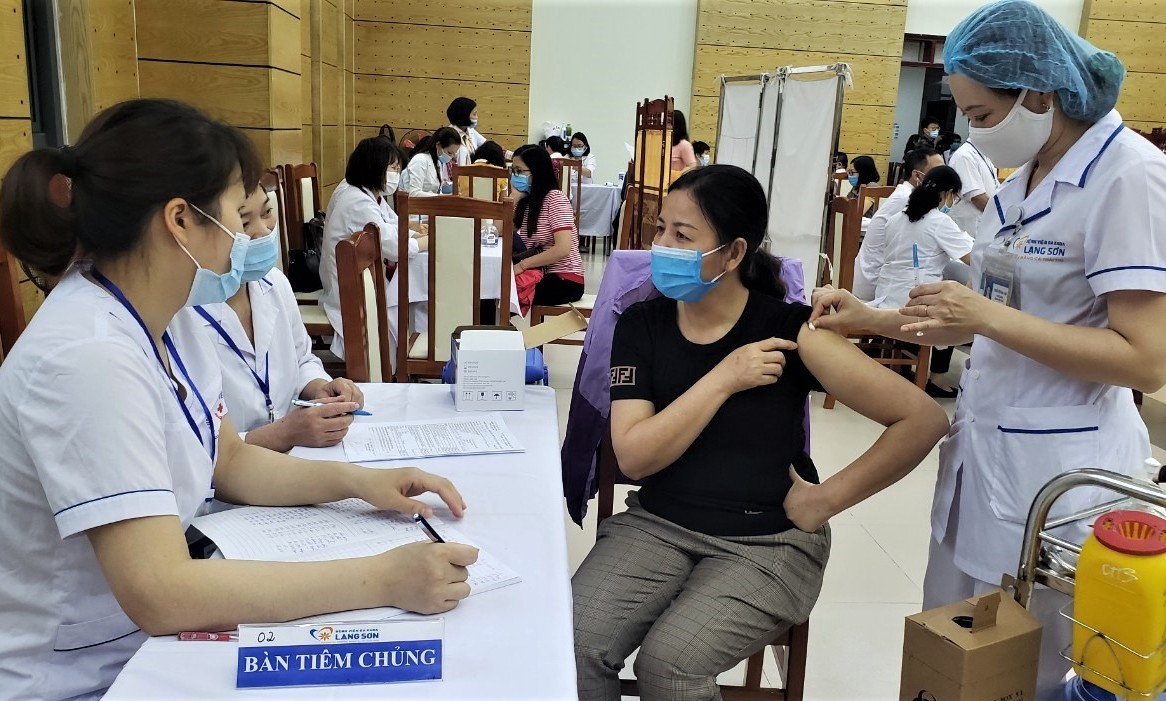 Quizz
WHO is the abbreviation of