Cristiano Ronaldo to attract interest from three clubs if he leaves Manchester United
Listen to this news
00:00s
Three of Europe's top teams are rumored to be interested in signing Cristiano Ronaldo if he departs Manchester United this summer. Ronaldo is
at Old Trafford until June 2024, but according to The Sun, he may want to leave this summer if United fails to finish in the top four of the Premier League.
If Ronaldo wants to leave United but remain in Europe, three teams have
, according to the report: Paris Saint-Germain, Bayern Munich, and Roma. Ronaldo returned to Old Trafford in August
after
, but his
. The 37-year-old has yet to score or assist in 2022, and United are far from
in the Champions League next season.
Từ vựng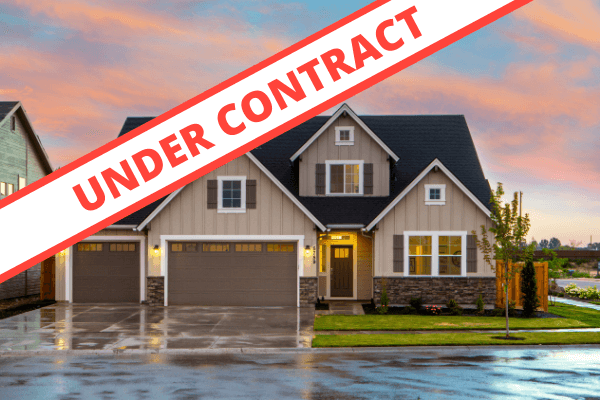 Quiz
Which of these is among the three teams mentioned?
When did Ronaldo first leave Manchester United?
Which newspaper reported the rumor?