Do Thi Ha named in the top 40 of Miss World
Listen to this news
00:00s
On the evening of January 21, the Miss World organizers announced a list of top 40 excellent contestants invited to Puerto Rico to
after having to cancel the finals last year because of the epidemic. Miss Do Thi Ha is
. 
Starting from mid-November 2021 in Puerto Rico, Miss World 2021 brought together 97 contestants from many countries and regions. After one month of competing, they went through the
... However, the finals on December 16, 2021 were cancelled because many candidates and staff were infected with Covid-19. Now, it has been moved to the evening of March 16 and only the top 40 beauty queens are invited to return to compete in Puerto Rico. Do Thi Ha is
being crowned Miss Vietnam 2020. This is a great honor for her as well as for Vietnam in general.
Từ vựng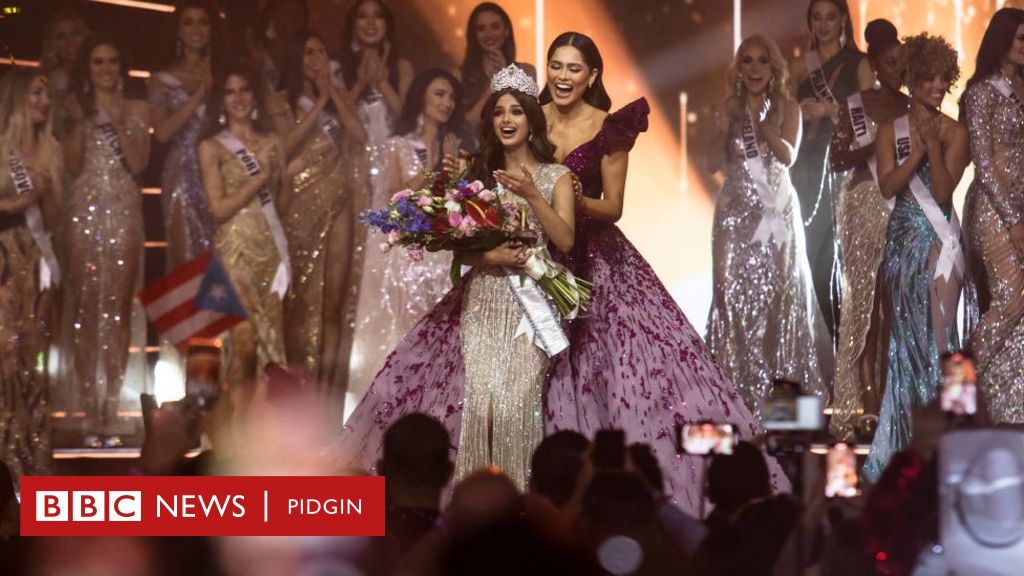 Quiz
What is Do Thi Ha best known for?
Her achievement of being crowned Miss Vietnam 2020
Why was the finals initially cancelled?
How many Miss World 2021 contestants were there at first?