Elon Musk sued for $258 billion over alleged Dogecoin pyramid scheme
Listen to this news
00:00s
On Thursday, a Dogecoin investor sued Elon Musk for $258 billion, accusing him of running
.
Keith Johnson
in Manhattan accusing Musk, electric car firm Tesla Inc (TSLA.O), and space tourism business SpaceX of
for praising Dogecoin and driving up its price, only to see it plummet.
The case also includes quotes from Warren Buffett, Bill Gates, and others who have questioned the worth of cryptocurrency. Tesla, SpaceX, and Musk's lawyer did not reply quickly to demands for comment.
Từ vựng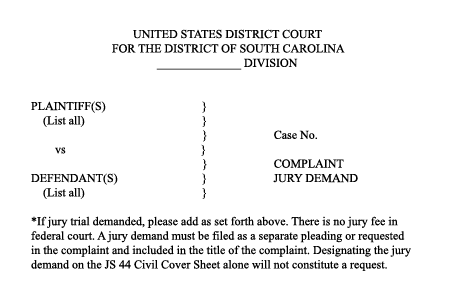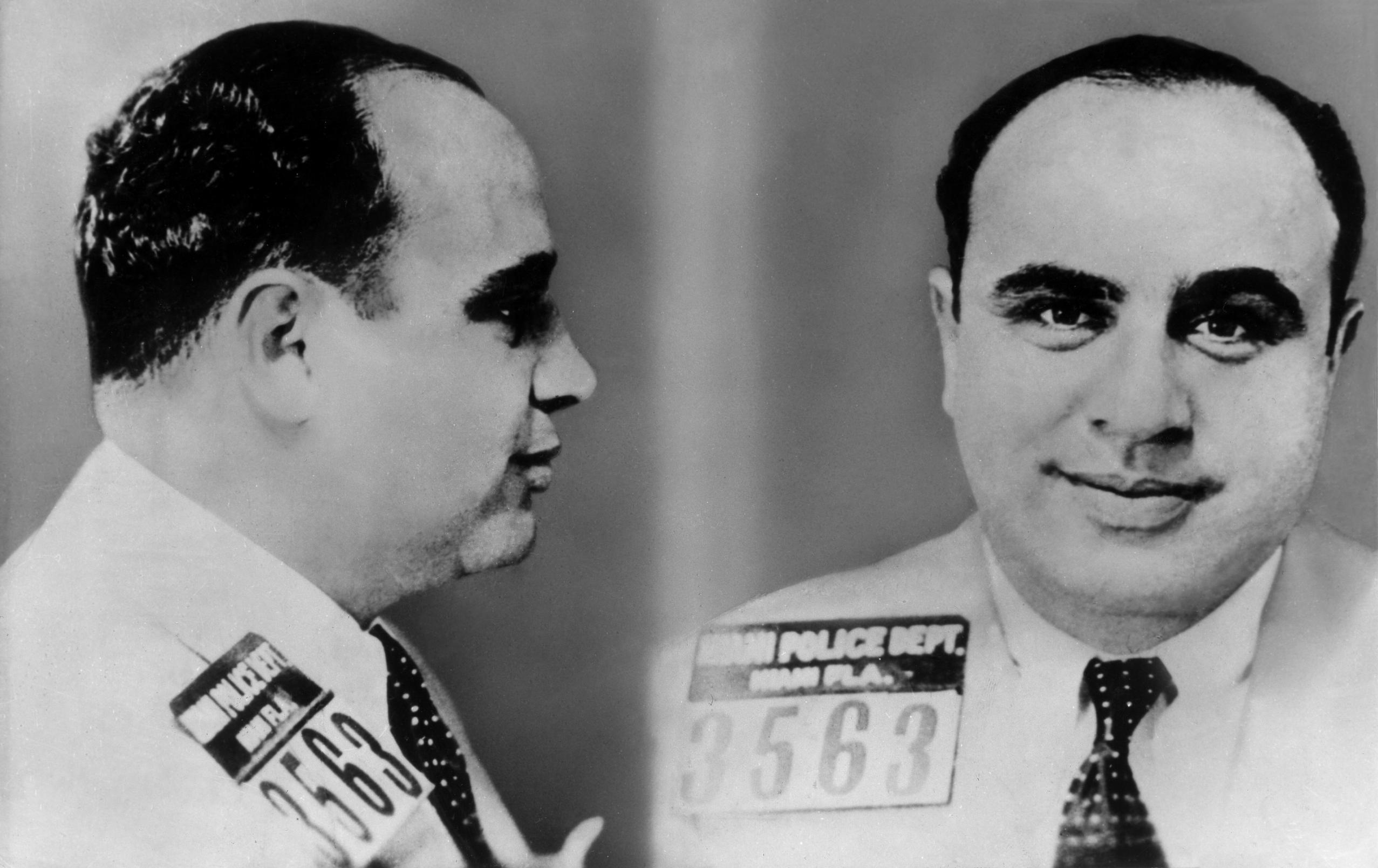 Quiz
How did the accused react?