Elon Musk wants to charge Twitter users $20 per month for verification
Listen to this news
00:00s
According to The Verge,
wants to charge $19.99 per month for the new Twitter Blue subscription, which is now $4.99 per month. According to the outlet's sources,
will include Twitter verification. Users who are currently verified must enroll 90 days after the current plan is implemented or risk losing their
.
Perhaps more startling than the proposed subscription plan is the stated timeframe set by Musk. According to The Verge, Musk has given employees until November 7 to implement this new plan. They will be sacked if they do not meet that deadline.
While some may be surprised by the move, Musk has previously intimated that he will make such a modification.
Từ vựng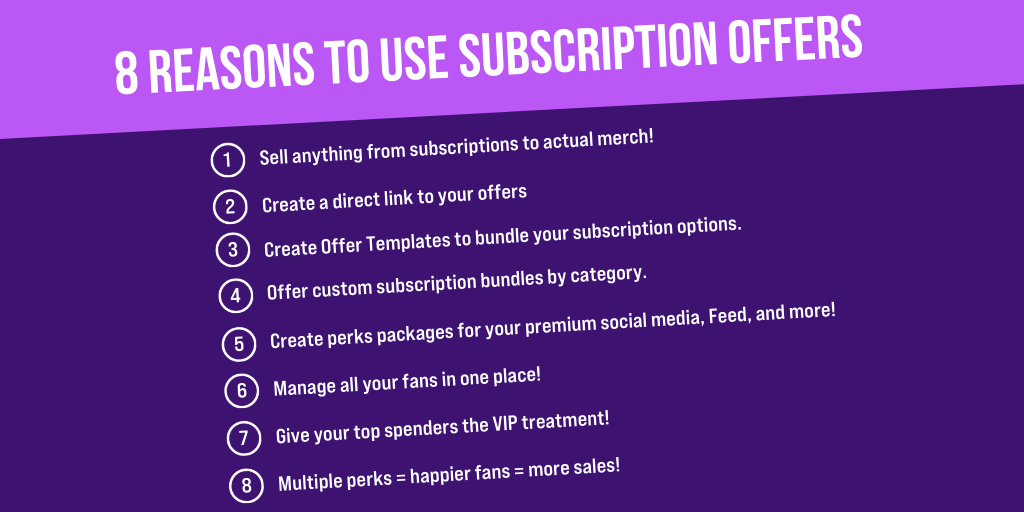 Quiz
What was the previous cost for the subscription?
What's the deadline for the change?