Eminem spends more than 450,000 USD to buy an NFT
Listen to this news
00:00s
Eminem paid roughly £334,000 for
from the Bored Ape Yacht Club (NFT). According to Decrypt, more specifically, the 49-year-old artist paid 123.45
for the NFT that resembles him.
In addition, the rapper altered his Twitter profile picture to that of a photo of the NFT. Eminem has been silent about this, however, changing his Twitter profile picture to that of the NFT makes it evident that he was
. With this acquisition, Eminem has purchased around 15 NFTs in total on OpenSea
Shady Holdings so far. 
The rapper isn't the only famous person who has purchased a Bored Ape Yacht Club NFT. Rappers Post Malone and Lil Baby both purchased tokens last year.
Từ vựng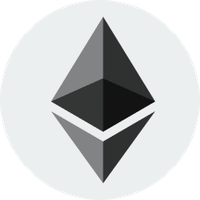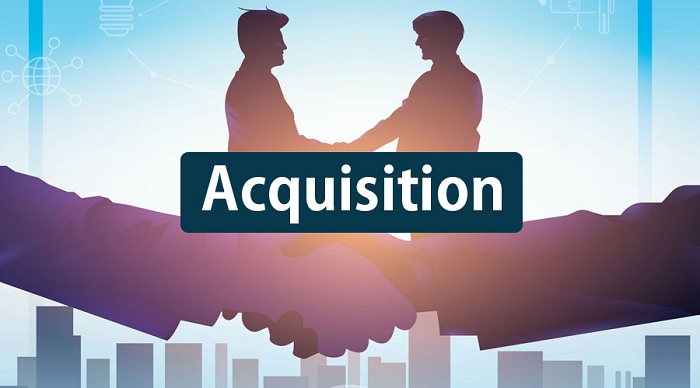 Quiz
What is Eminem's moniker when purchasing NFTs?
What does the purchased NFT come from?
Who are some others who have purchased a Bored Ape Yatch Club NFT?