Eric Tho: Rejected by more than 20 companies, became a senior leader after 3 years
Listen to this news
00:00s
Eric Tho is a famous TikTok user who provides
. In addition, he also often shares ways to answer "hard" questions during job interviews.
Eric was still a student when he won the first prize at
in 2017. He additionally participated in the program
in 5 Asian countries for 2 months in 2017 with a role as
.
He also worked at L'Oreal and Unilever groups. Currently, Eric Tho is
, as well as being a YouTube & TikTok content creator with 250k followers.
But few people know that early in his career, Eric Tho was rejected by more than 20 companies for several months in a row. Thanks to his own efforts as well as the desire to progress and
, after only 3 years, he has become
and has his own house at the age of 26.
Eric Tho is an example worth following and a proof that hard work will always be rewarded, especially when it comes to your career.
Từ vựng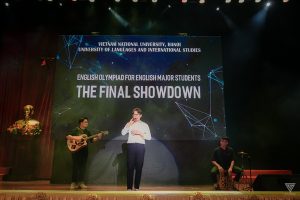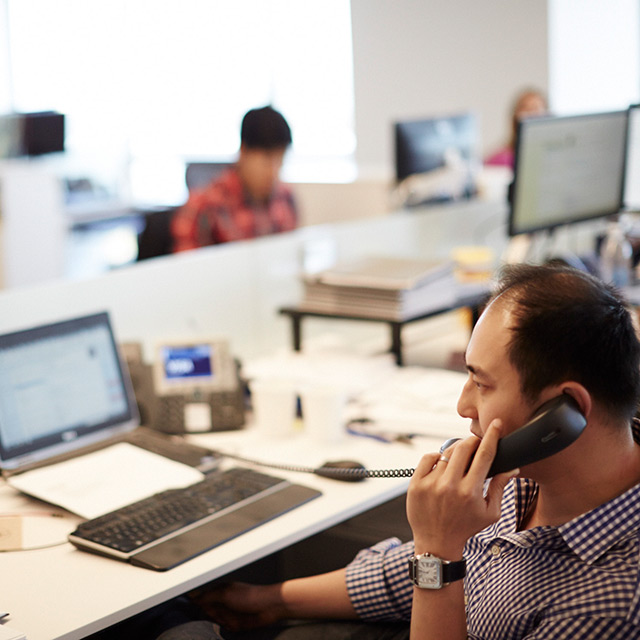 Quiz
What is his role currently?