Evidence of the Khoa Pug - Johnny Dang drama being just for show appears
Listen to this news
00:00s
People have become more and more suspicious of
revolving around Khoa Pug and Johnny Dang. Recently, Netizens
of the whole ordeal, especially after Khoa Pug's new videos. 
Specifically, in there, Khoa Pug said that he'd escaped to Alaska, the place
the coldest in all of the US. According to Khoa, because of the cold, the assassins will
comfortably track him here. It seems weird to a lot of viewers, however, that Khoa would
his location just like that, if he is indeed being pursued.
There's new evidence that their suspicion is
. Apparently, in one of the vlogs Khoa Pug shot in Alaska, Johnny Dang's voice was heard. Specifically, when Khoa was at a shopping mall and came to the fish section, there was another man's voice saying "
" in Vietnamese, which many think resembles Johnny Dang's voice.
Is it true that this entire controversy is just something made up to draw attention to the mutual business between Khoa Pug and Johnny Dang? Or is it something else? We will keep you continually updated on the story.
Từ vựng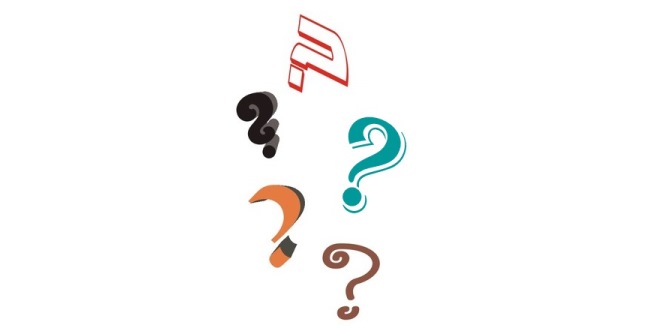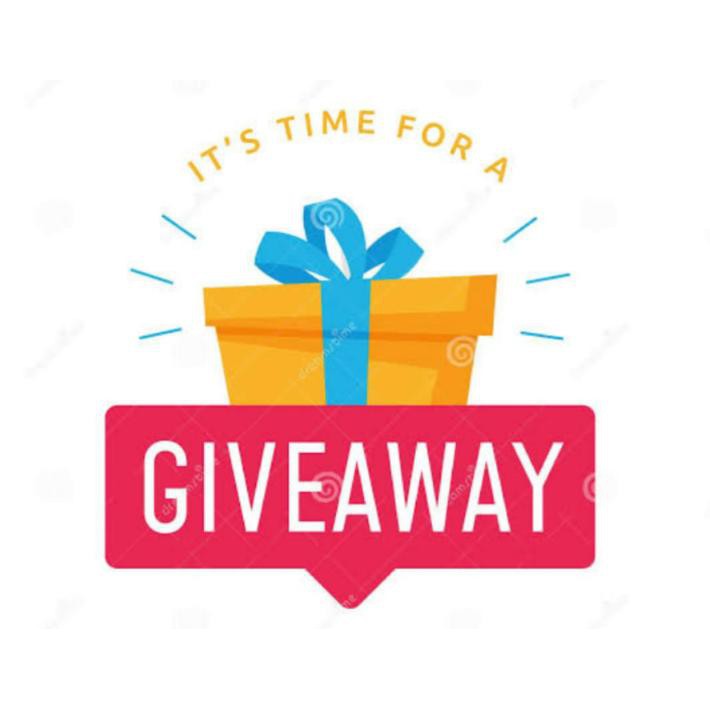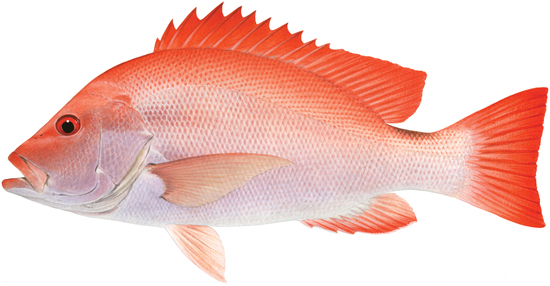 Quiz
Where is Khoa Pug "hiding"?
What first made viewers suspicious of the validity of the drama?
What is the new evidence of the drama being just for show?