Except for kindergartners, all Hanoi students will return to school next week
Listen to this news
00:00s
After studying online for nearly nine months, all Hanoi primary school pupils and sixth graders will return to school next week.
The
enable
to operate regularly, and since all 12 Hanoi
fall into one of the two categories, and no region is
, all schools in the city will resume on Monday.
Since November of last year, Hanoi has permitted 9th pupils to return to school, followed two weeks later by 12th graders. Kids in the seventh through eleventh grades returned to school on February 8, while primary school students and sixth graders in
did so on February 10. For the 600,000 kindergarten students in the city, they can't return to school yet, and
.
Từ vựng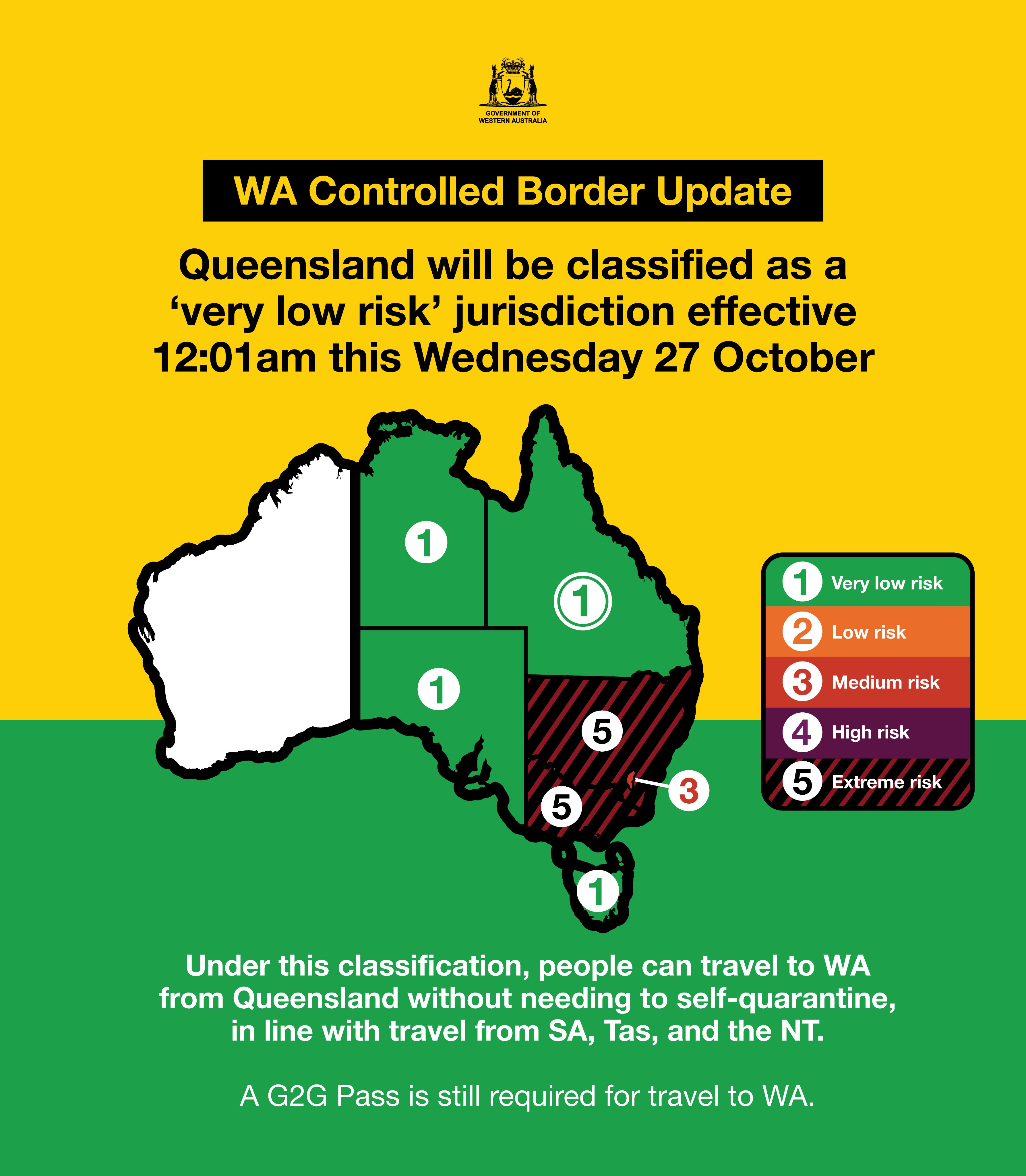 Quiz
Hanoi downtown districts fall into
Students in outlying areas returned to school
Why can't kindergarten students return to school yet?