Extension to HCMC-Mekong Delta expressway opens to traffic
Listen to this news
00:00s
A ceremony was performed on Wednesday to officially open the
for the forthcoming Lunar New Year. Nguyen Tan Dong, CEO of BOT Trung Luong - My Thuan JSC, which developed the highway, said vehicles may use the extension from Ho Chi Minh City to Mekong Delta from January 25 to 31, ahead of the Lunar New Year, which begins on February 1. From the 1st to the 15th of February, it may be used to travel in the other way.
The Trung Luong – My Thuan Expressway connects with the HCMC – Trung Luong Expressway in Tien Giang Province's Chau Thanh District. It connects to National Highway 30 at An Thai Trung Intersection in Cai Be District after passing through
. The road will
from the city to Tien Giang Province in the delta by 75 minutes to one hour and 45 minutes.
The new highway is anticipated to
between the two locations.
Từ vựng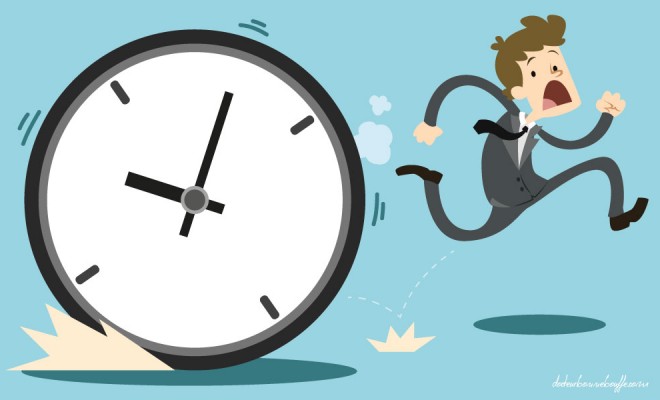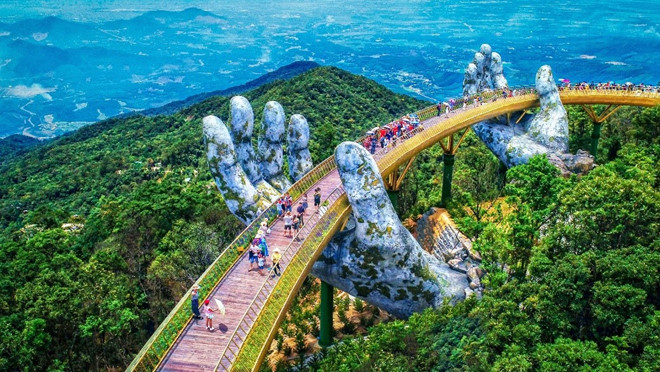 Quiz
The expressway will help reduce travel time between
Ho Chi Minh City and Tien Giang Province
When can vehicles use the expressway to travel from the Mekong Delta to Ho Chi Minh City?
The expressway passes through five of Tien Giang's districts to