Facebook may shut down in Europe if they can't process Europeans' data
Listen to this news
00:00s
If Meta is not allowed to
from its European users on
, Facebook and Instagram may be shut down throughout Europe, according to
, who warned in its
.
The most important concern for Meta is
data transfers, which are governed by the so-called Privacy Shield and other
that Meta employs or has utilized to keep data from European customers on American servers. The present data transfer agreements are now being
in the EU. Meta is currently
, including a huge loss of users and profits very recently. We will
, which is particularly
to us seeing as Facebook is the major social media network of Vietnam. 
Từ vựng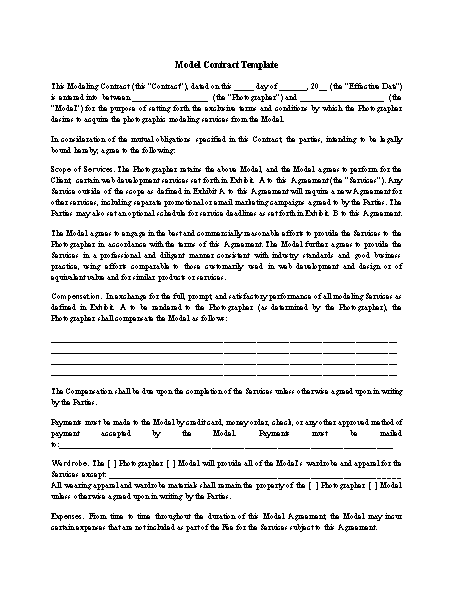 Quiz
What is one of the model agreements that Meta employs for keeping data from Europeans?
The issues Meta is facing include