G-Dragon and BLACKPINK are Asian fashion icons of 2021
Listen to this news
00:00s
CNA Lifestyle has just published a list of
in 2021, including G-Dragon, BLACKPINK, and BTS.
G-Dragon, in particular, is
. Top fashion brands such as Givenchy and Balmain have all partnered with Big Bang's leader. From 2017 till the present, he has served as
. With his personal brand PEACEMINUSONE, the 33-year-old rapper has delved deeper into the fashion sector. 
BLACKPINK is also on the CNA Lifestyle list. "It's not hard to guess when it comes to the
." CNA Lifestyle's Serene Seow said succinctly. Celine is Lisa's. Chanel and Jennie exchanged handshakes. Rosé is Saint Laurent's ambassador, whereas Jisoo is
.
The ranking from CNA Daily also shows many other prominent names such as Jung Ho-Yeon - the famous actress from "Squid Game", and the boys of BTS.
Từ vựng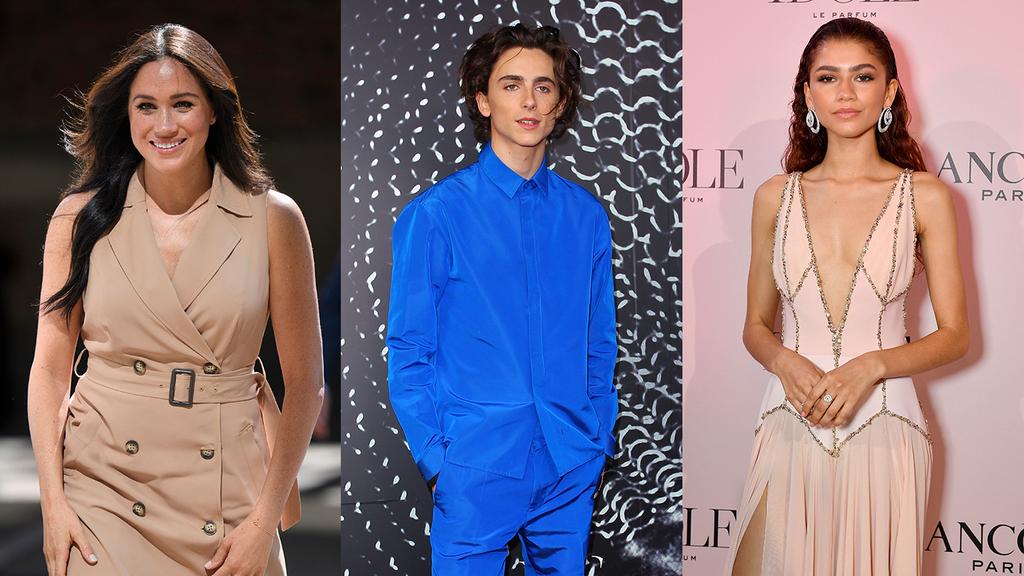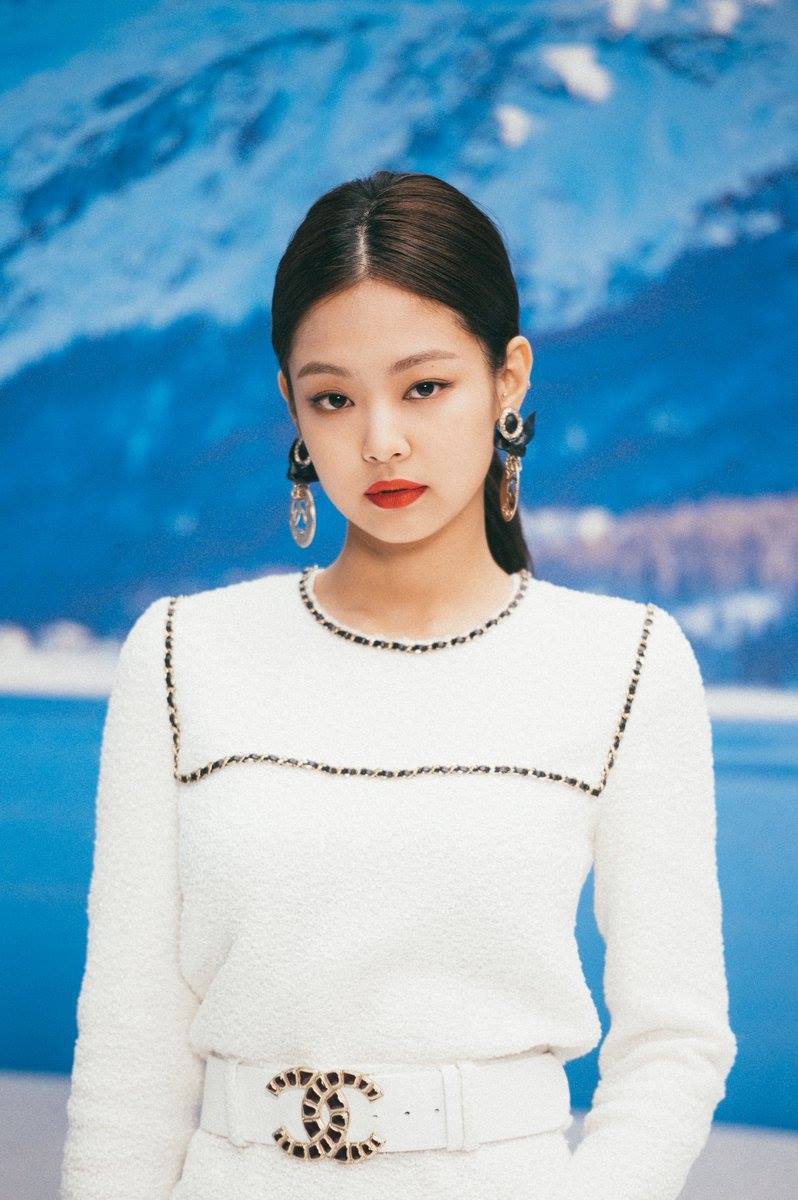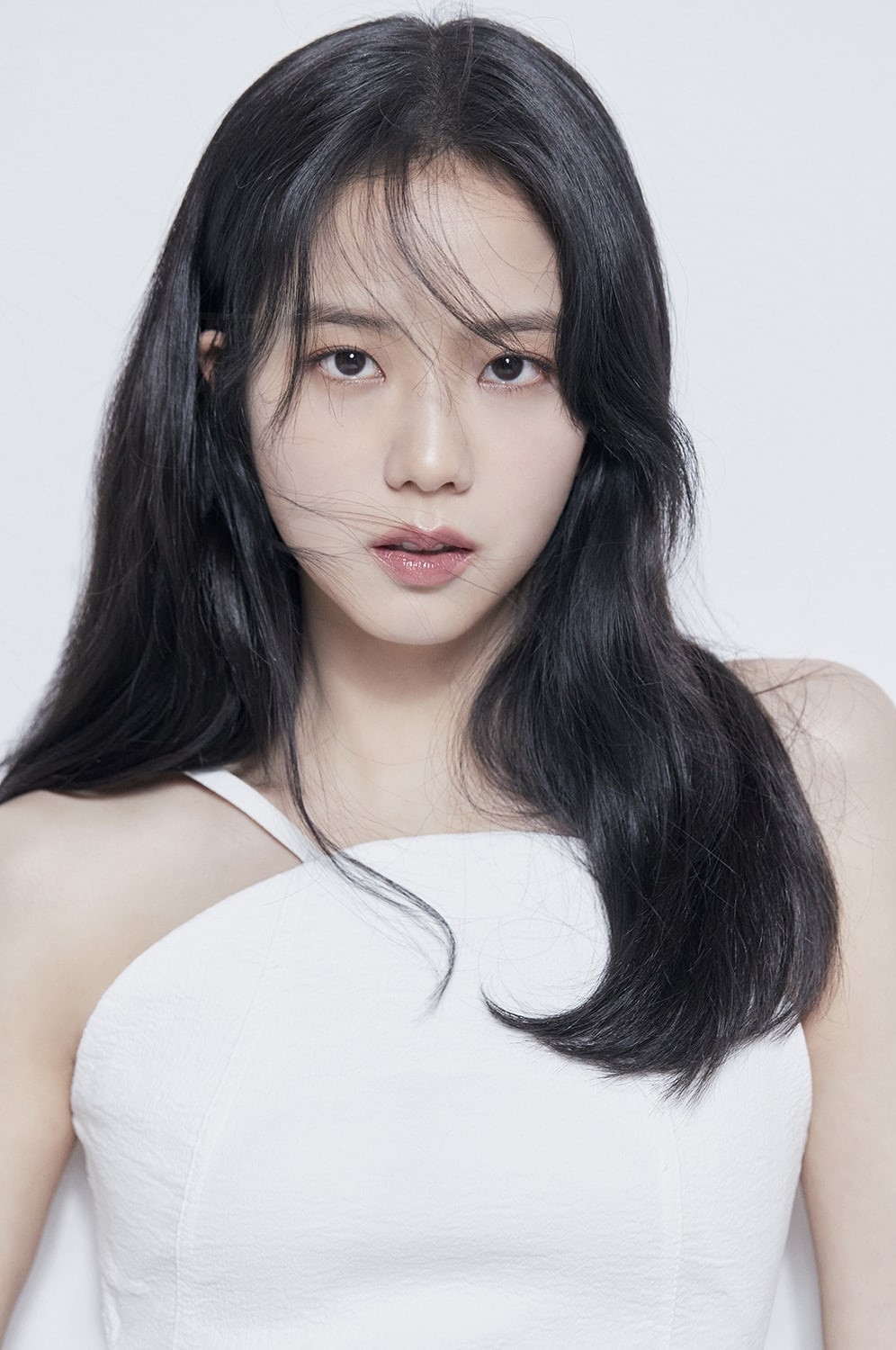 Quiz
CNA Lifestyle's list was of
The brightest faces in the Asian fashion scene
The brightest faces in Asia
The brightest stars in Asia
Who is considered the best-dressed girl group in Korea?
What is G-Dragon's personal brand?