Gasoline price plunges to 5-month low
Listen to this news
00:00s
As
plummeted, gasoline prices in Vietnam fell to their lowest level in five months on Thursday.
reduced RON95 pricing by 12.1 percent to VND26,070 ($1.11) a liter.
This means that RON95 is presently 20.7 percent lower than its peak on June 21 of this year. E5 RON92
fell 9.8 percent to VND25,070, a 19.9 percent decrease from the year's top. The government also reduced diesel costs by 7% to VND24,850 per liter. Global oil prices fell for the second straight day on Thursday, as demand concerns
following data from the United States showing
during the peak summer driving season.
Từ vựng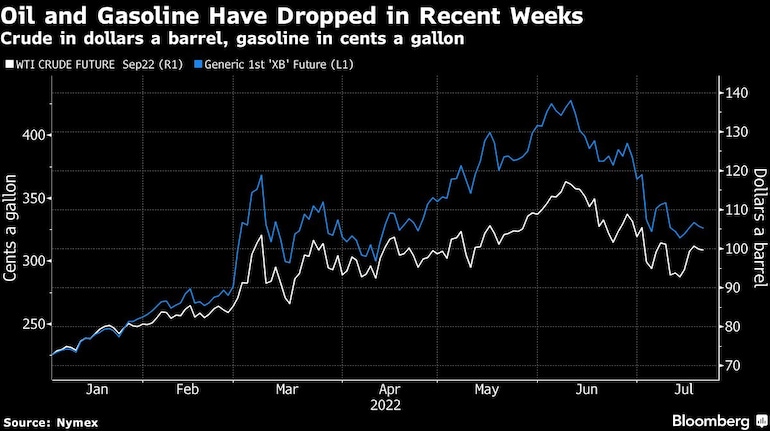 Quiz
What percentage is the reduction for RON95?
What is the reduction for?