German researchers to breed pigs for human heart transplants this year
Listen to this news
00:00s
German scientists want to
, based on a simplified version of a U.S.-engineered animal used in
last month.
Specifically, last month, a team at the University of Maryland Medicine performed the first operation of its sort, transplanting a heart from a pig with 10 alterations into
. His doctors say he's doing well, but there's still a chance of
. Eckhard Wolf, a scientist at Ludwig-Maximilians University (LMU) in Munich, said that his team hoped to develop a new pig species ready for
by 2025 based on
.
is
, but if said technique is
, it may be tremendous news.
Từ vựng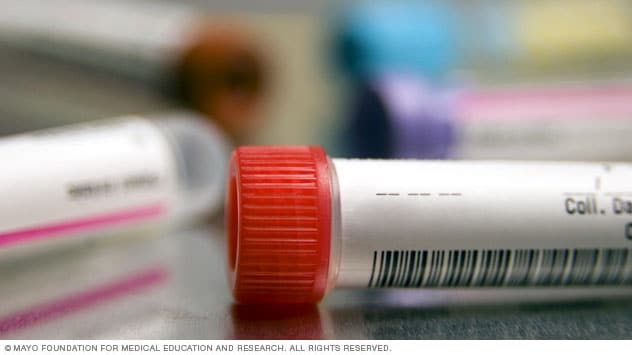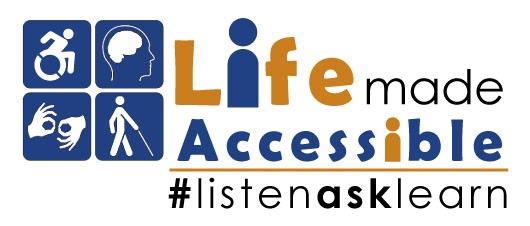 Quiz
Which country is developing said species?
Which team of scientists performed the first pig-to-human transplant?
When are the transplant trials expected to begin?