Germany to provide over 1 billion Euros' military aid to Ukraine
Listen to this news
00:00s
The German government announced on Friday that it intends to transfer
to Ukraine, despite Kyiv's protests that Berlin is not providing heavy weapons.
Taking all countries into account, Berlin has decided to
"to two billion euros," with "the majority being planned in the shape of military aid in favor of Ukraine,"
told AFP. This two-billion-euro envelope "will primarily go to Ukraine,"
Christian Lindner stated on Twitter.
Từ vựng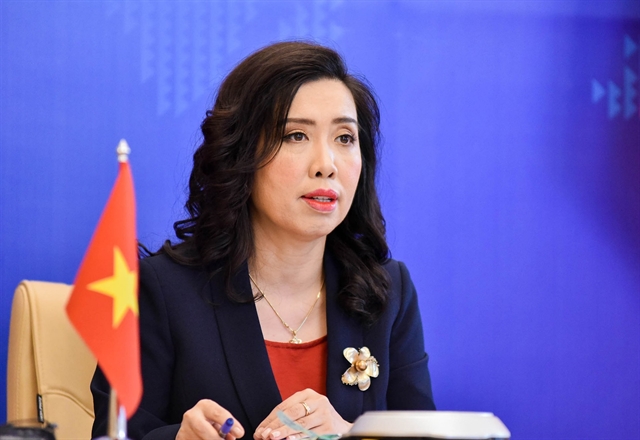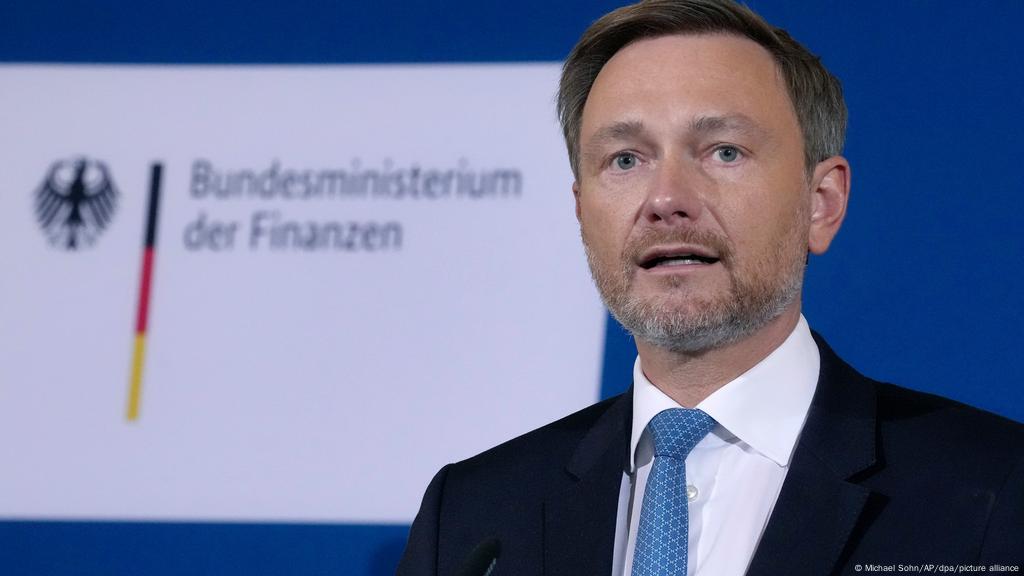 Quiz
How many financial aid has Ukraine received from Europe?
Who is the Finance Minister of Ukraine?
What are Kyiv's current protests against Berlin?