Google alleged to be racially biased
A former employee
that Alphabet Inc.'s Google
, who are "
" with poor pay and
.
April Curley, who was employed as a University Programs Specialist in the company's New York office in 2014, said in the lawsuit that she was dismissed in 2020 because she "
Google placed on black workers and candidates." Curley is a black woman.
After the police killing of George Floyd
, Google, which has
in previous years,
in 2020. Another black employee has
, accusing it of making false promises to
and then allocating them lower-paying employment.
Từ vựng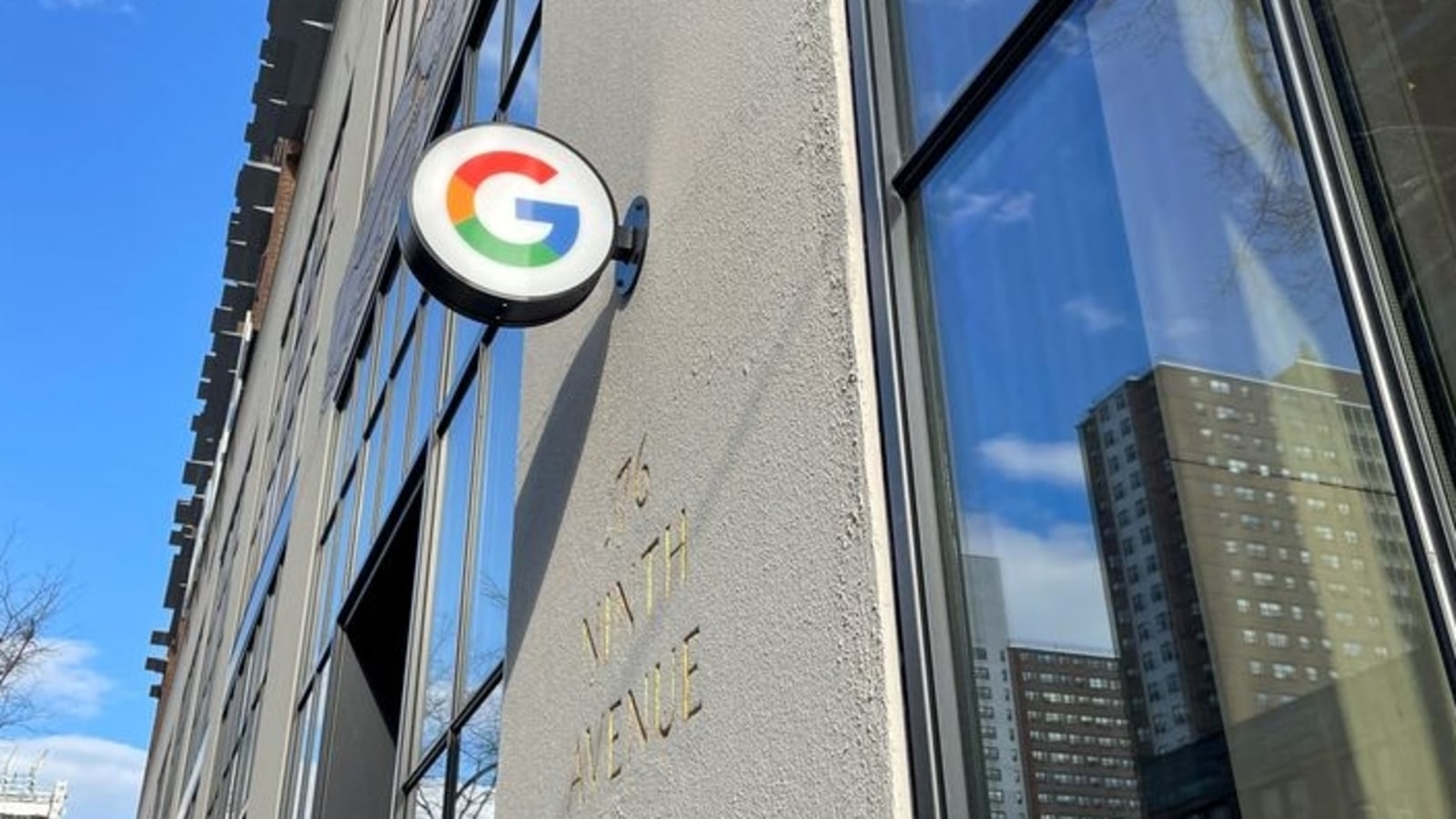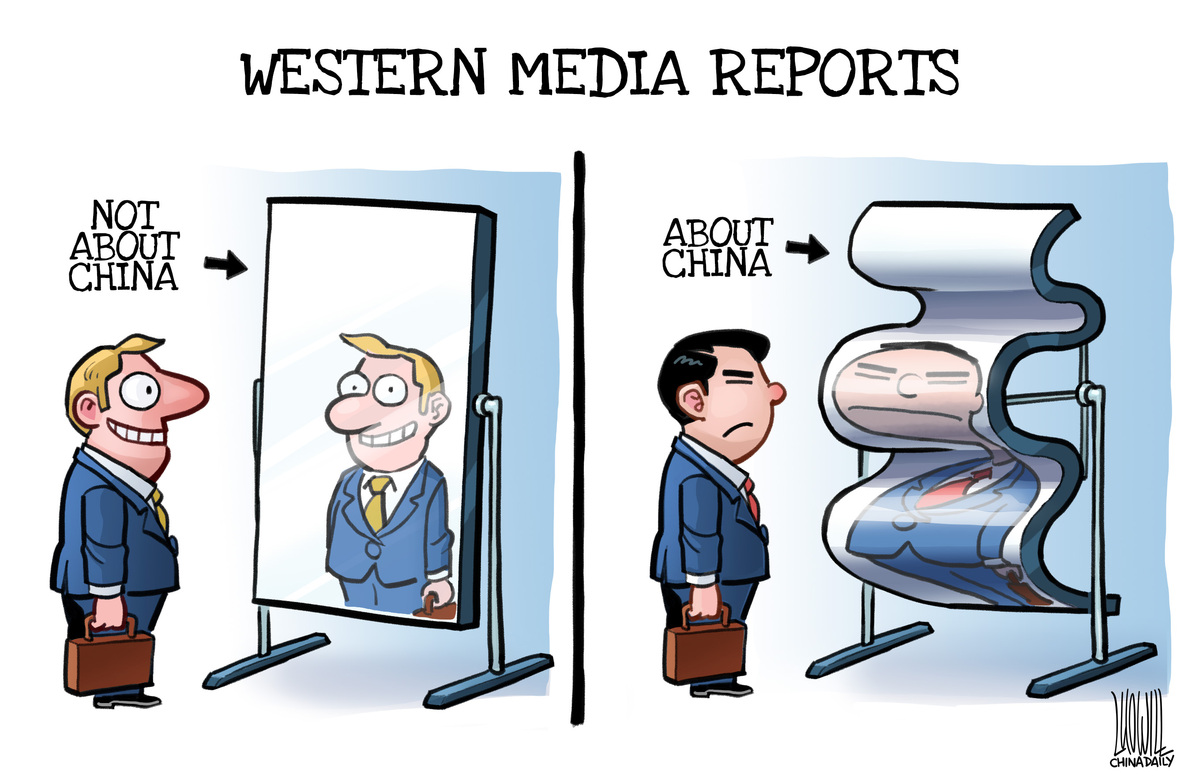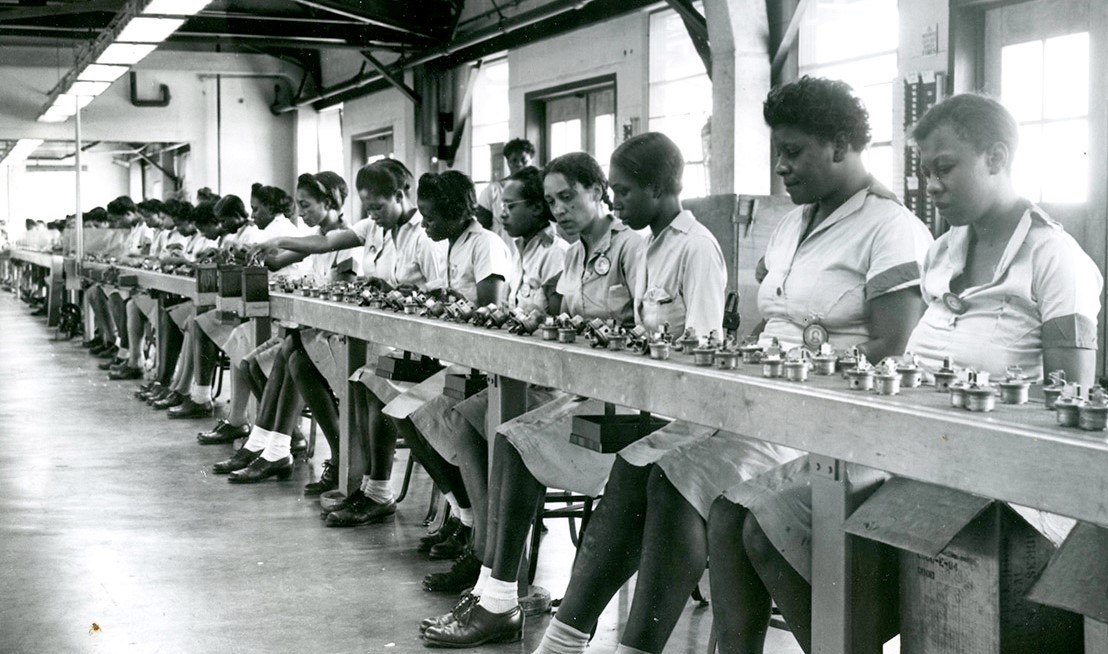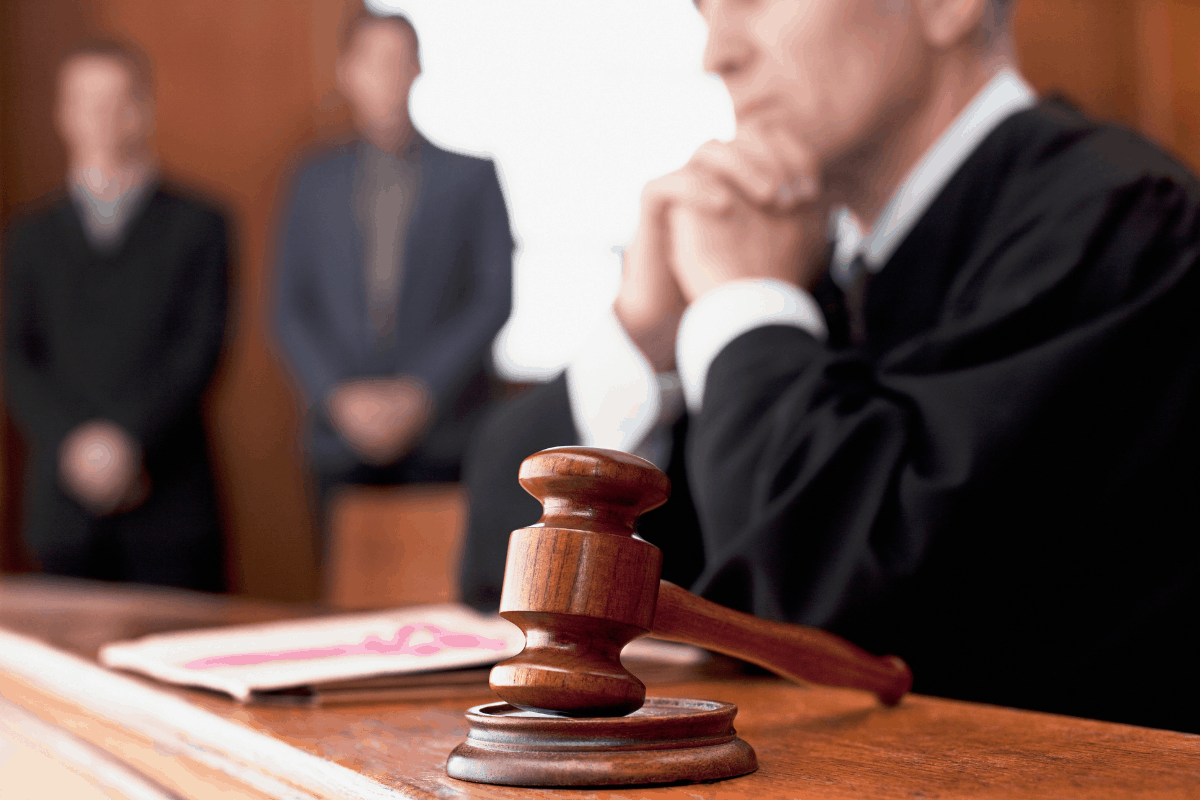 Quiz
How much progress did Google make in terms of diversifying its workforce in the years before the police killing of George Floyd?
What is the name of the second black employee who has filed a lawsuit against the corporation?